Since the summer of 2019, I've been working as the Creative Director for the pop/R&B music artist Bravo. Even though music artists frequently jump between visual aesthetics to stay relevant, we decided to implement a consistent "look" and "feel" to make
 Bravo more recognizable across all platforms. 
​​​​​​​
When asked to describe his music, Bravo decided he was cozy, welcoming, and approachable—sort of like a dreamy-yet-attainable boyfriend. With this North Star in mind, I started making his designs hand-drawn and just-a-little imperfect, pulling on the idea of a guy from your high school doodling in the margins of your notebook. 

During 2020, Bravo embarked on the ambitious process of writing and releasing one song each week. This collection, known as

XO, Bravo,

 was designed to feel authentic and raw. To encourage this realness, all of the graphics made use of my imperfect doodles and handwriting. Below, you will see looping animations from a few of the music videos we created.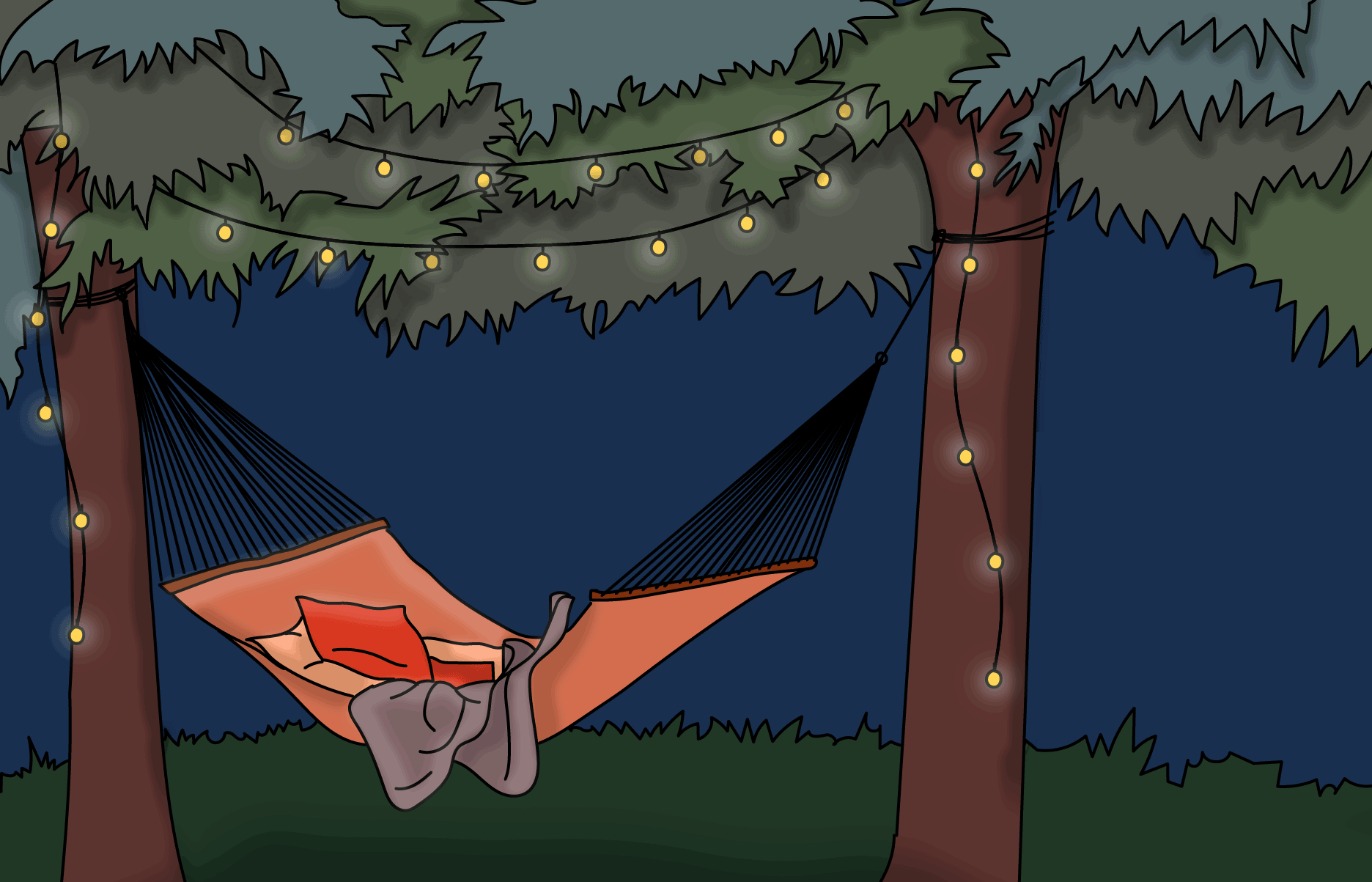 The 2019 album Cotton Candy Skies was characterized by a swatch of pastel colors, sky imagery, and doodle-style illustrations. We incorporated this design into promotional posters, instagram photoshoots, lyric videos, stickers, merchandise, and social media graphics.
This collage of colors and images represents the visual identity of the Cotton Candy Skies branding. The color palette was implemented in everything from sticker designs to merchandise colors to photoshoot backgrounds.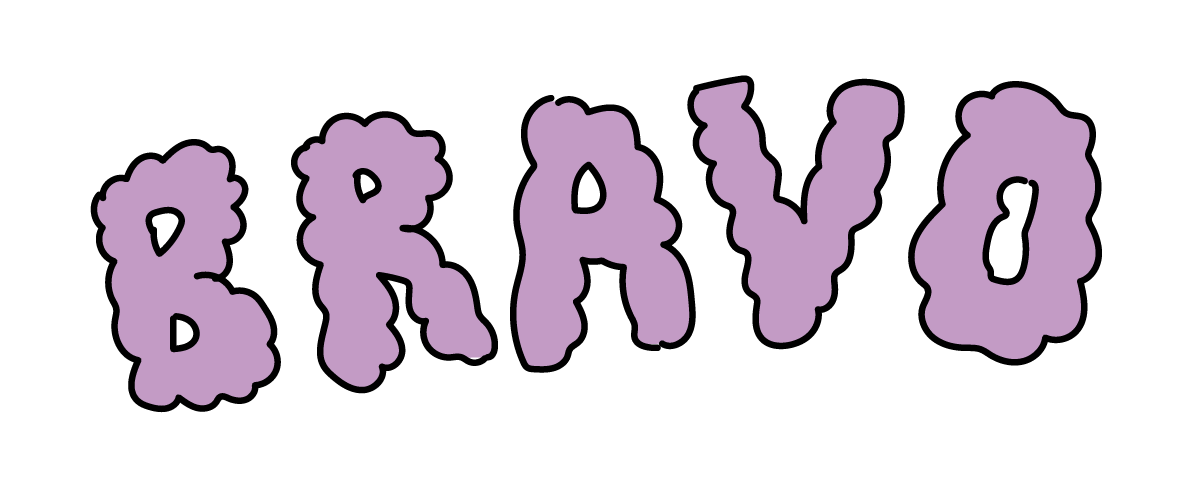 Each of the stickers fits with the branding—but some have a deeper meaning as well. For example, the camera is meant to hint at the song "Polaroids."
My first full-length animated project was this music video for "Skyfall." The song is about having big dreams and growing up. We started with the idea of showing Nick as a child, using a childhood treehouse as a lens into his life. The result is a video that captures the lyrics of the song in an adorable, hand-drawn way—and also showcases some of my cartoon aliens, which is the closest thing you can get to an Emma Kumer cameo.​​​​​​​
This video challenged me to take a step back from my go-to cartoons. I wanted to capture the song's fun, crafty composition with a lyric video that matched its creativity. Within the first three seconds of hearing the song (it starts with a bunch of fast, tapping beats) I knew I had to make a stop motion. 
The video itself was scrappy. I only had four days to make it and the equipment was less than professional: each frame was photographed by taping my phone to the top of a desk. I used fabric and paper scraps beneath random objects from my apartment, but it's one of my favorite things I've ever created. 
We brainstormed this new identity for Bravo's website, imagining an experience more than just an online destination to buy merchandise. 
As part of this initiative, I decided to design the front page as an informal "Camp Bravo:" an introduction to Nick's life and favorite things. It features a playlist of his favorite songs by other artists, a preview of his Instagram feed, and the sort of information typically reserved for an "About Me" page to make readers feel as if they're visiting a personal blog instead of a produced artist page.