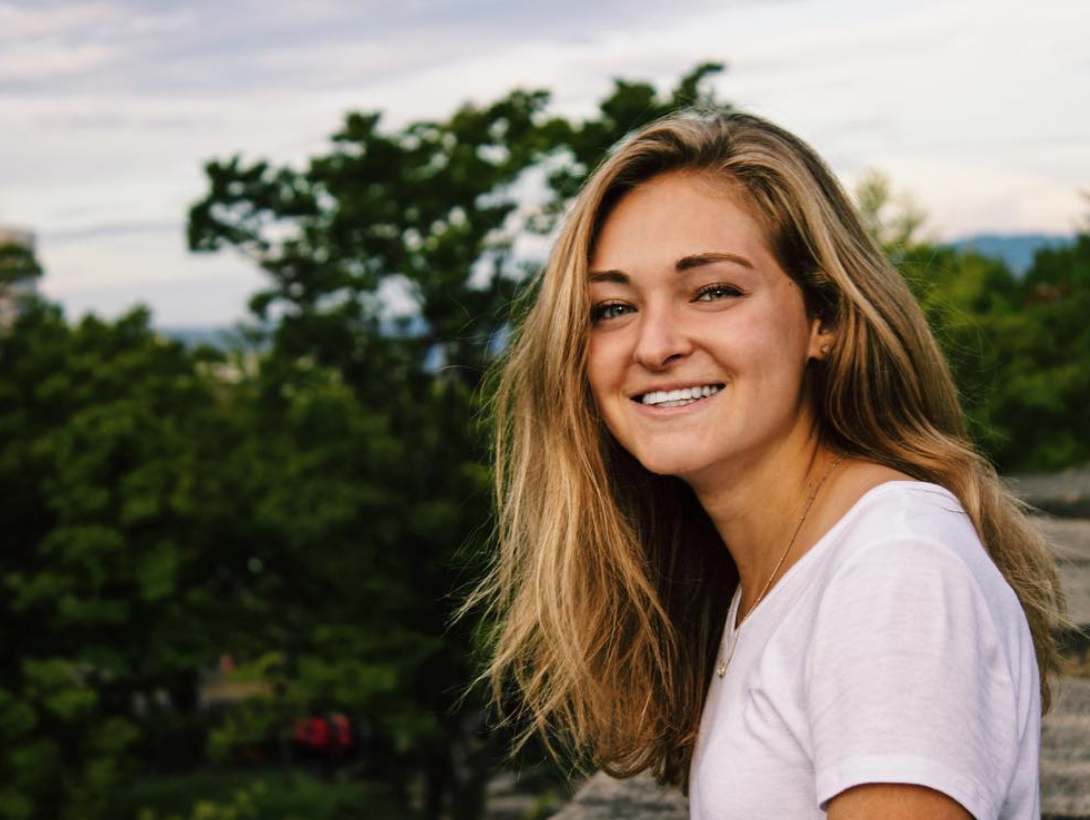 Hi, I'm Emma. I love serif fonts, parallel sentence structure,
this specific shade of yellow,
live music, marathon running, and finding horses on the side of the highway.
I am the best version of myself when I'm being creative, and it's my career goal to work as a designer for a media company (while editing my novel on the side). I currently work as a designer at The Washington Post.
Previously, I have worked as an editorial designer for
Reader's Digest.
You can read more about that experience here. I graduated from Northwestern University's Medill School of Journalism in 2020 and briefly lived in San Francisco as part of the
Bay Area program
. (Current students, don't be afraid to send a message and say hi!)