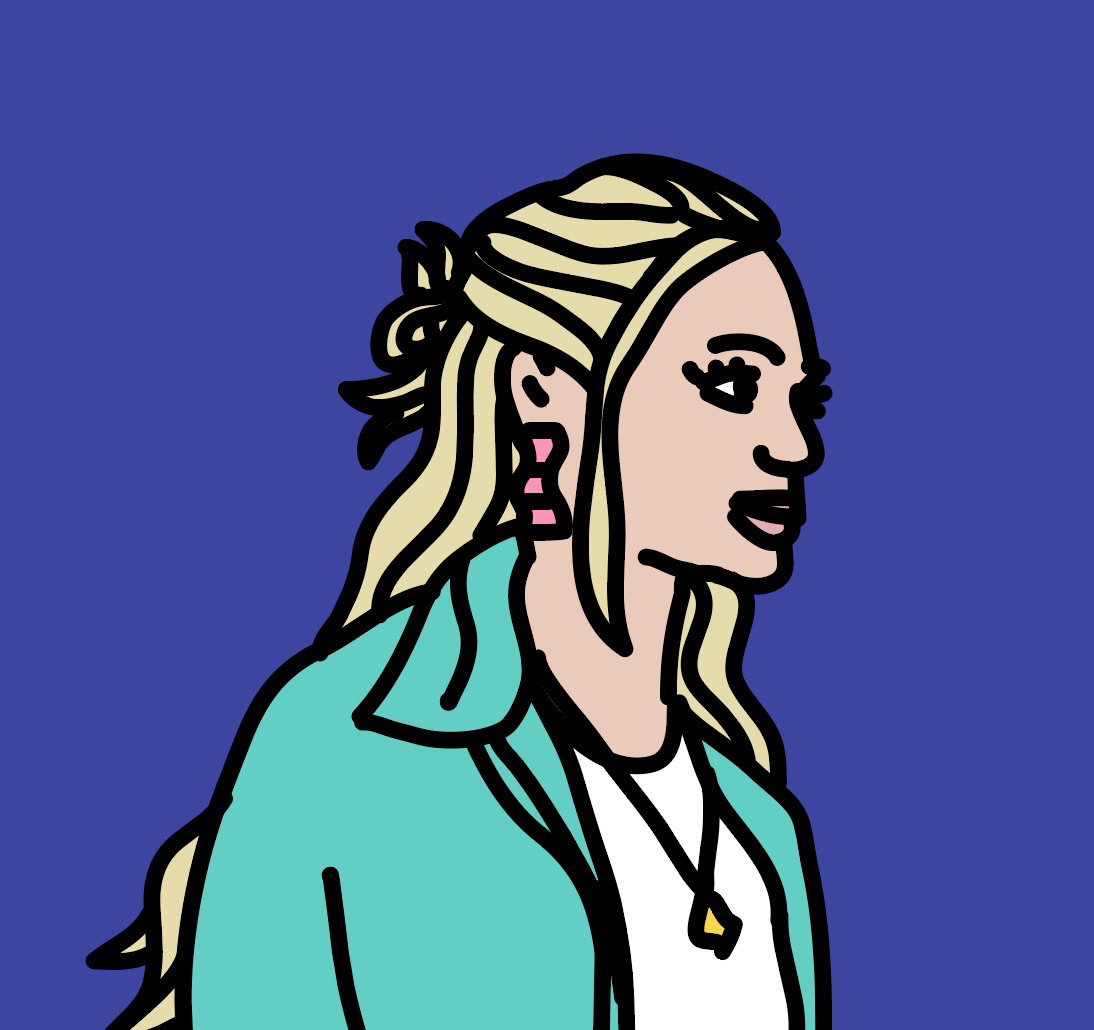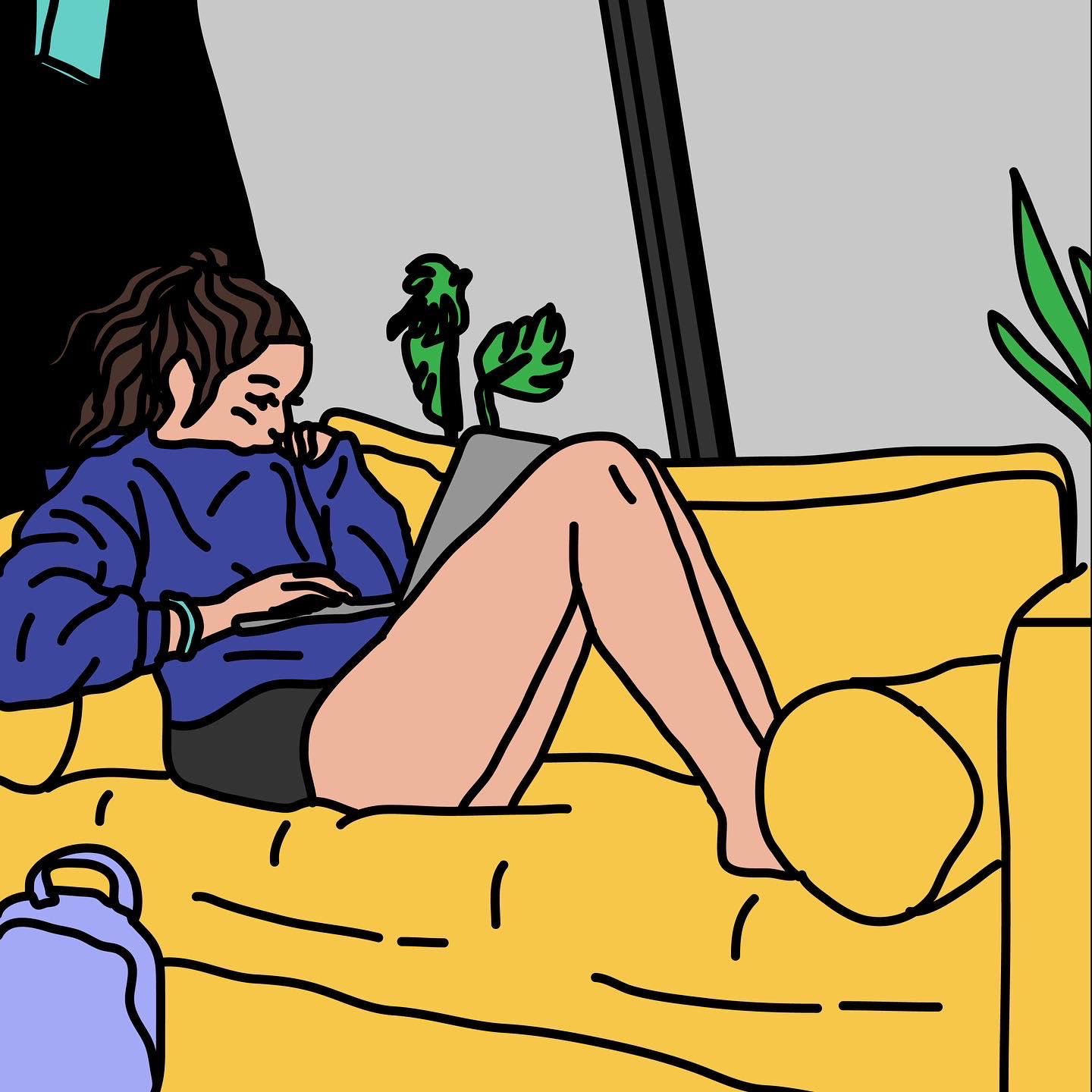 The Impermanence of Art in the Digital Age
Created for print and web, this illustration compiles a few culprits who have gone back and edited versions of their media after it was published. I wanted to create a visual chaos to mimic the fast-moving pace of the Internet while drawing attention to the elements of each figure referenced in the article.
Will We Be Ready for the Next Pandemic?
This is an illustrated digital portrait of Bob Nelsen, who founded a company called "Vir" in hopes of rethinking the way Americans prepare for pandemics—before coronavirus ever happened. In the background, I illustrated the story's most important scientific concept,  antibodies, alongside some siRNA and a coronavirus molecule, all complete in an 80s-esque color scheme.
Mass Violence Takes a Toll on Americans' Psyches
Created for the Washington Post app, I created this illustration by collaging various headlines from our own newspaper following the news of the school shooting in Uvalde.
Inspired by the ever-popular "This is Fine" cartoon, this GIF plays with the idea that we entertain ourselves with fire in a world on fire. Years later, I still find it relatable.
​​​​​​​
THE DRIFT MAGAZINE
Different Experiences with Data
​​​​​​​
I created this graphic with the intention of illustrating data manipulation—in a way that's hands-on. Literally. To create it, I used multiple layers of texture, a viral shade of green, and iPhone shots of my own hands, delicately moving the bars like chess pieces.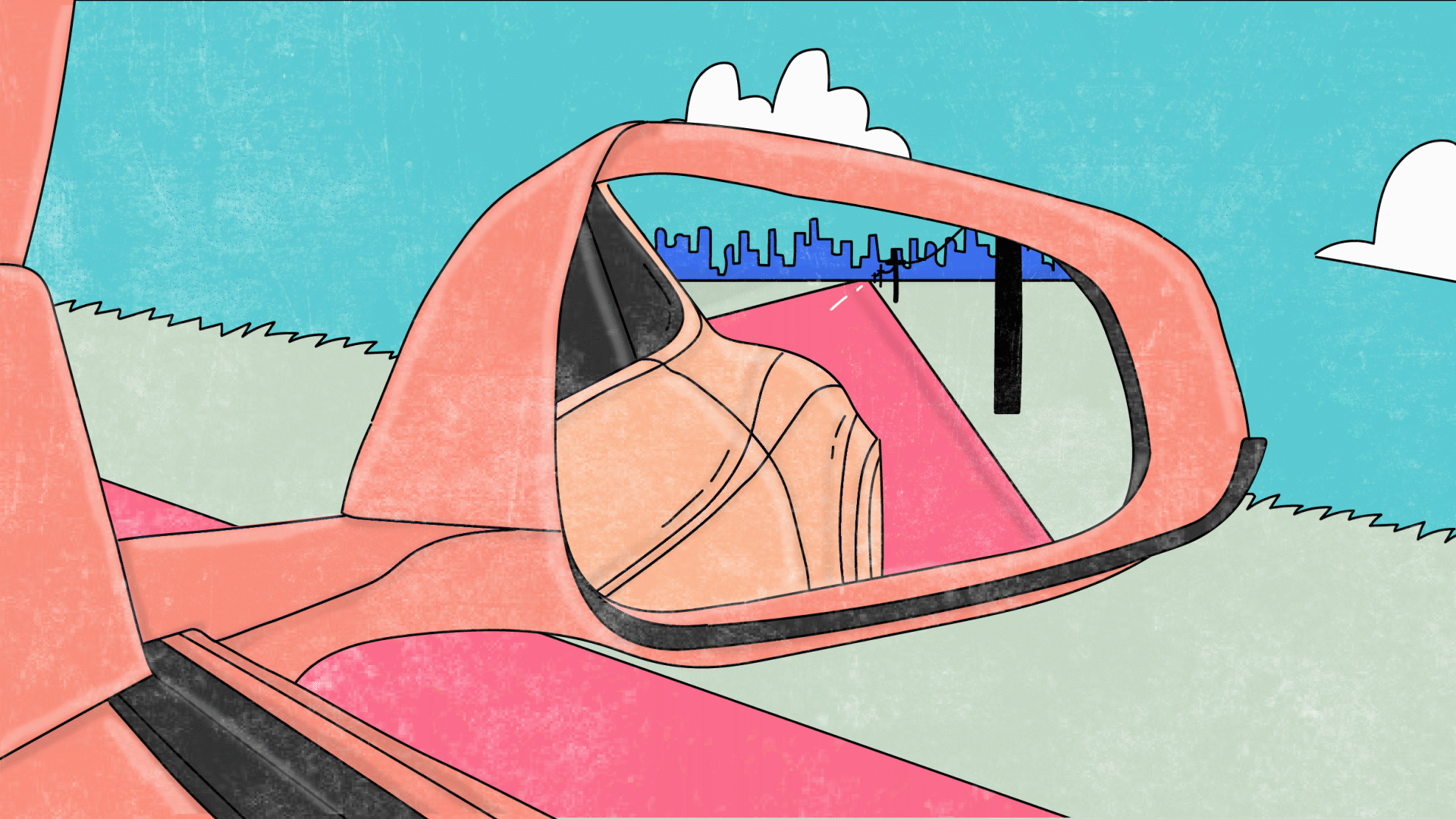 I created this looping animation to play with perspective, texture, and color. The finished product accompanies a song coming out in August named "Tesla" by the music artist Bravo.
Thanksgiving as a High Holiday
A Look Inside Trump's Anti-Impeachment Spin Factory
I made this illustration of Pam Bondi and Tony Sayegh by using reference images. I traced over separate pictures of all three characters, then added the screens and microphones to create the finished illustration.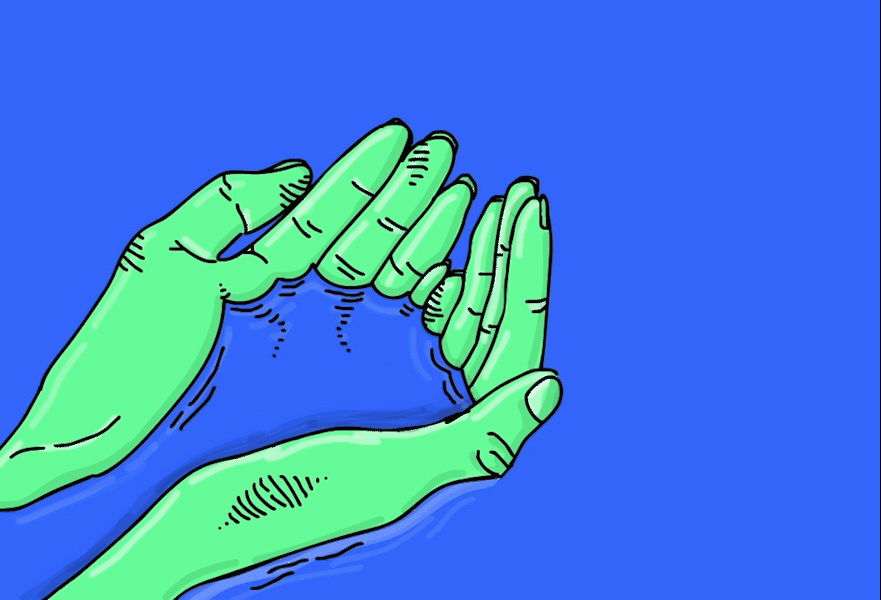 A Beginner's Guide to Adobe Animate
One of my part-time jobs is creating tutorials for Adobe. I created this animation of hands sinking into water to demonstrate how to use a series of frames in Adobe Animate to create smooth motion. As usual, with my non-journalistic work, the color palette is vaguely alien.
I created a preview of a music video for Laundry Day's "Friends" song. Even though the video was never used, I still love the style and color palette. The video had an overwhelmingly old-fashioned feel that matched the song's nostalgic tone.
As part of my work for music artist Bravo, I created fifty-two looping animations to play in the background of his latest EP. Each image is meant to depict the indescribable "vibe" of the song and transport the listener into the scene. Shown below are a few highlights—but
the full series will be released on YouTube over the course of 2020.