Reader's Digest • Nicest Place in America 2020
Every year, Reader's Digest names one town in America as The Nicest Place. For the 2020 video reveal, I created an animated introduction and conclusion. The first video highlights a couple buildings that made 2020 the year that it was: a hospital to represent public health; a government building to represent the political turmoil.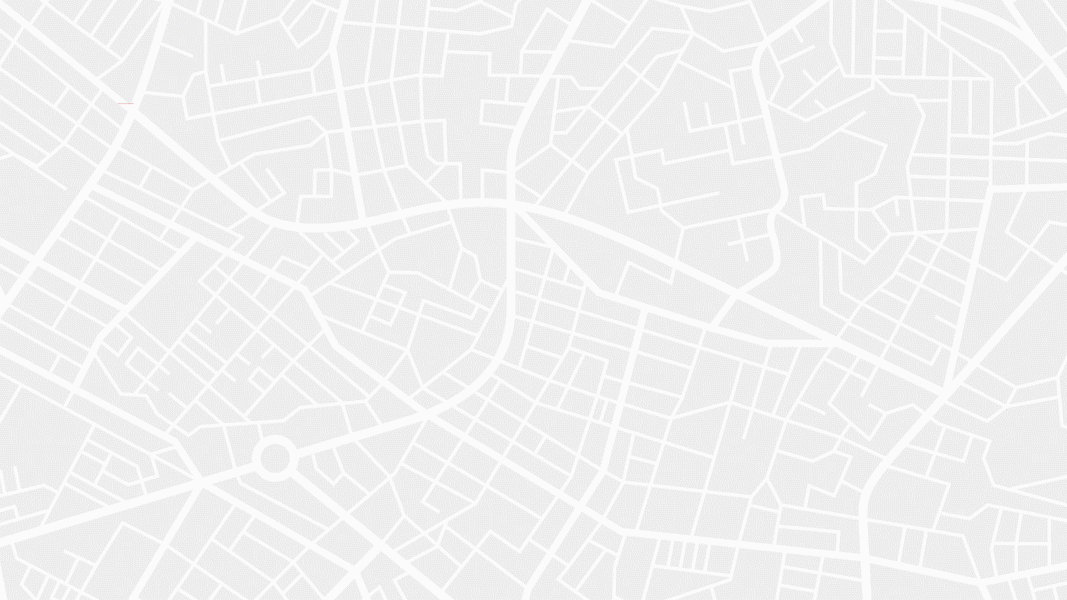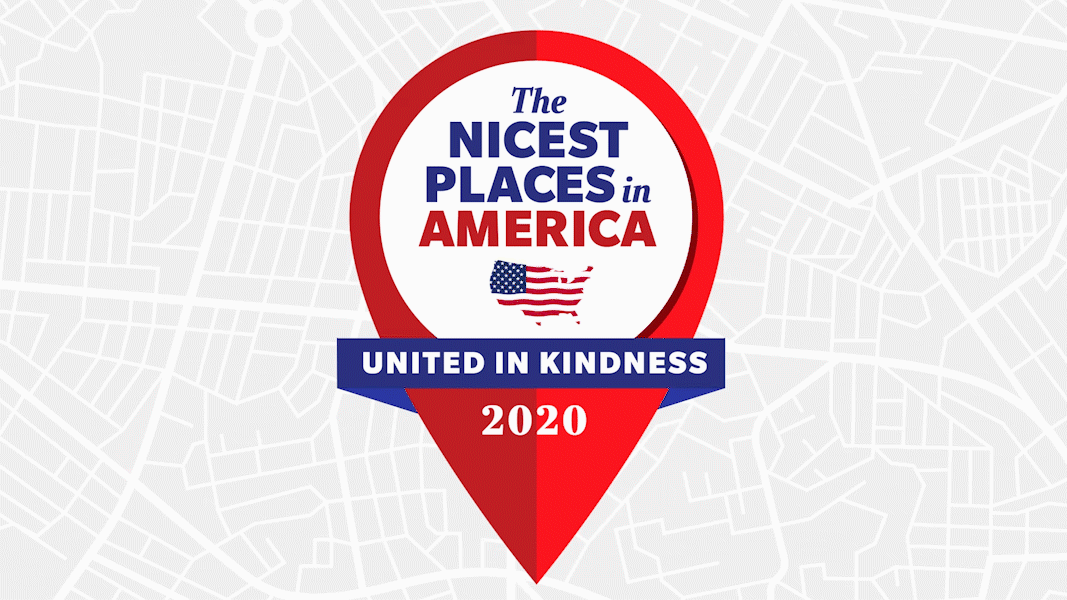 The Washington Post • Snapchat Stories
I currently work as a motion designer and animator at The Washington Post. Below are a few of mobile animations I've created for Instagram Stories and Snapchat. Each one was designed and animated in Adobe After Effects.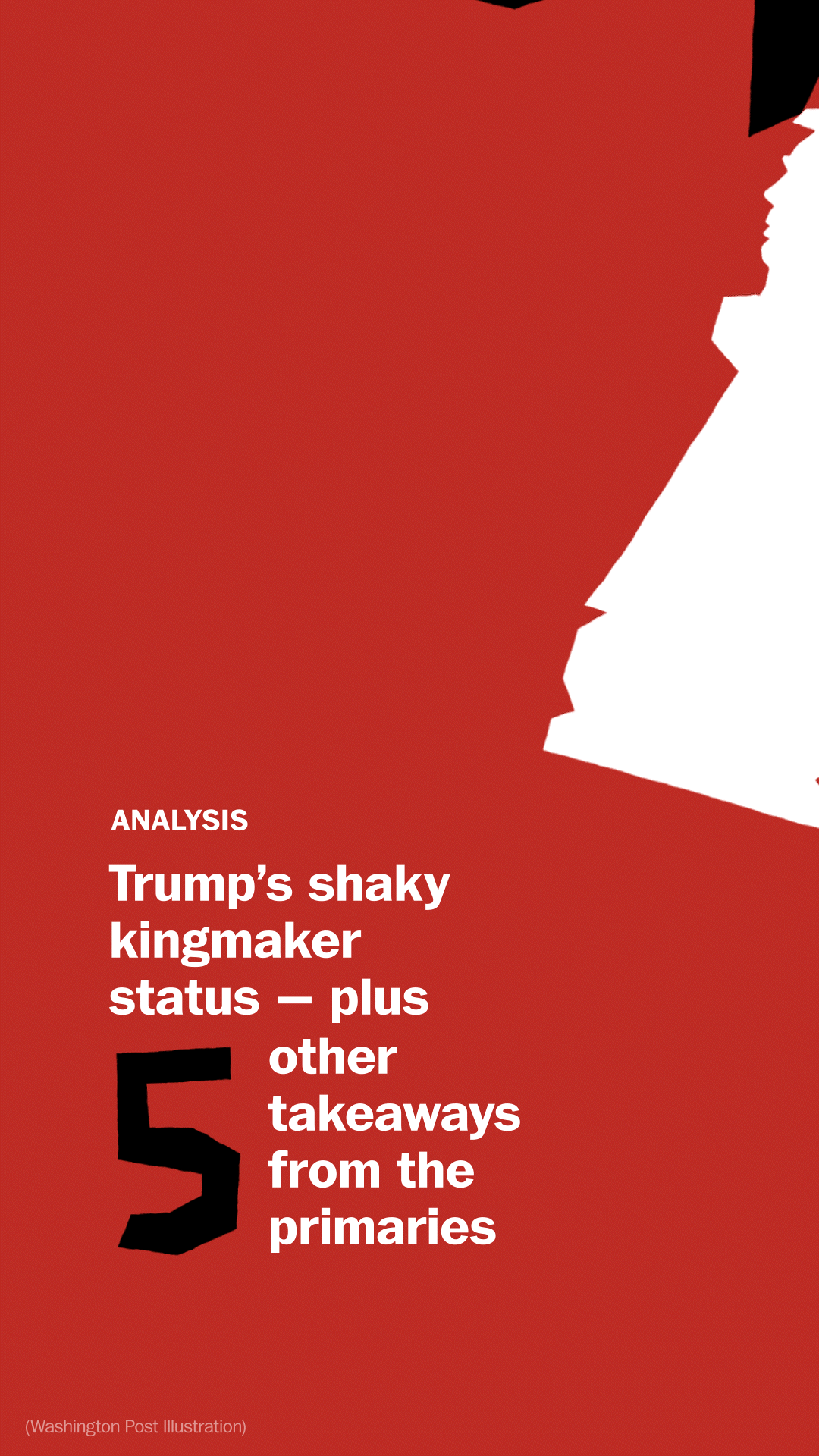 Reader's Digest • Best Roadtrips in America
Reader's Digest charted routes to access some of the country's most famous National Parks, landmarks, and cities. To accompany these vivid travel descriptions, I created an animated map for each guide that gives an overview of the route.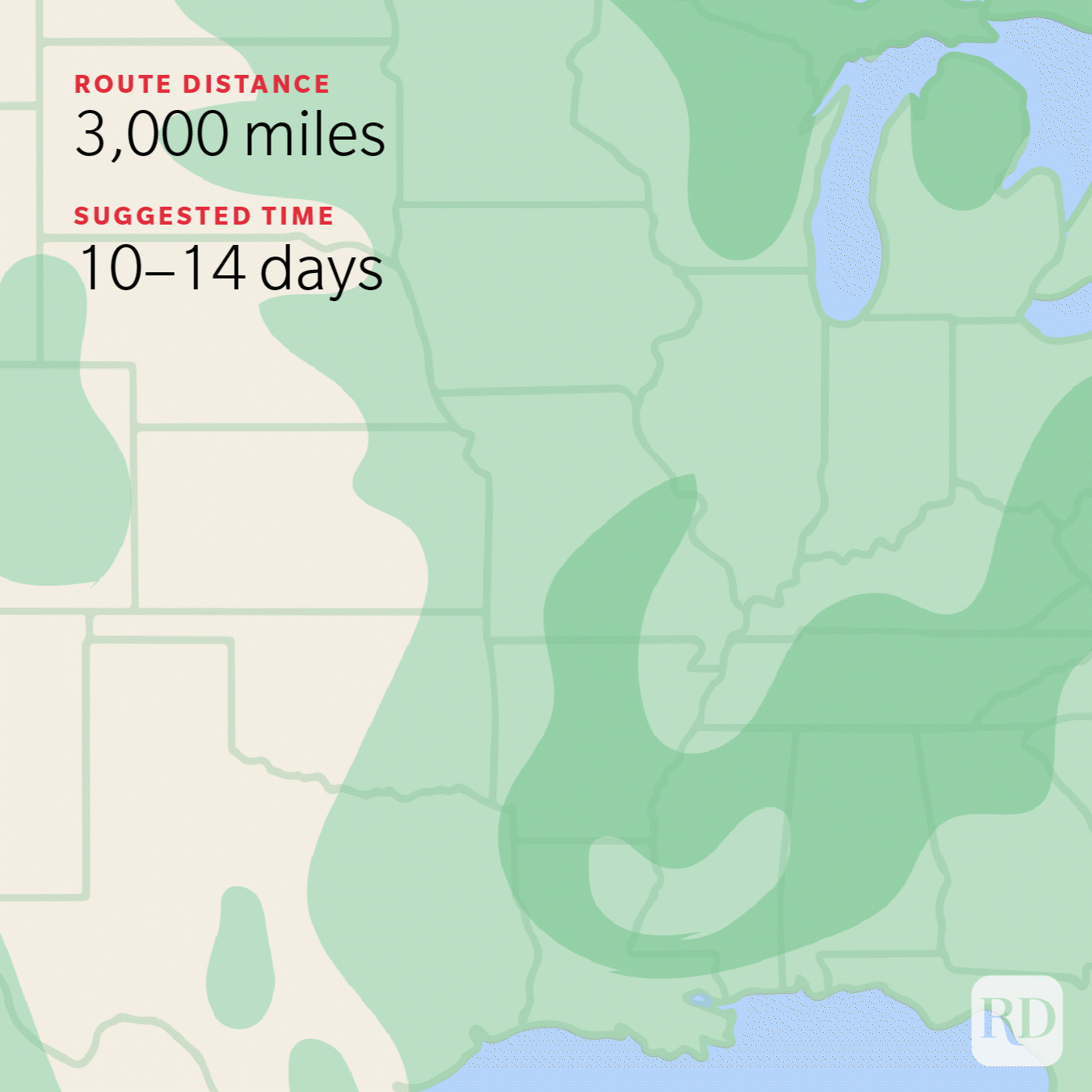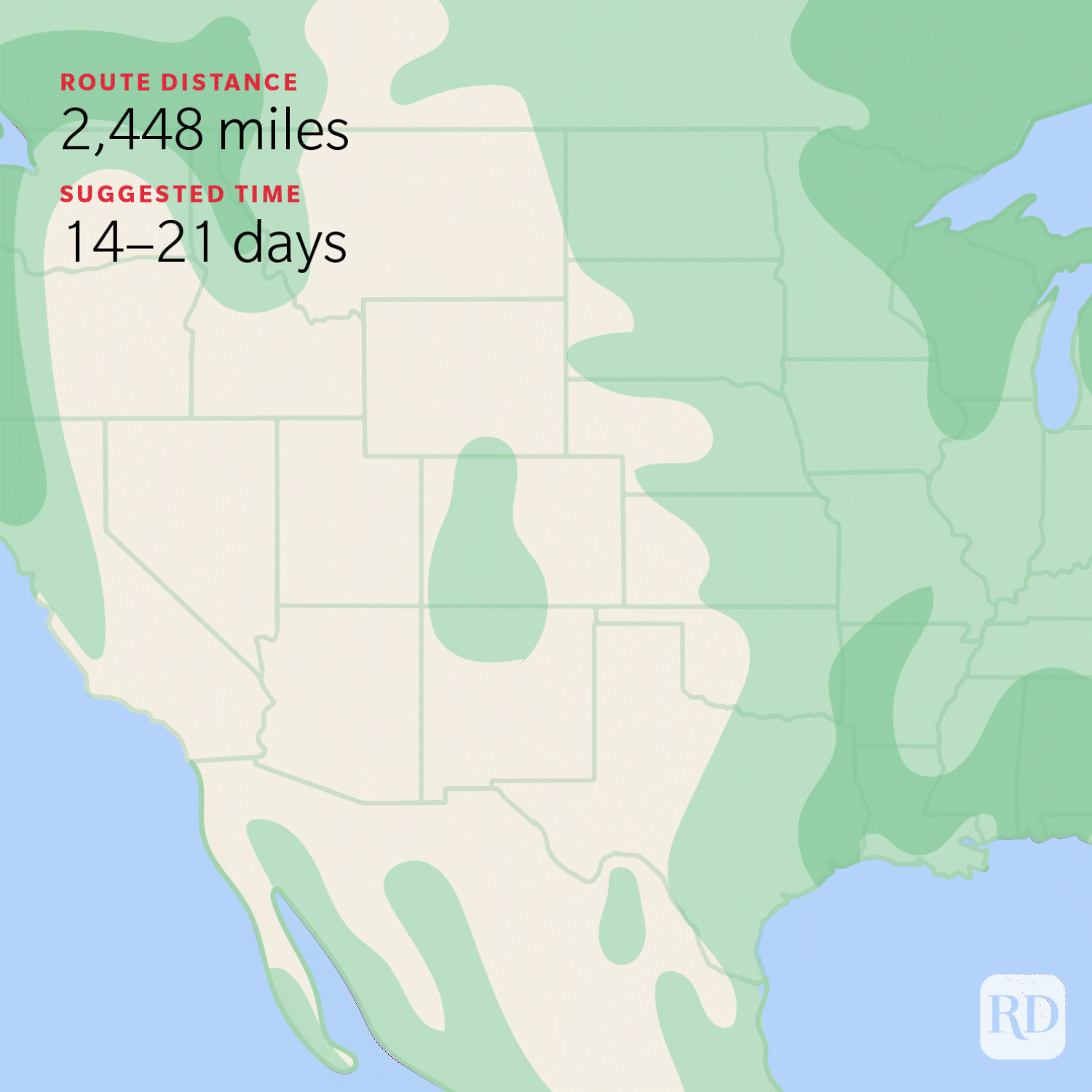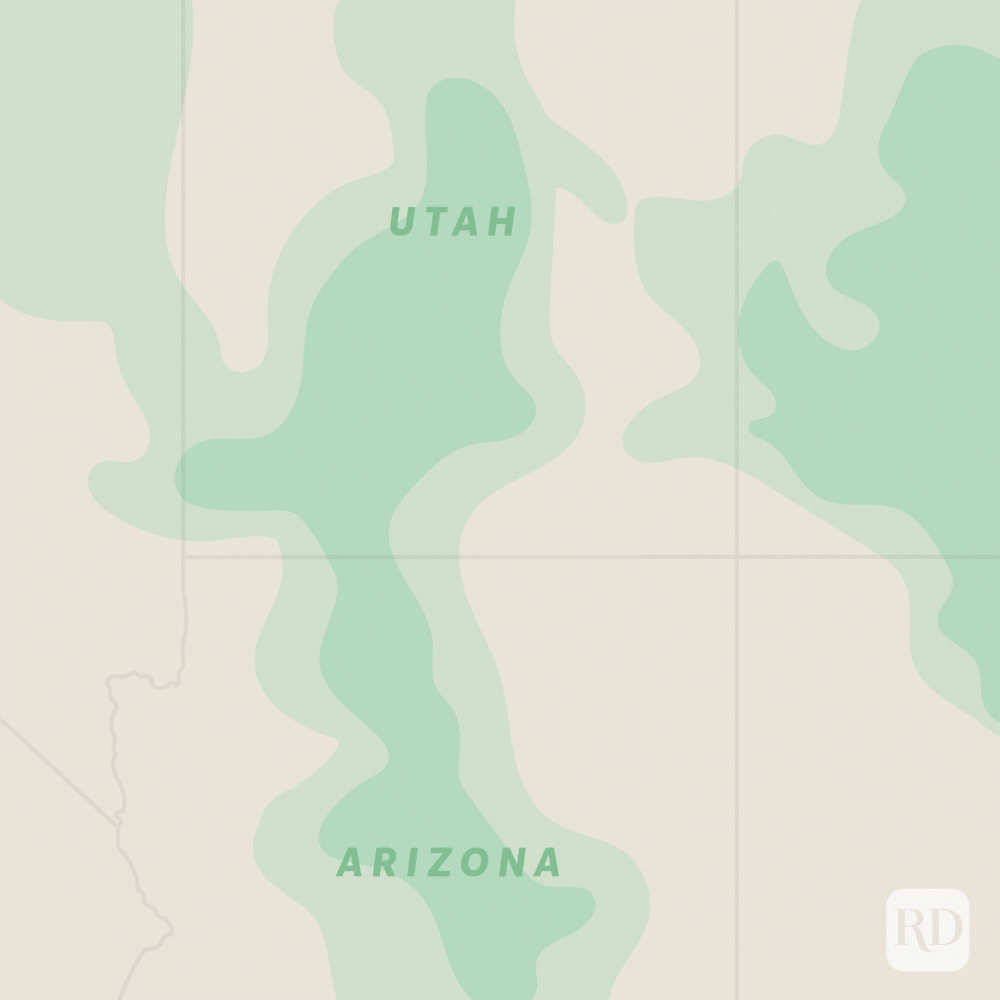 I would love the chance to work on more videos like this someday! I love animating, editing, and building videos that are simultaneously creative, informative, and entertaining. (My favorite part is getting to be the writer, researcher, editor, designer, and animator. As you might see on my Passion Projects list or Empower Magazine page, I love being a one-man band.)
While the Star Map video has the most views on YouTube, the second video, part of my Arts & Emtertainment series, is pretty quintessential to who I am. There's playful design critique, a bold color scheme, Memphis-inspired graphics, and a lot of personality.