When Kira and I started brainstorming for this video, we wrote down every image that came to mind. It's a song driven by nostalgia—for old relationships and old times. The result is a video that weaves together vignettes of high school life, from writing your initials on the bleachers to making s'mores with your friends.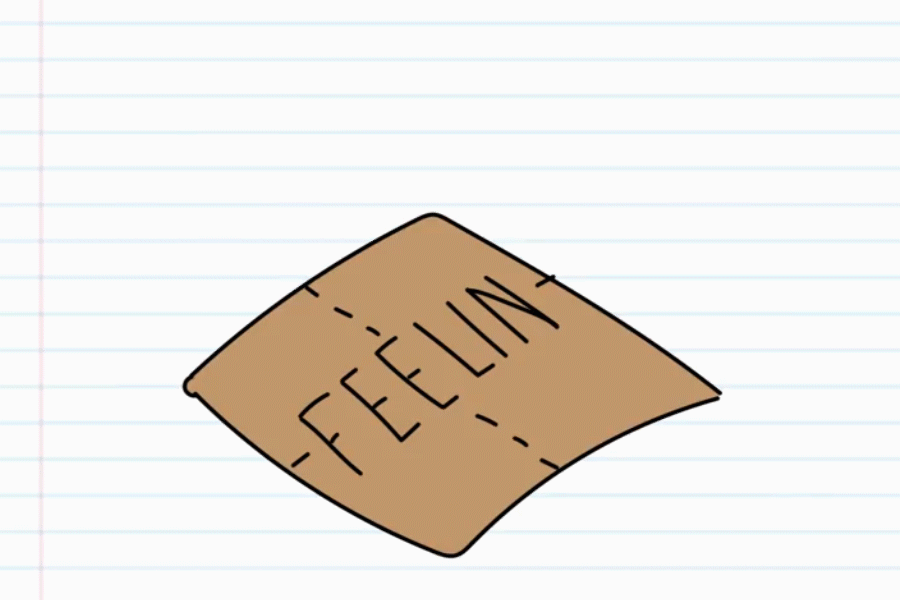 With the coronavirus pandemic making a normal music video shoot impossible, Kira trekked into the mountains to record a version of her singing this song at dusk—on her iPhone. I added layers of hand-drawn, frame-by-frame doodles to put listeners into Kira's world. (And for any fans of the s'mores from the last video, you might notice they make a reappearance...)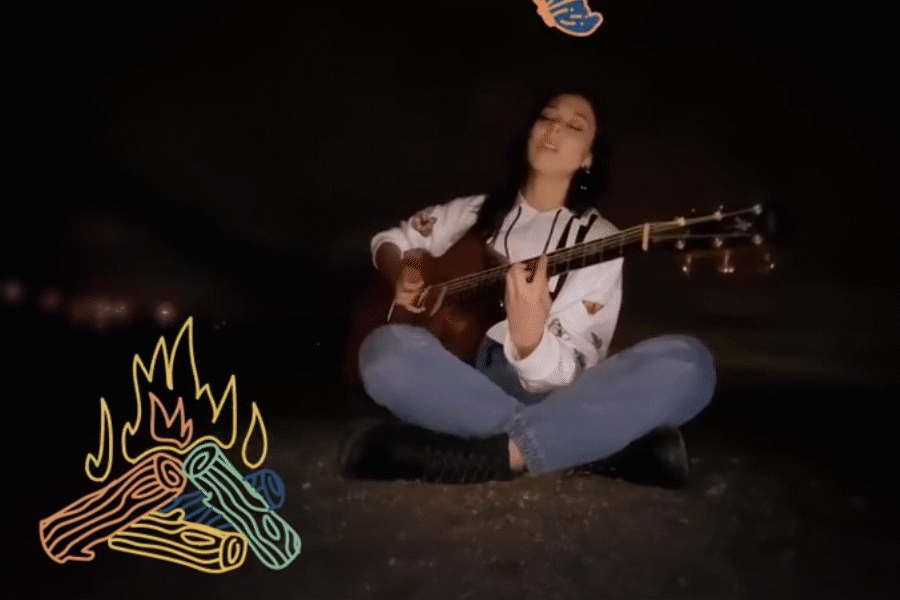 This video challenged me to take a step back from my go-to cartoons. I wanted to capture the song's fun, crafty composition with a lyric video that matched its creativity. Within the first three seconds of hearing the song (it starts with a bunch of fast, tapping beats) I knew I had to make a stop motion. 
The video itself was scrappy. I only had four days to make it and the equipment was less than professional: each frame was photographed by taping my phone to the top of a desk. I used fabric and paper scraps beneath random objects from my apartment, but it's one of my favorite things I've ever created.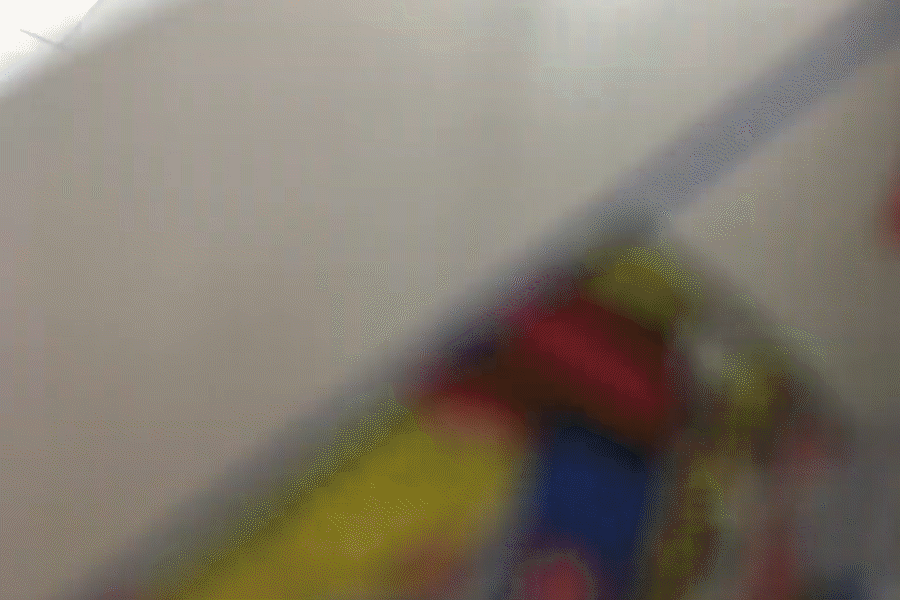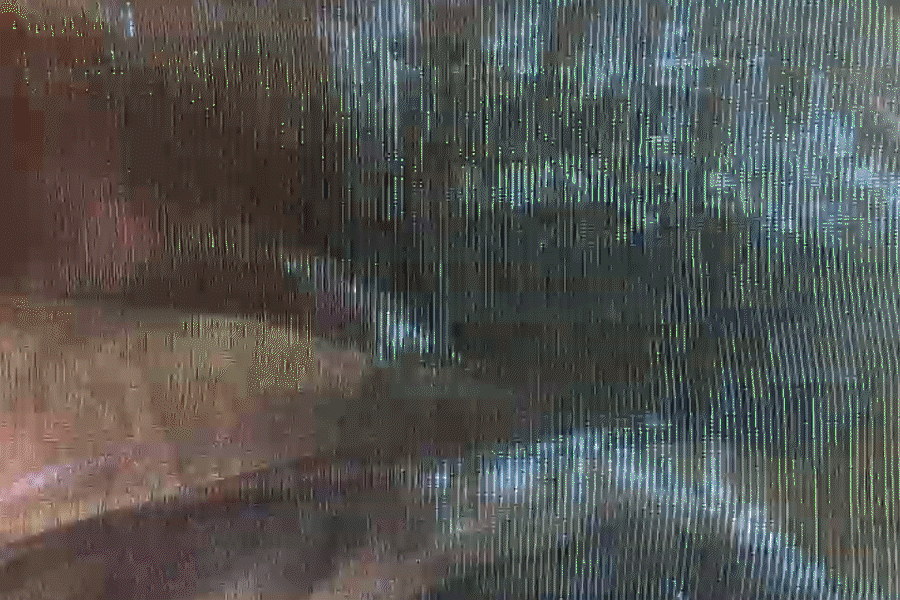 I created this video as a preview to show the Laundry Day band what sort of video I envisioned for the song. In the end, they decided not to move forward with a video, but it was still a worthwhile experiment in a different design style.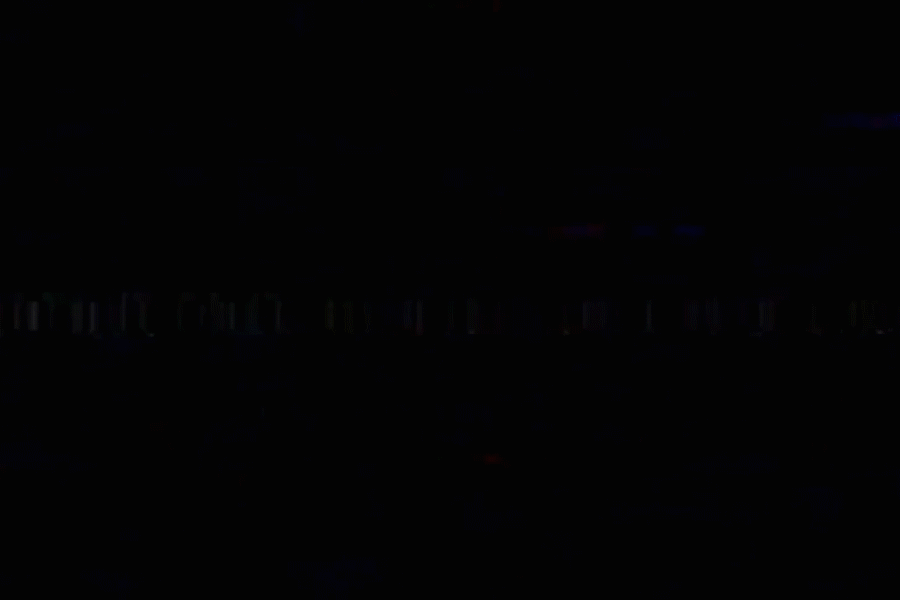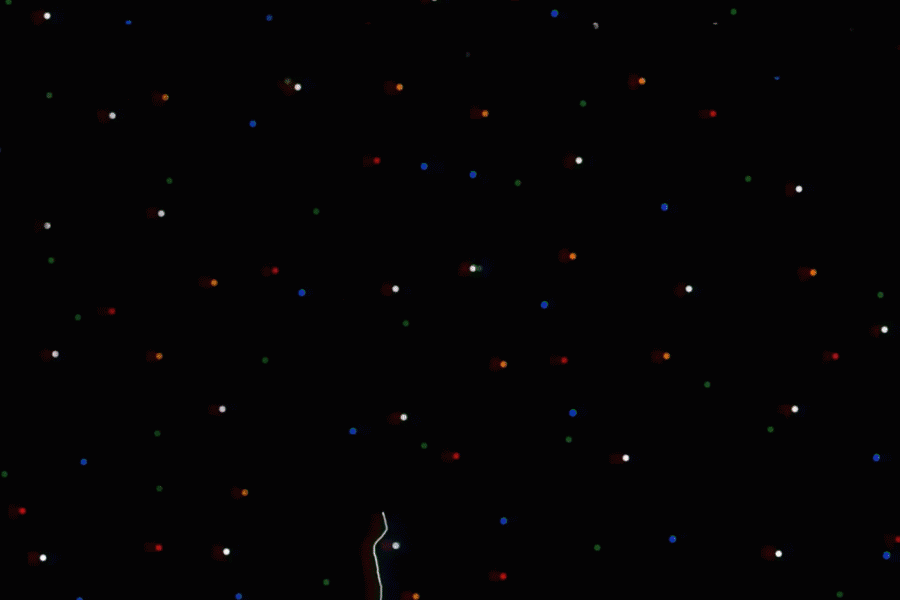 My first full-length animated project was this music video for Skyfall. The song is about having big dreams and growing up. We started with the idea of showing Nick as a child, using a childhood treehouse as a lens into his life. The result is a video that captures the lyrics of the song in an adorable, "cozy" way—and also showcases some of my cartoon aliens, which is the closest thing you can get to an Emma Kumer cameo.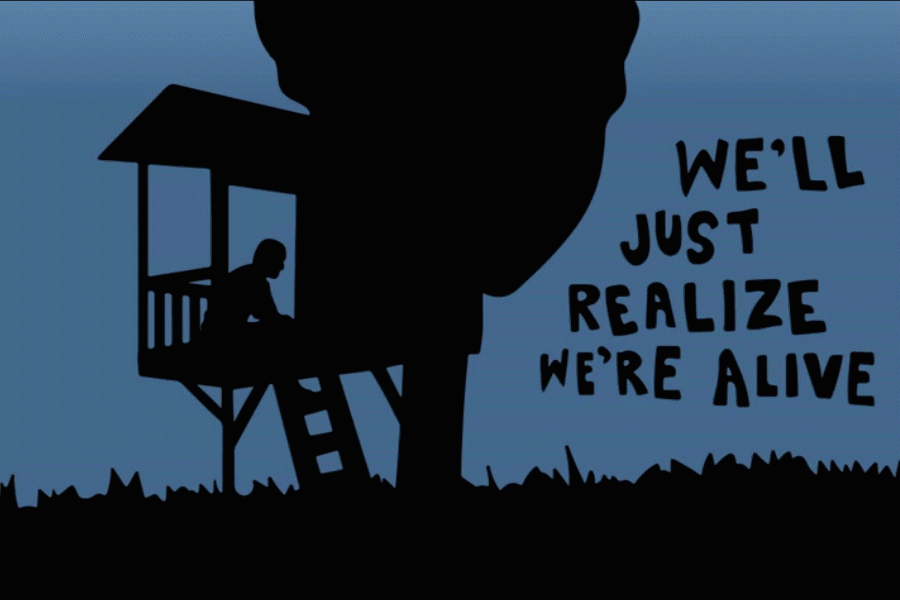 To avoid the overused iPhone aesthetic, this lyric video is inspired by retro digital imagery and early computer design.