The Nicest Place in America 
Animations
Every year, Reader's Digest names one town in America as The Nicest Place. For the 2020 video reveal, I created an animated introduction and conclusion. The first video highlights a couple buildings that made 2020 the year that it was: a hospital to represent public health; a government building to represent the political turmoil.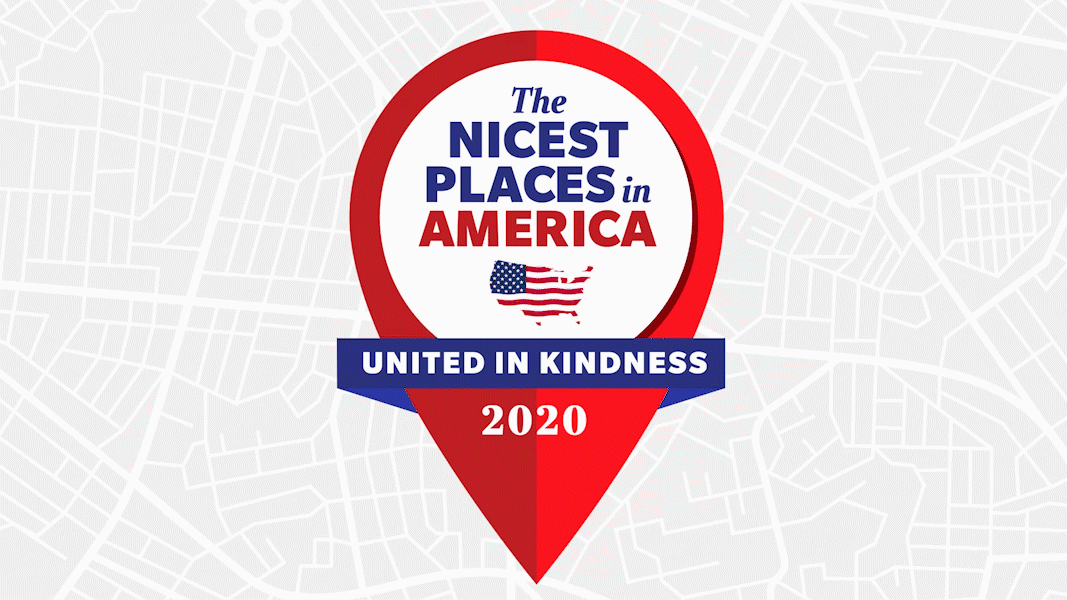 As a digital visuals assistant at Reader's Digest, I provide visuals to accompany web stories. These digital collages combine a variety of images, textures, and shapes to create digital artwork that alludes to the story without giving anything away, ultimately drawing the reader in. Click any image below to enlarge.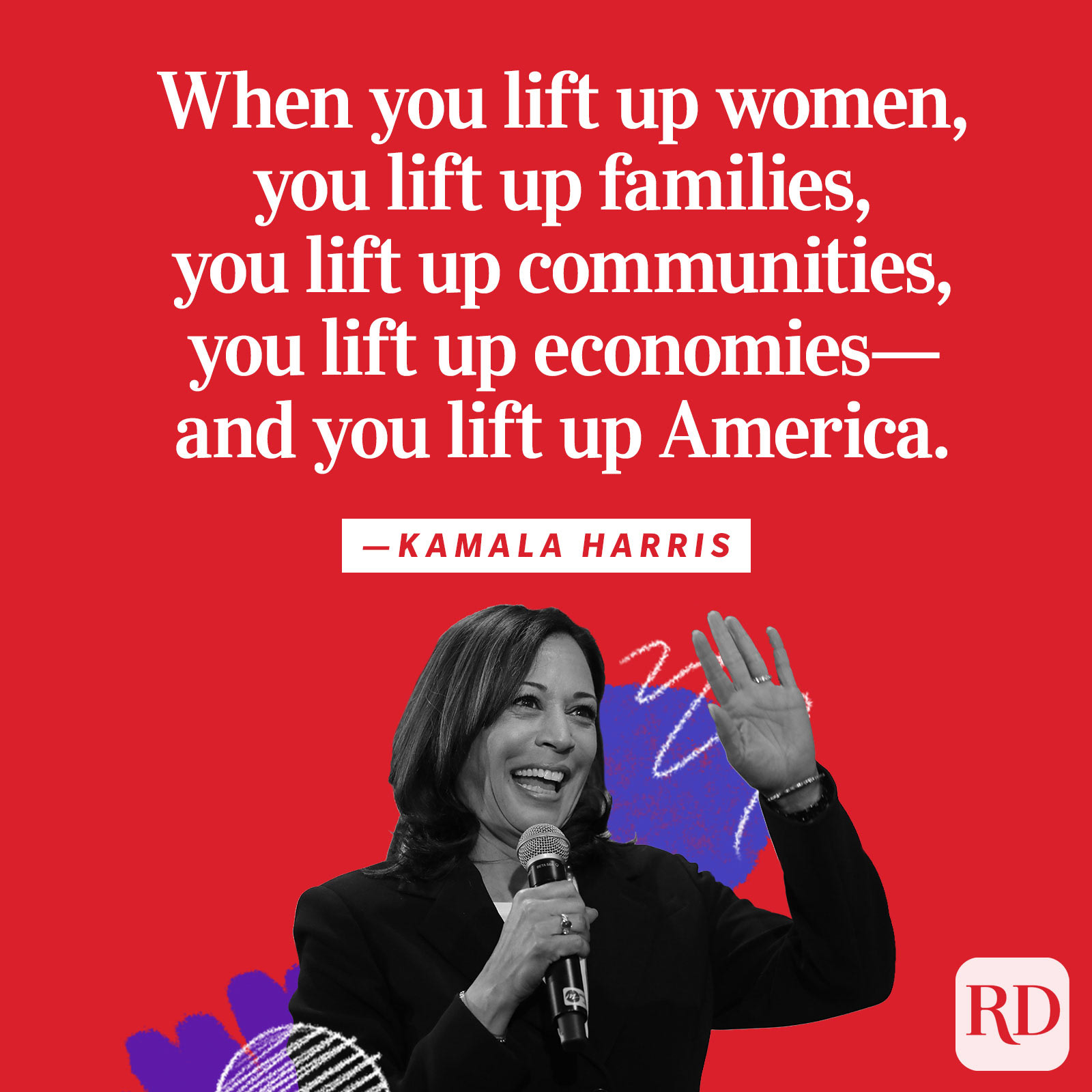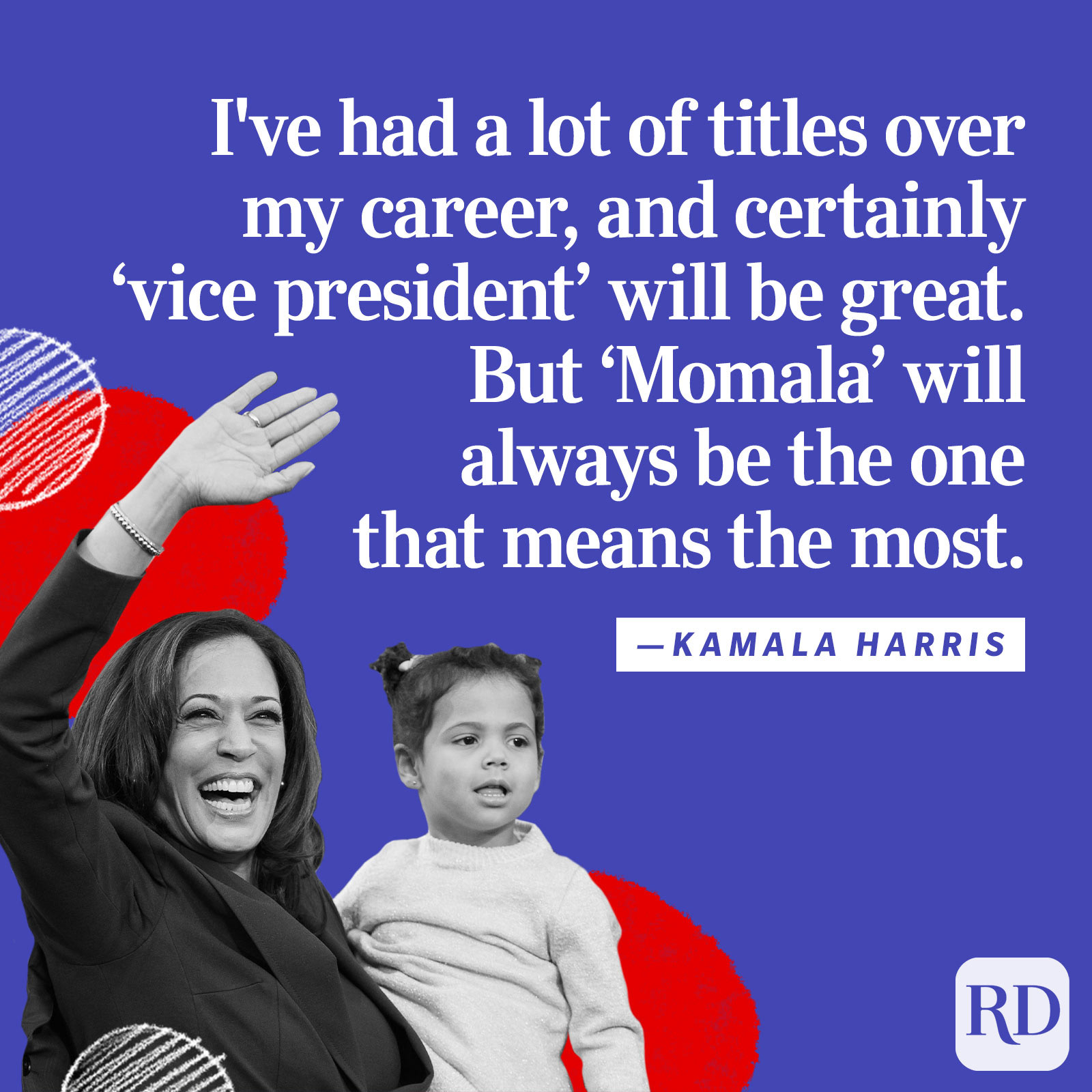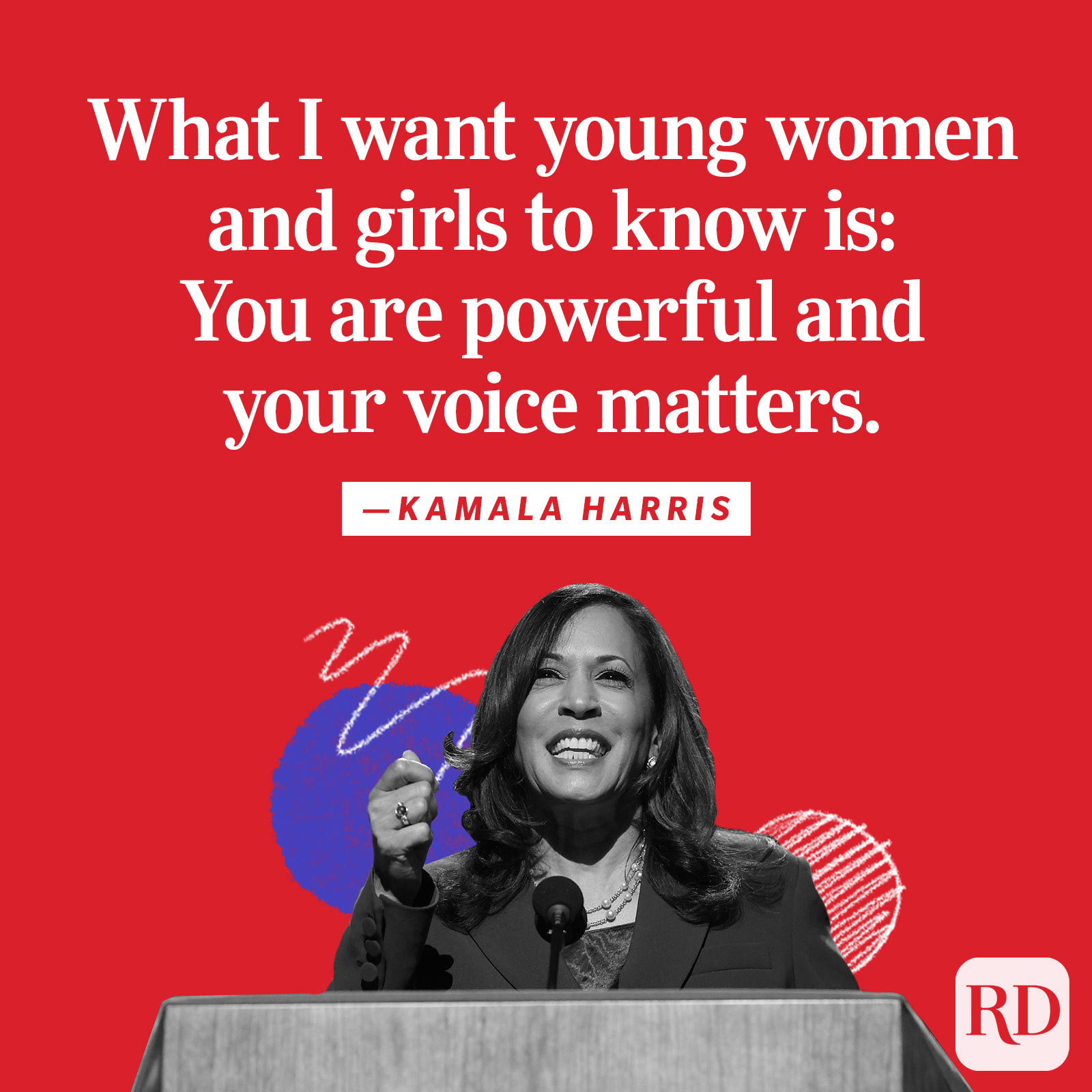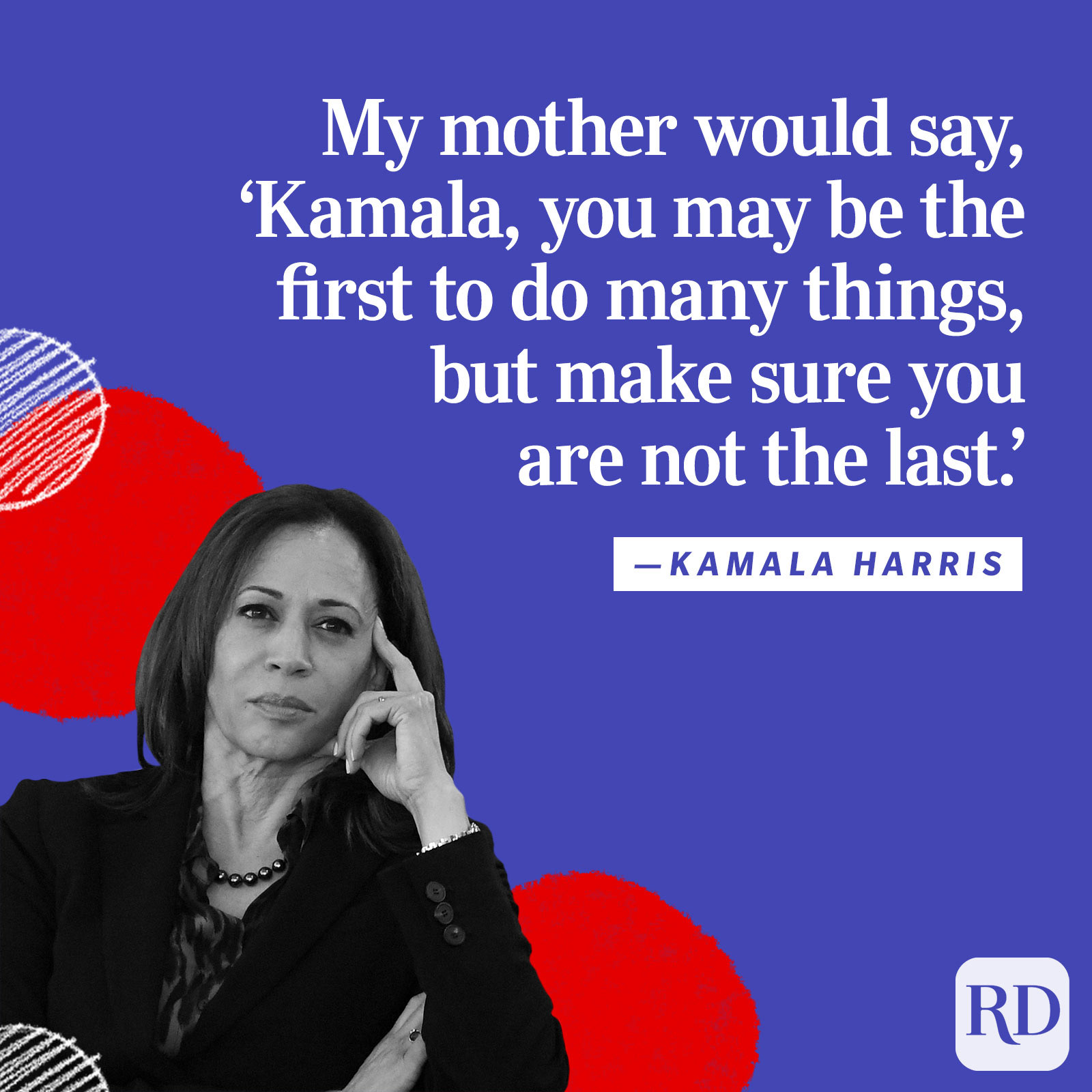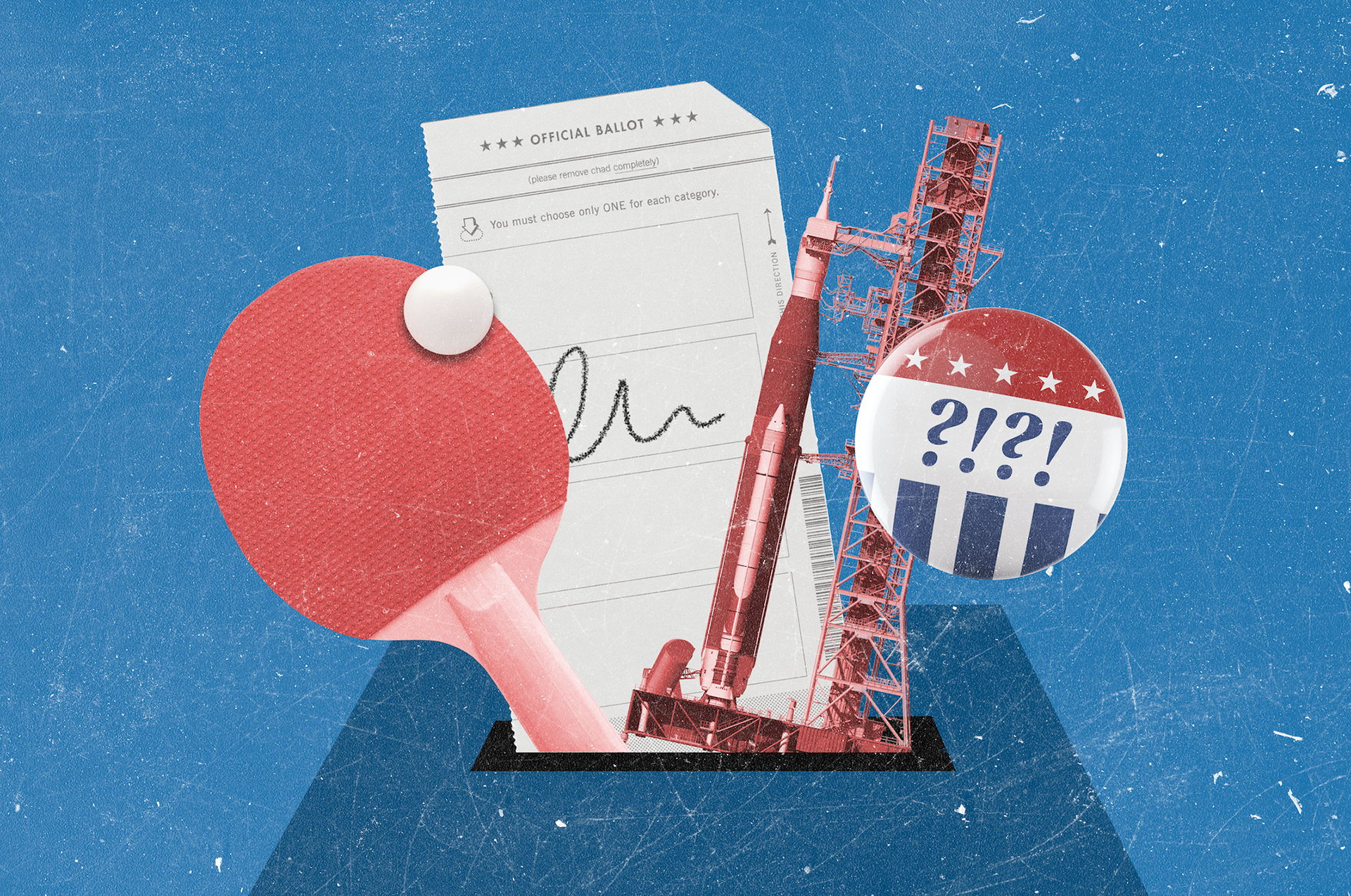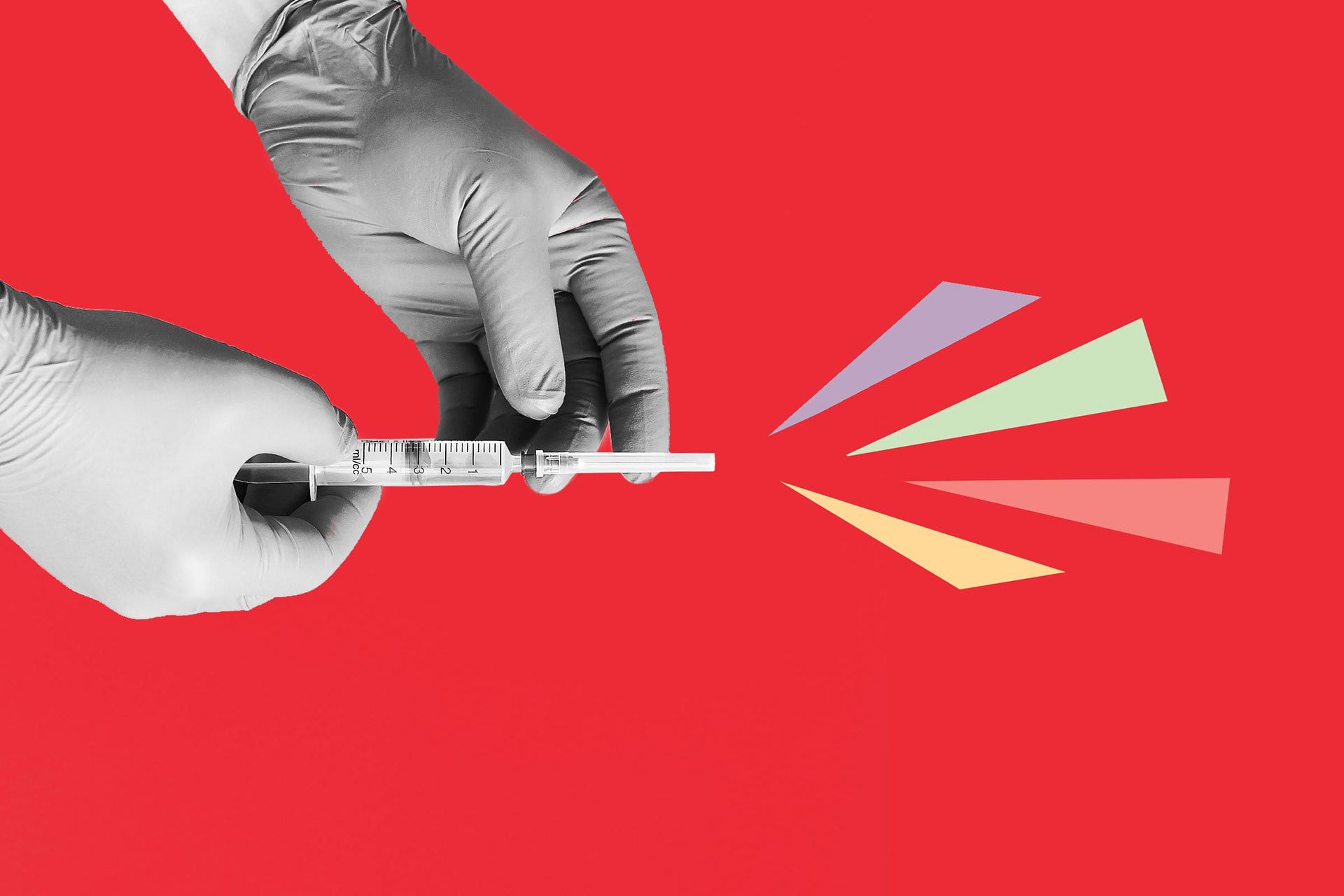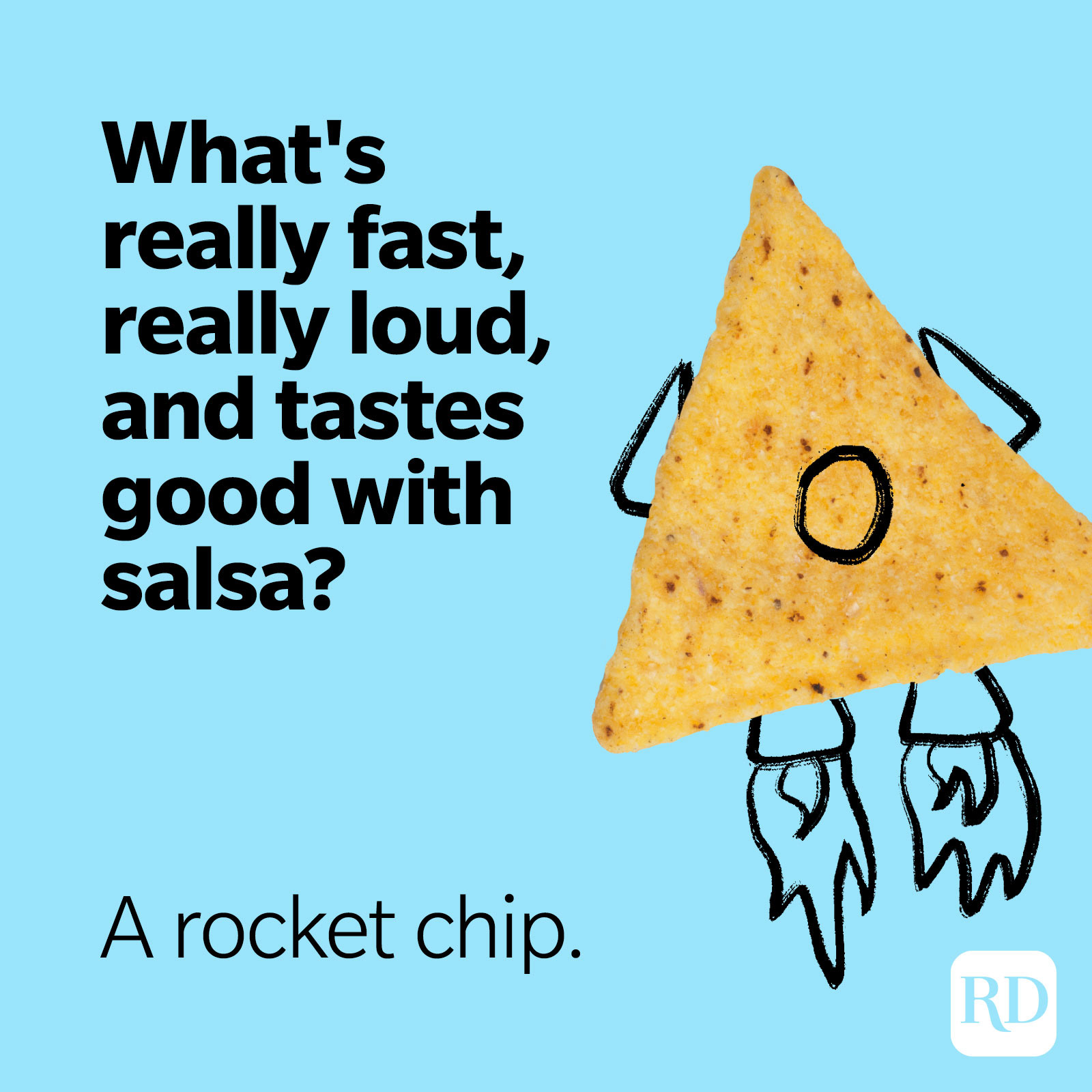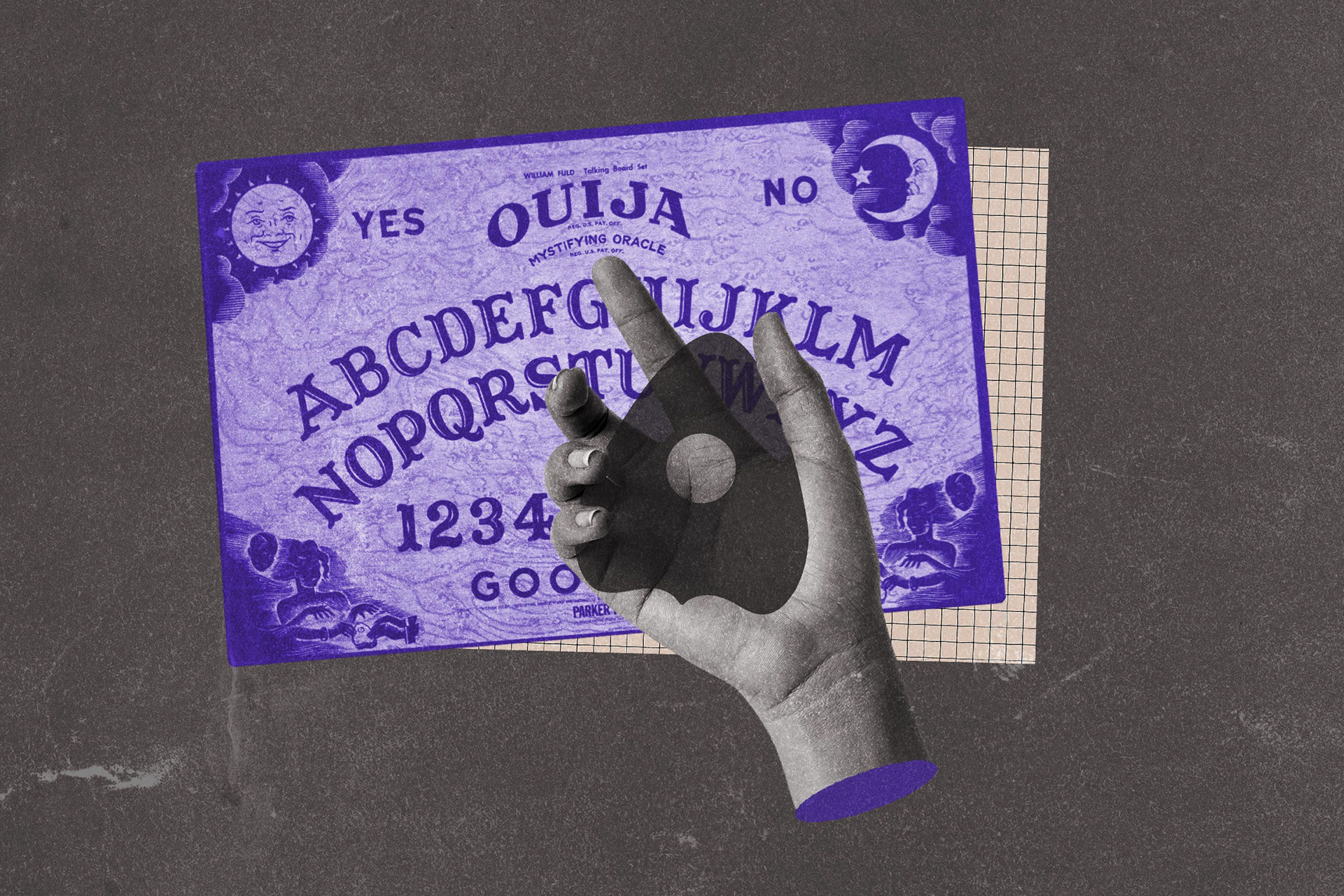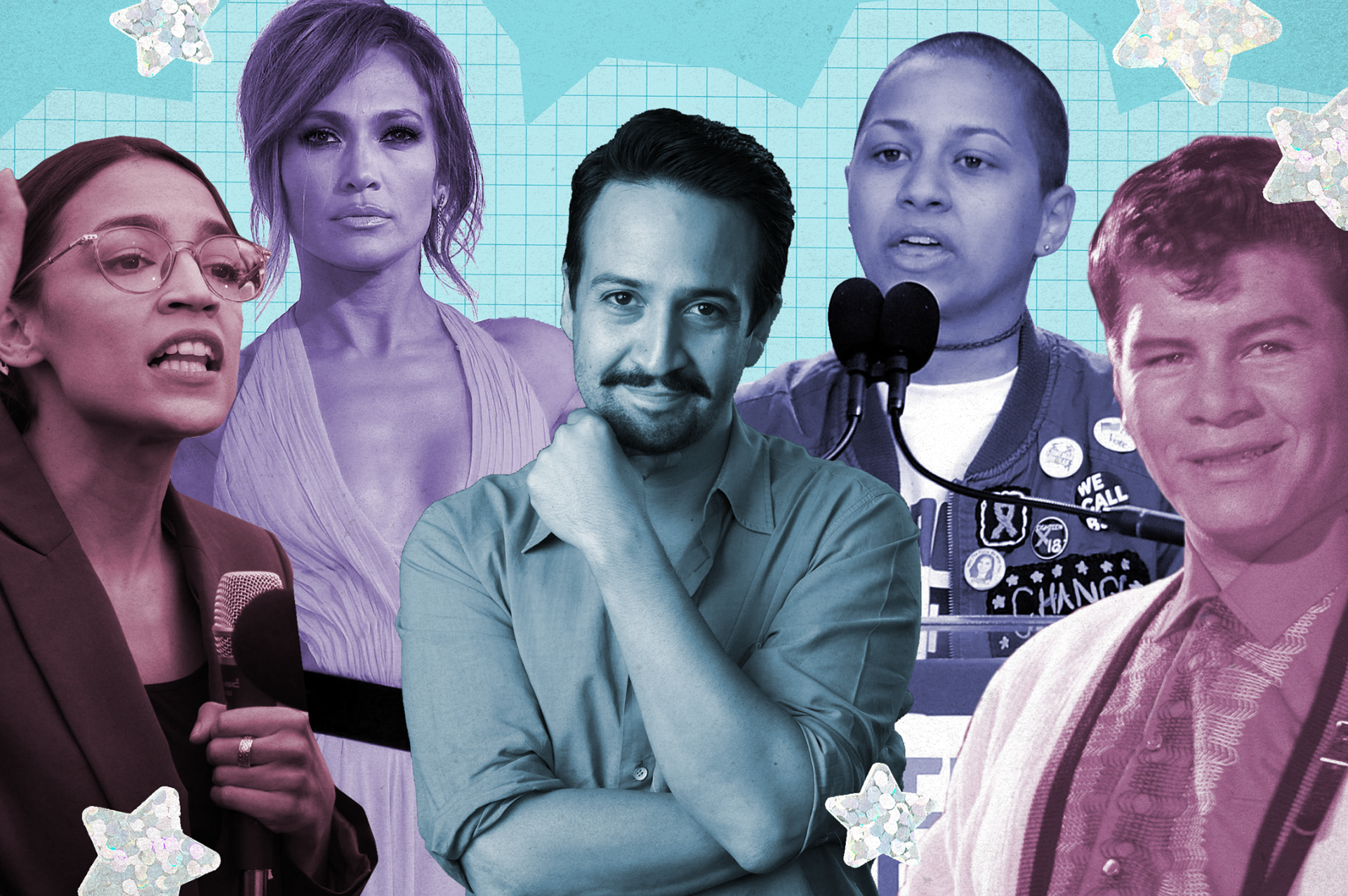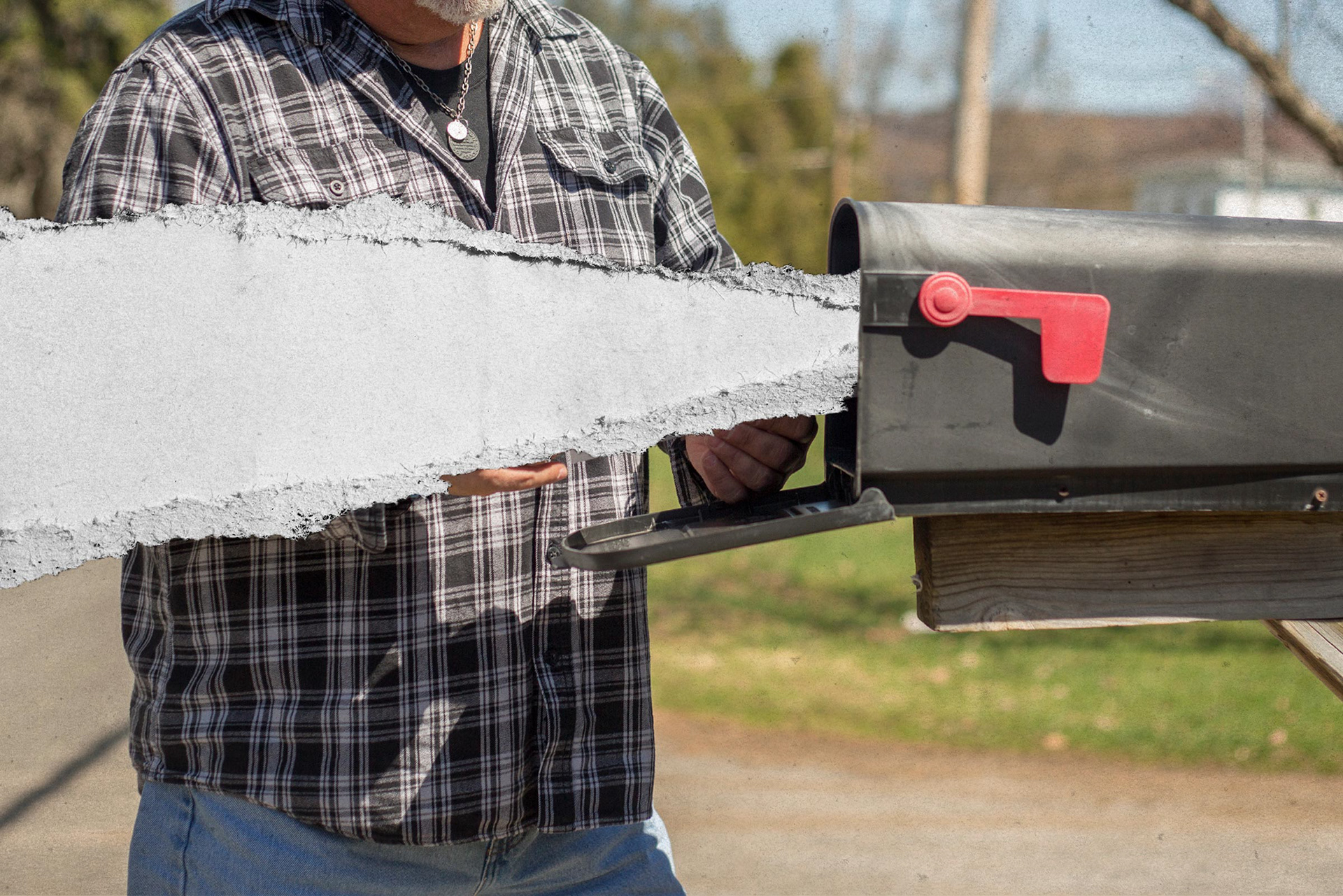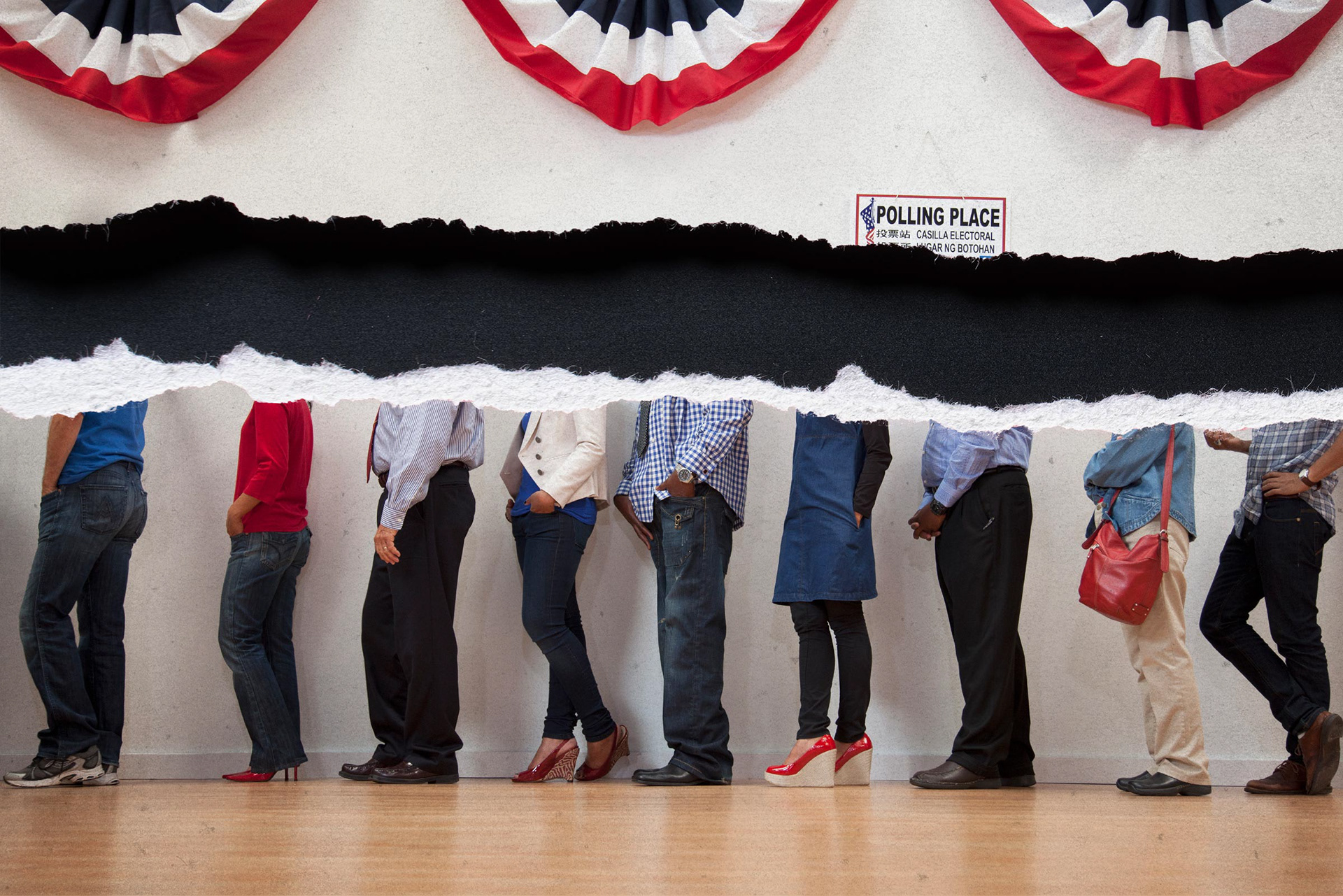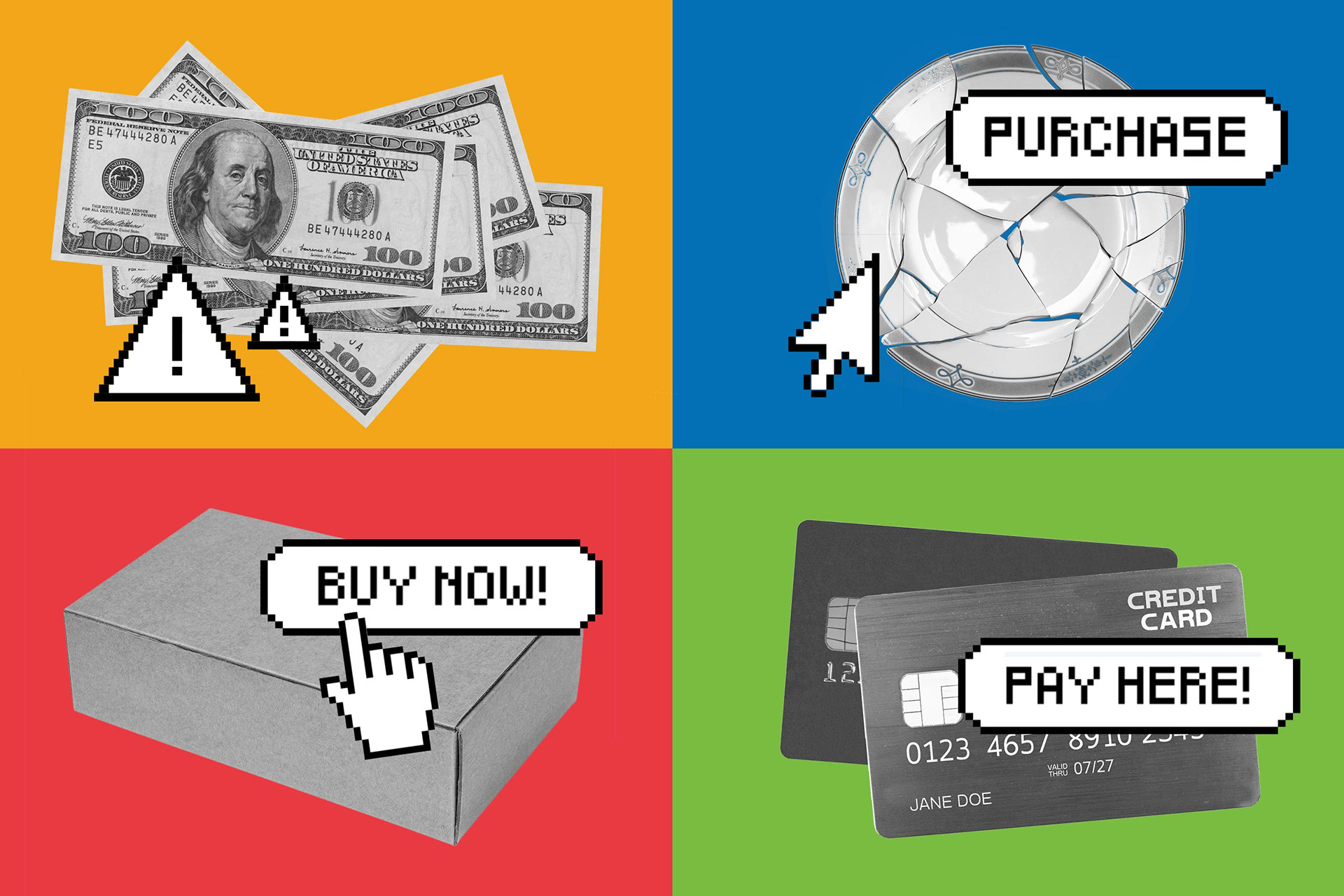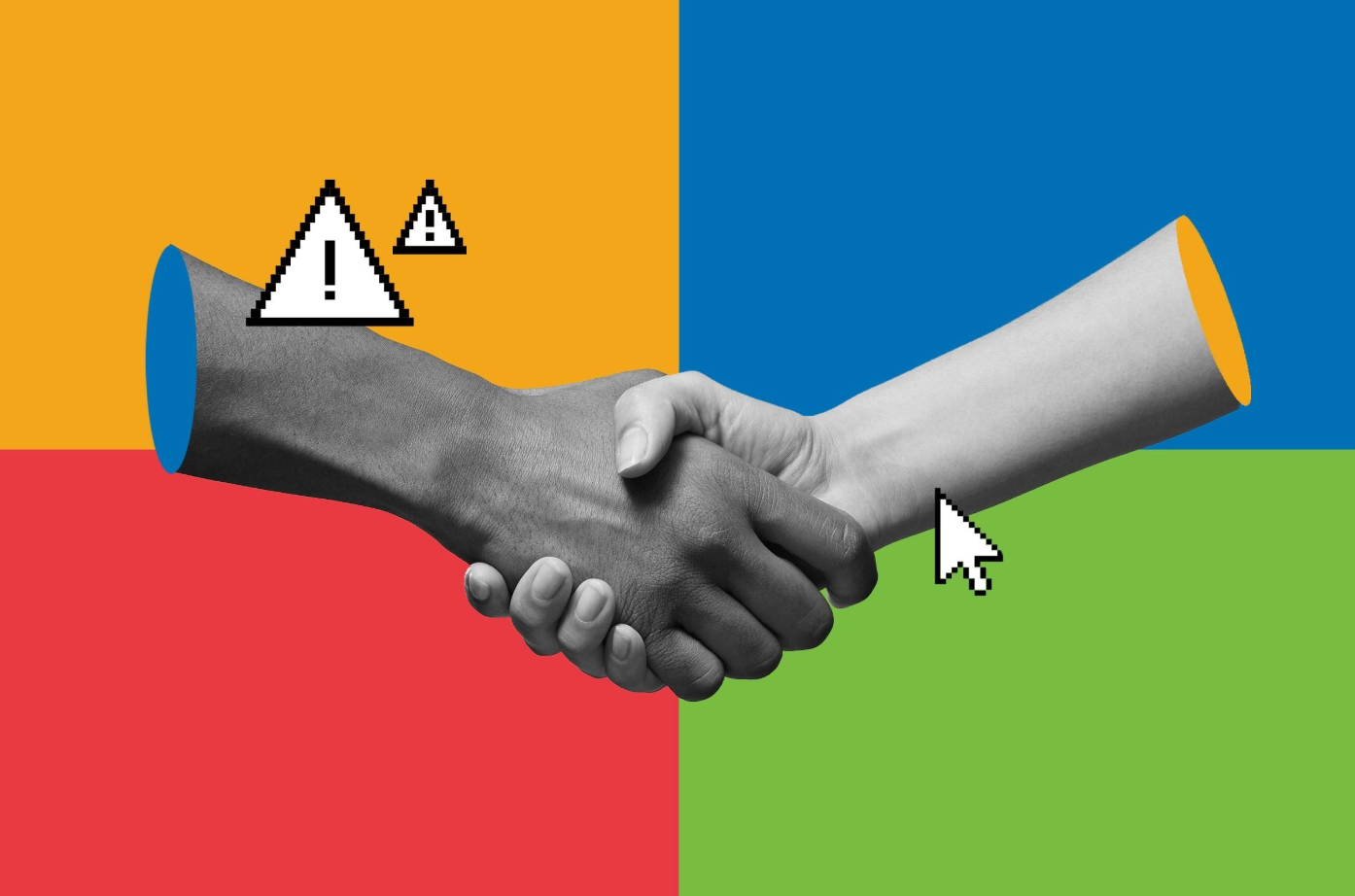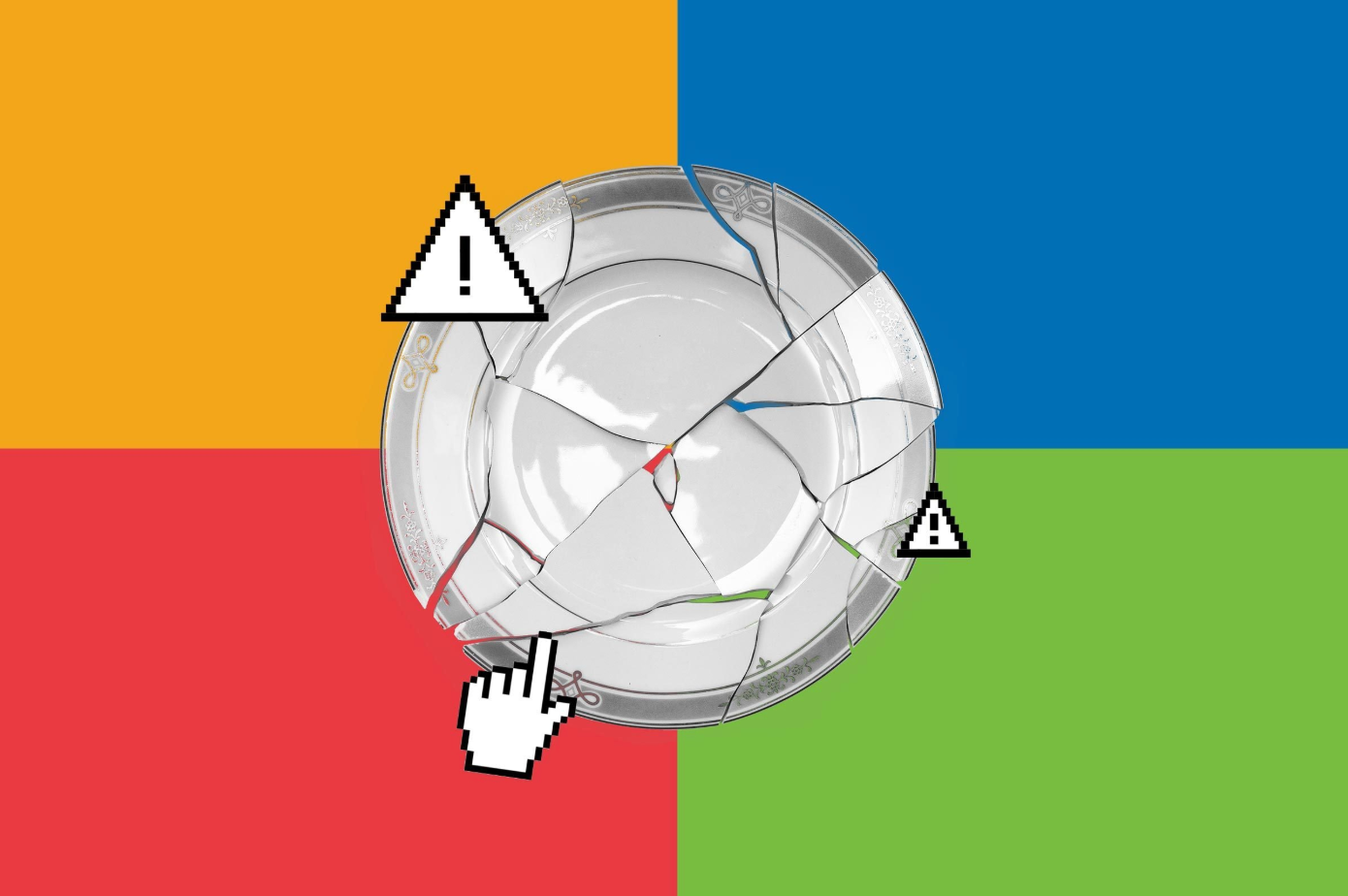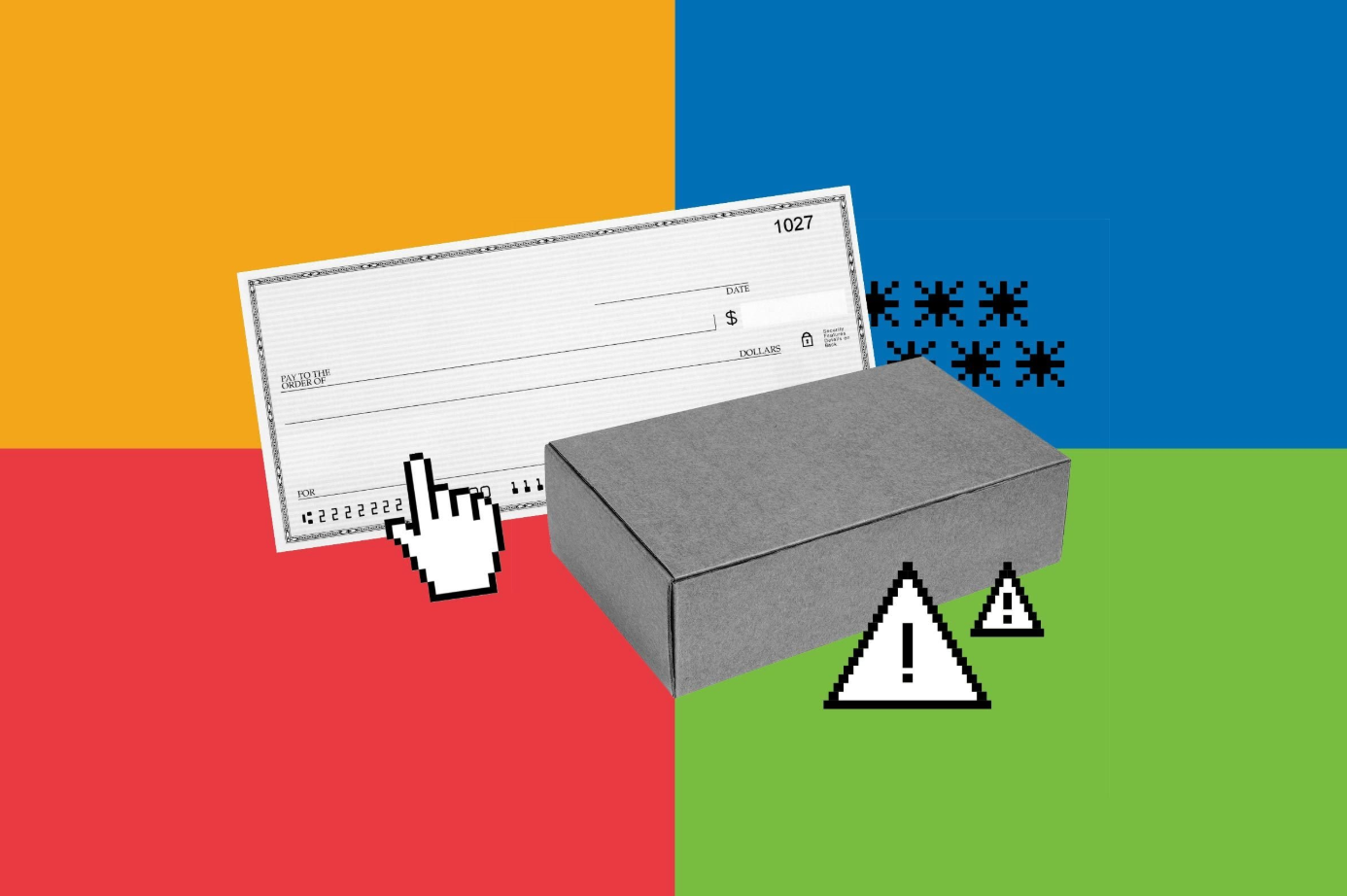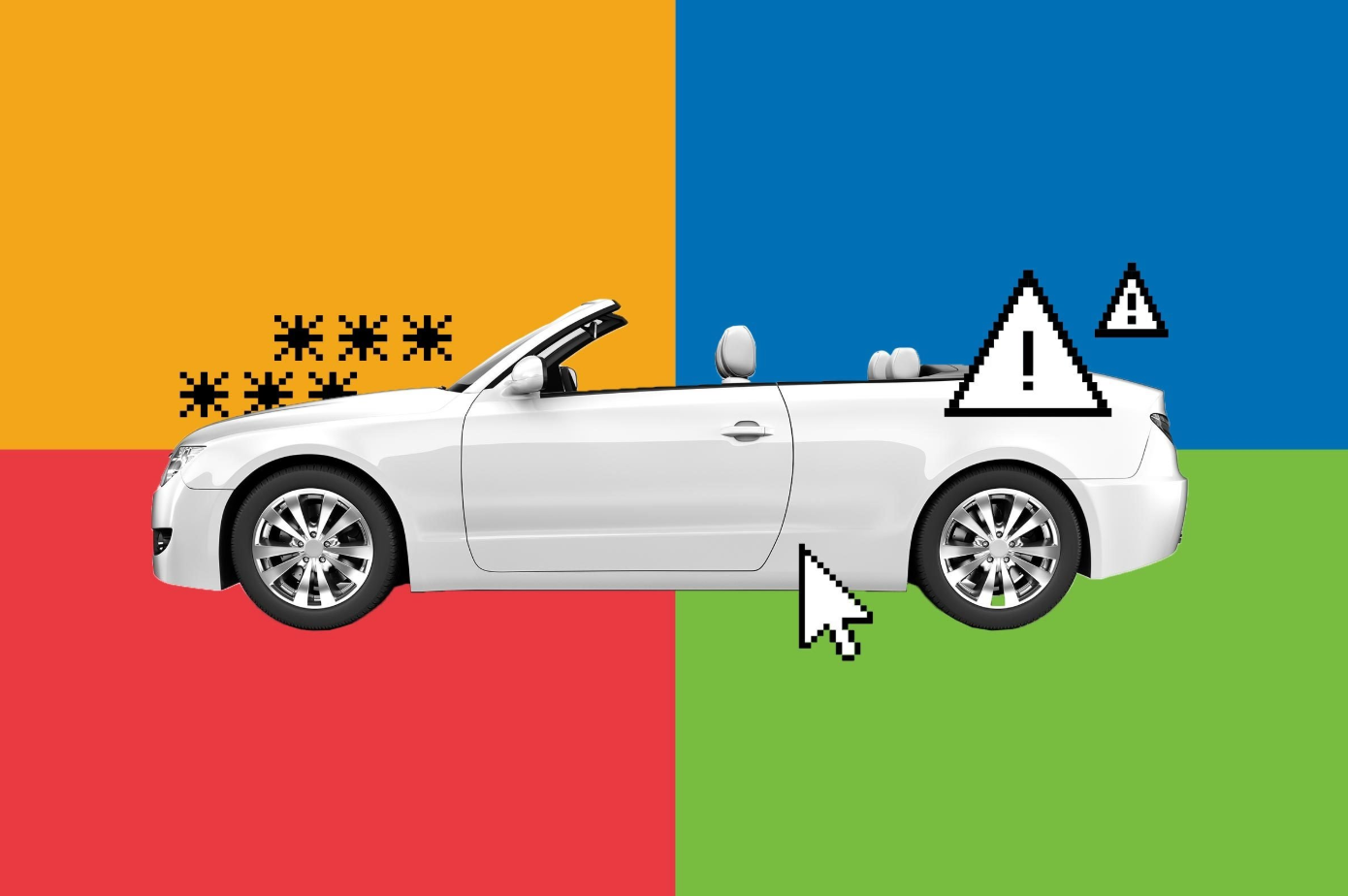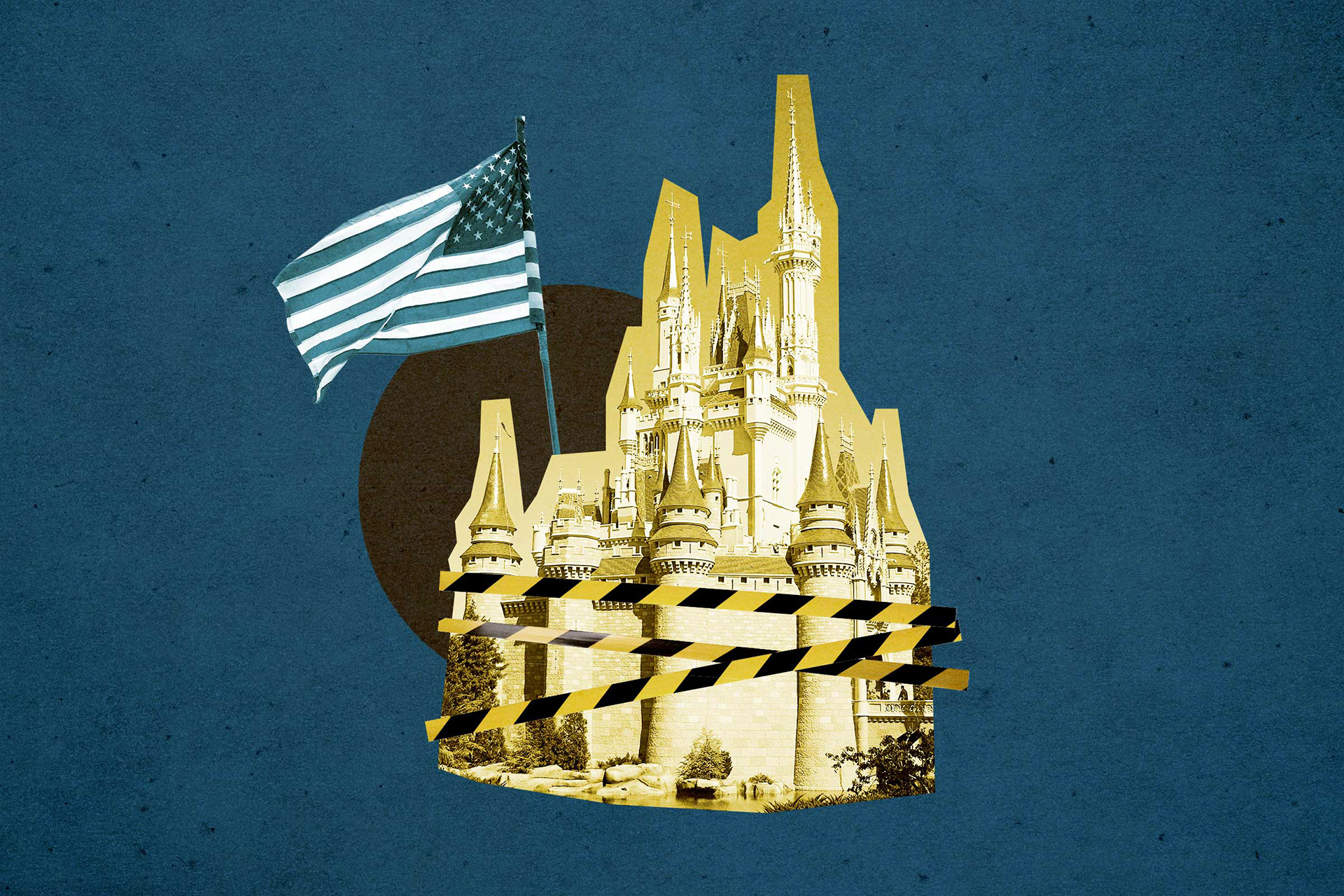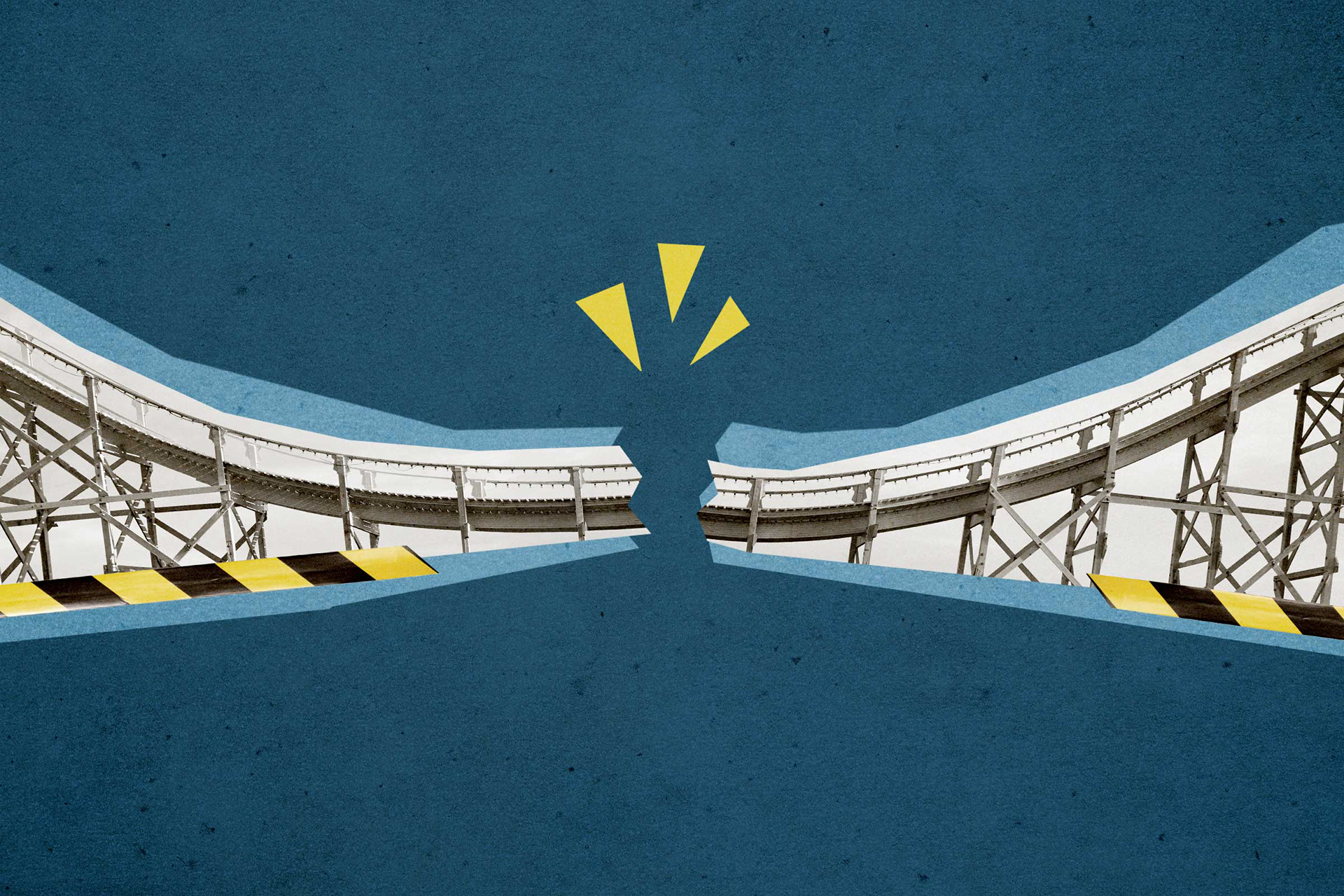 Part of my job is creating original illustrations for digital stories. Most stories contain a featured image that appears first, followed by a series of related images with a correlating color scheme and illustration style. Below are a few of my favorites, pulled from humorous tales of Thanksgiving mishaps, remote workplace faux-pas, and more.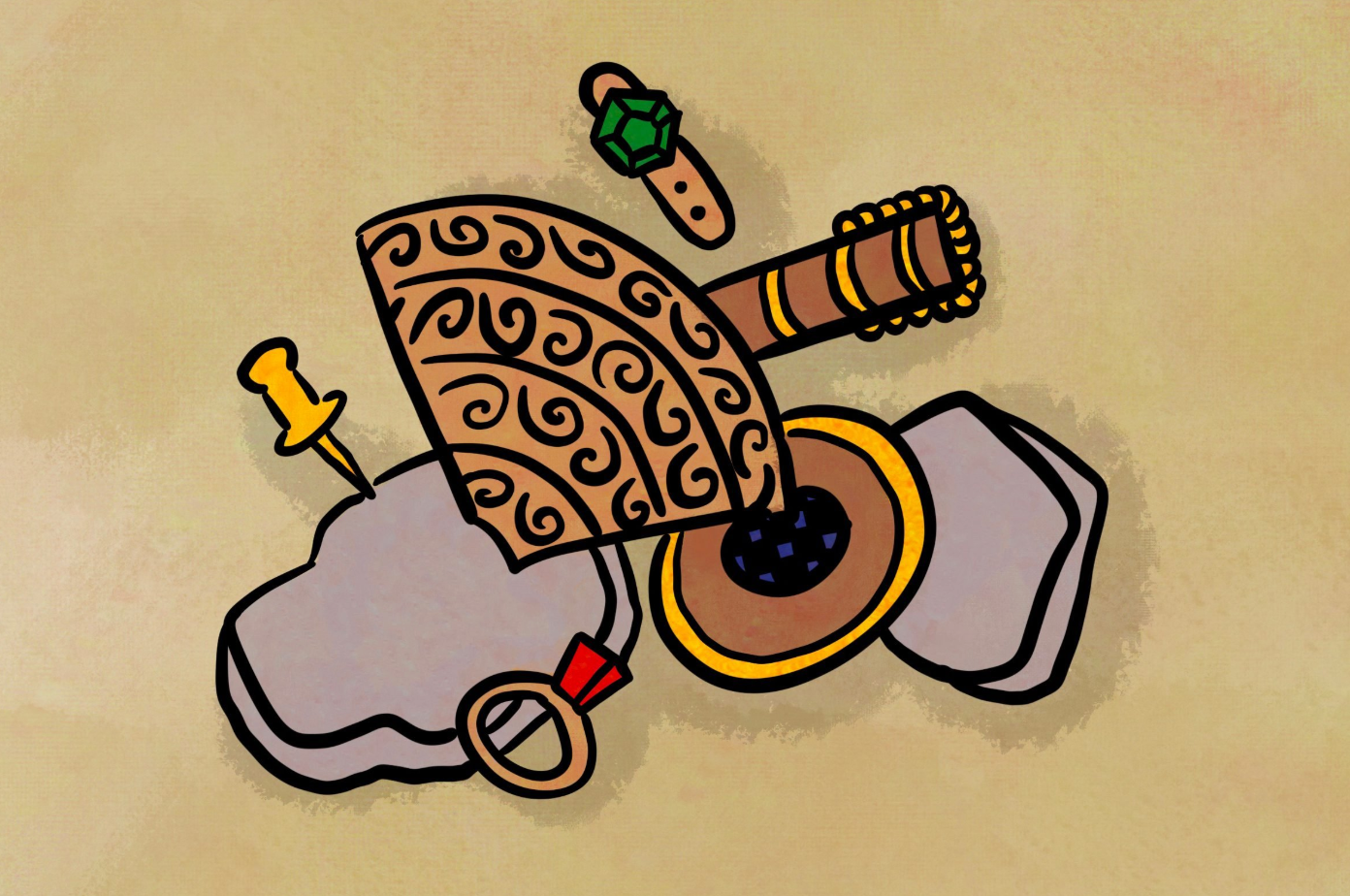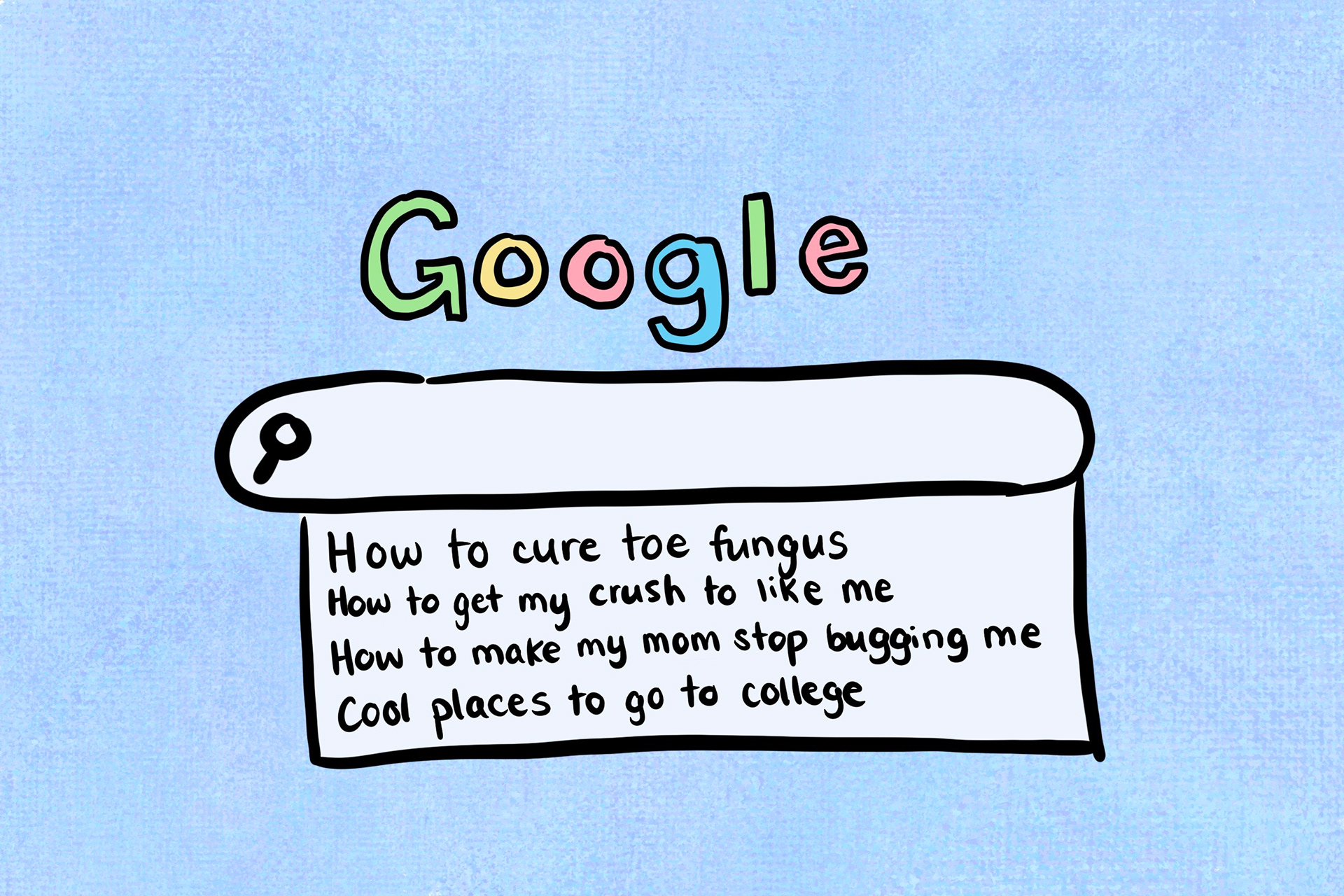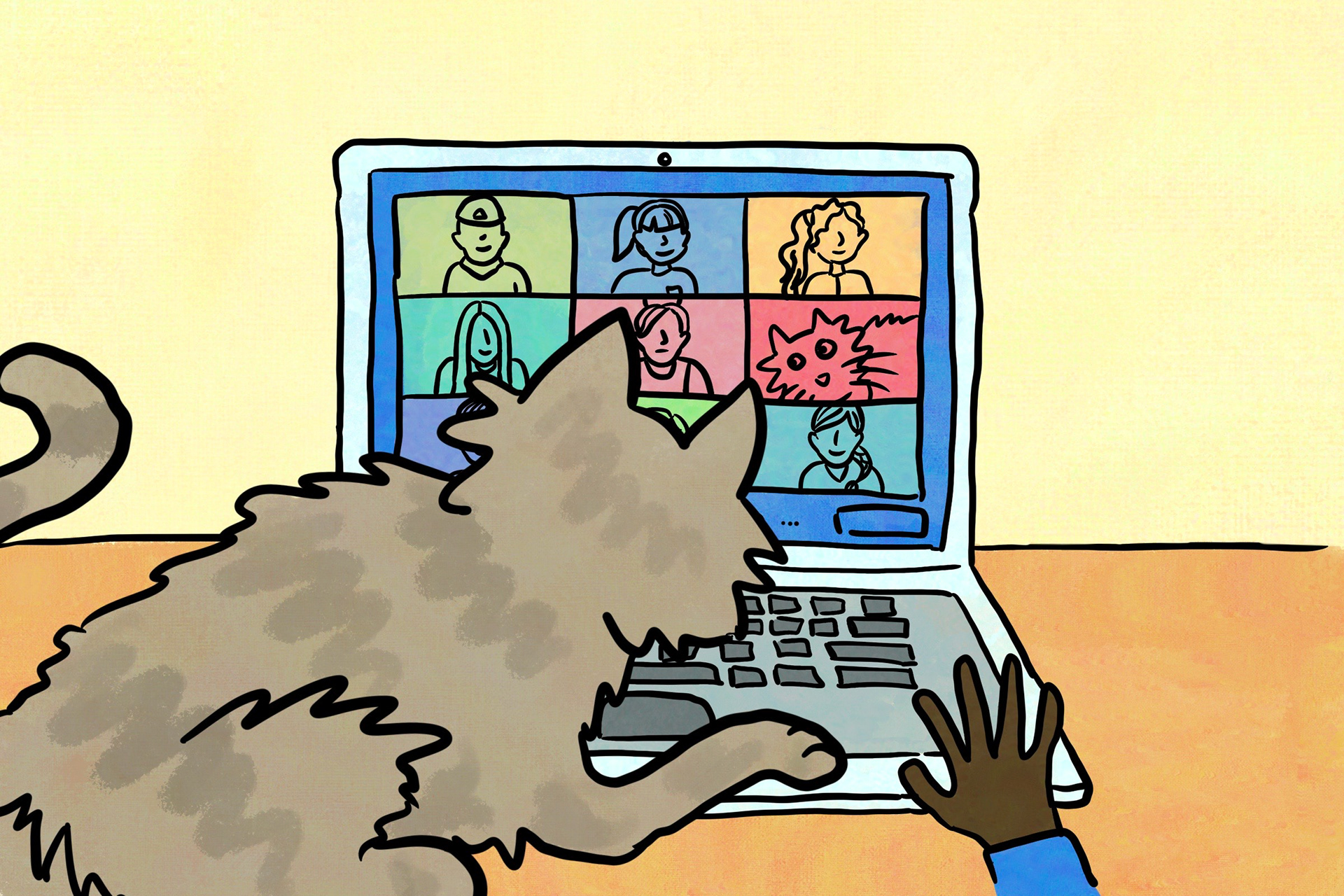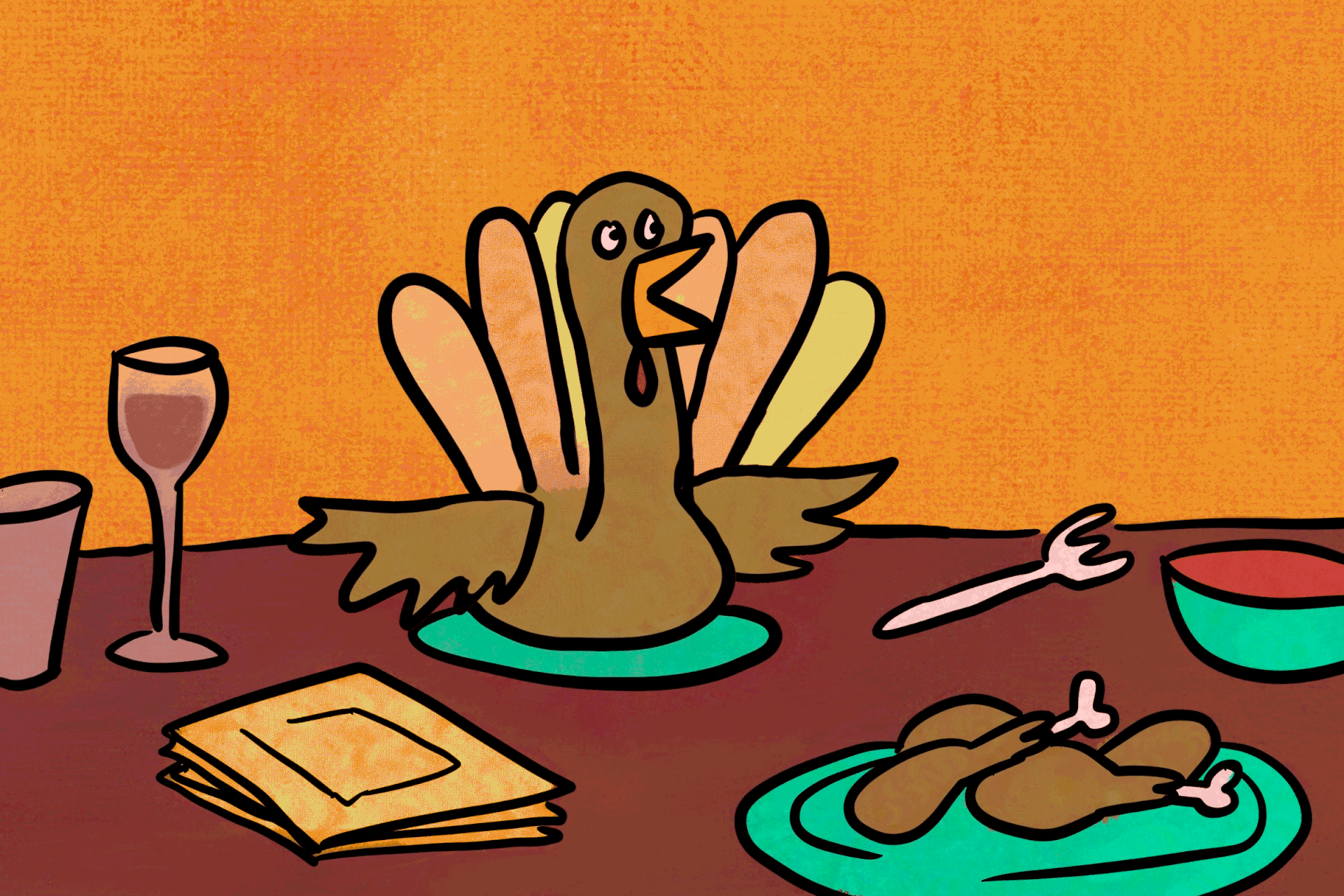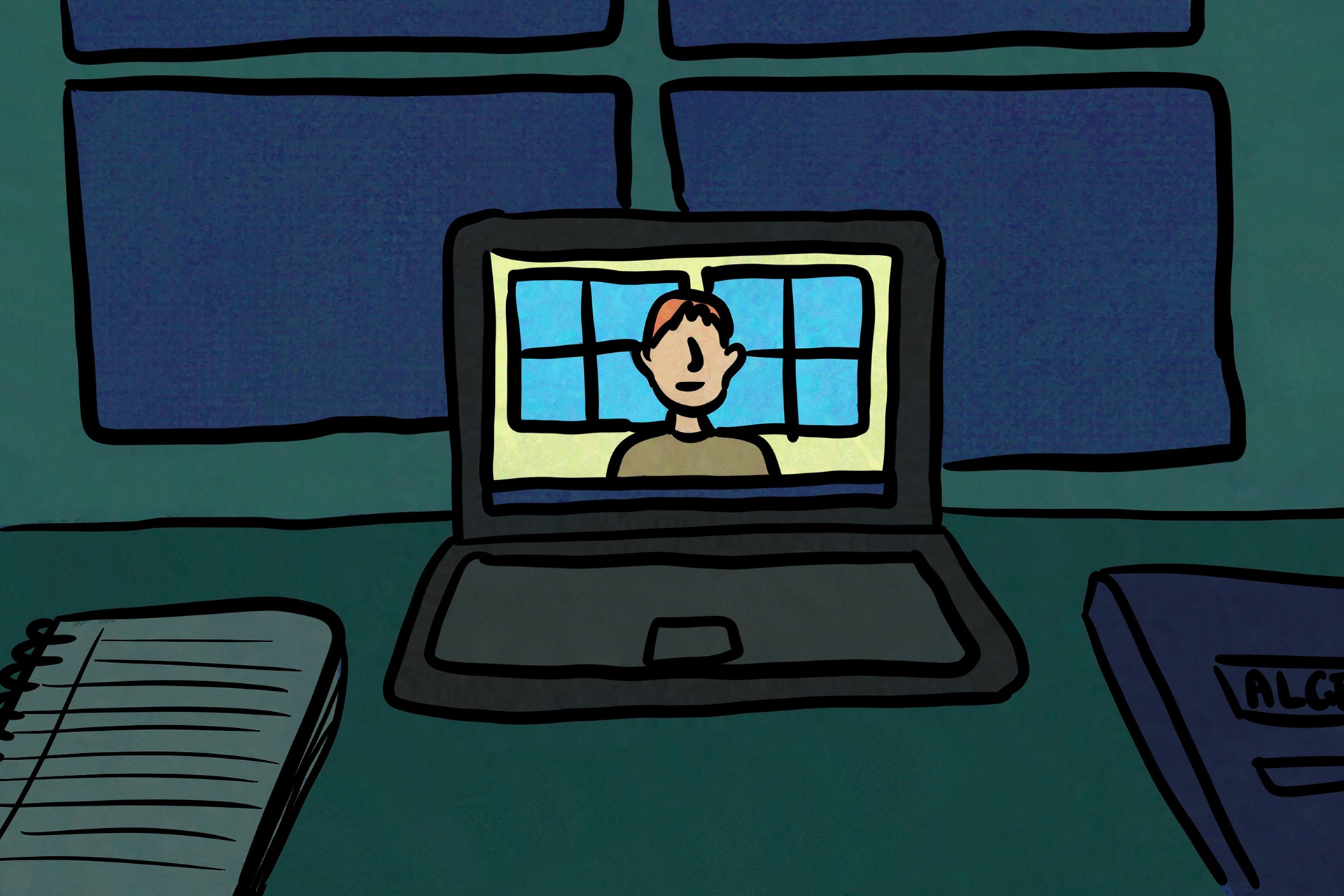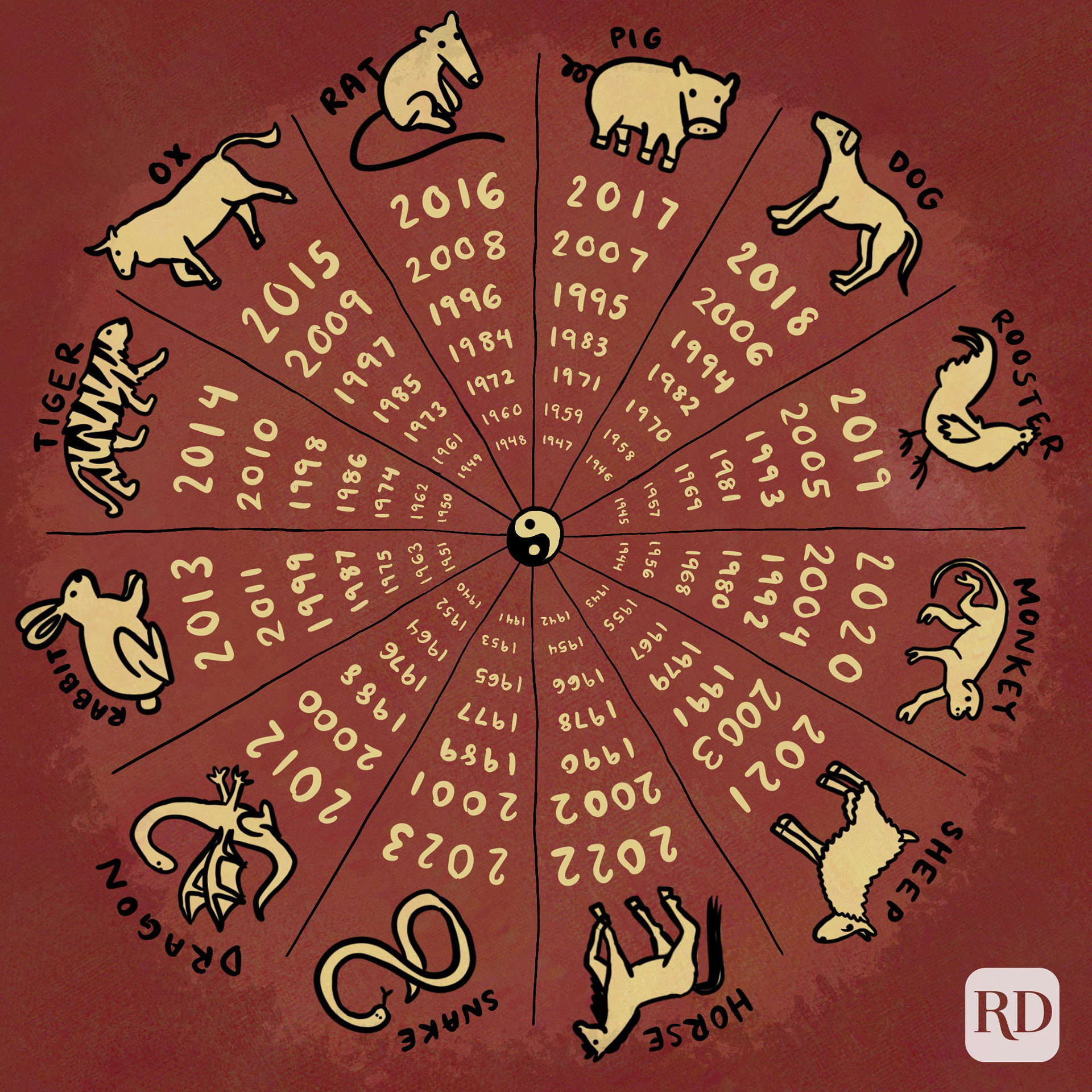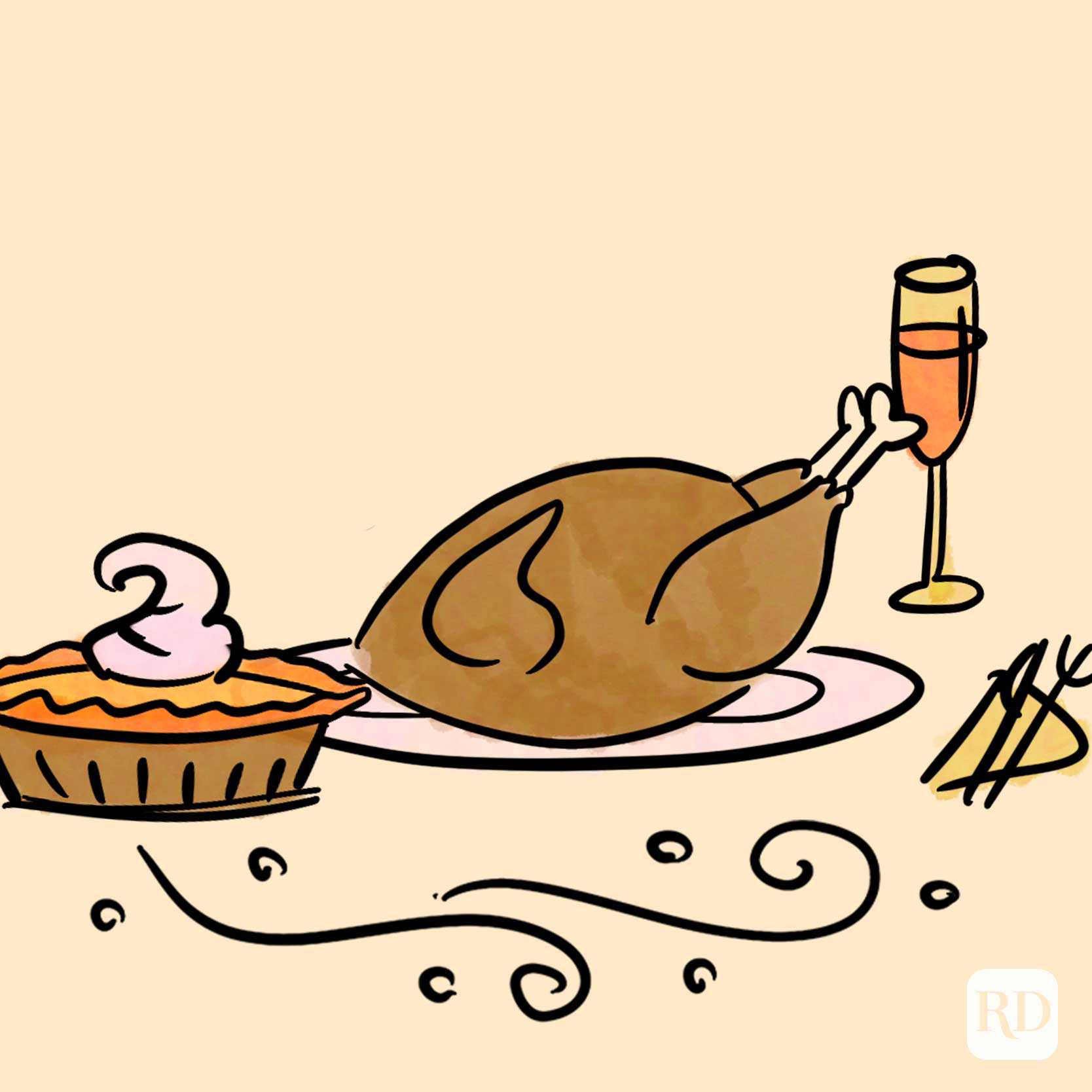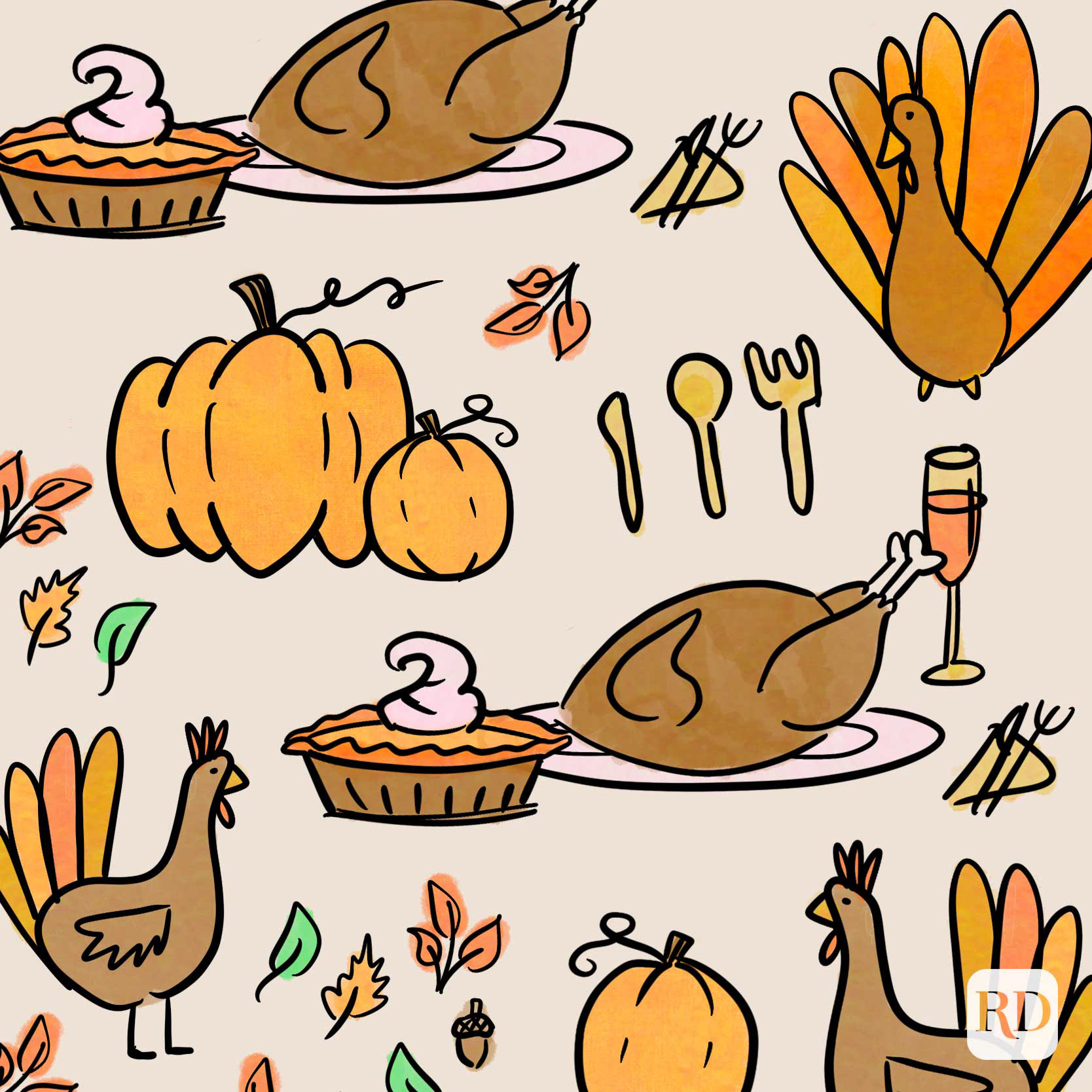 As part of the Best Road Trips in America series, Reader's Digest charted routes to access some of the country's most famous National Parks, landmarks, and cities. To accompany these vivid travel descriptions, I created an animated map for each guide that shows where to drive and where to stop.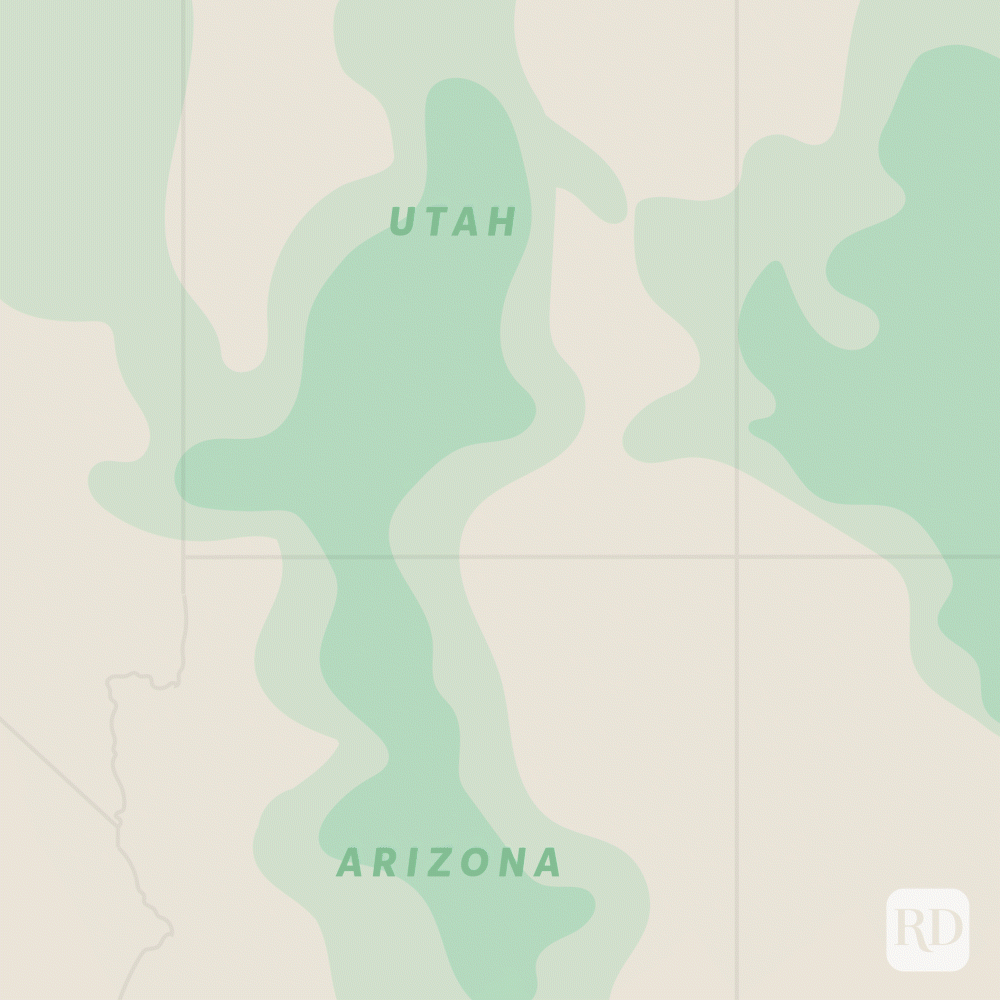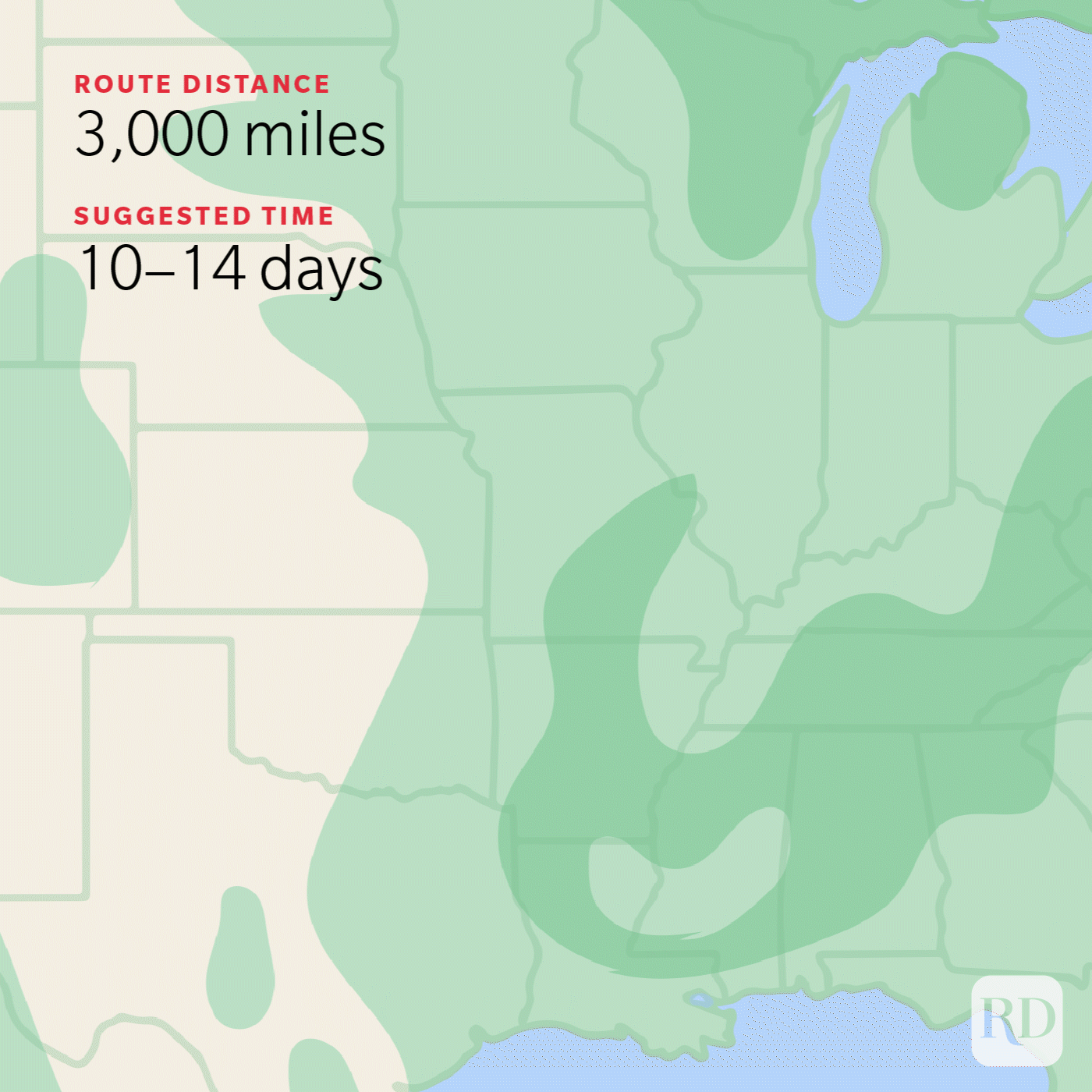 This series of articles aimed to introduce readers to the basic techniques used for protecting a phone from hacking attempts. I created these GIF animations in After Effects using  graphics similar to those found on an iPhone/Android, colorized and exaggerated to draw attention to the suspicious content.