The fall of my senior year, I interned at The Post as a design fellow. I had the chance to work on a variety of mediums, each elaborated below.
Designing five different sections of the newspaper (Style, Metro, Travel, Health & Science, Food) 
Live-updating the WaPo snap story on Debate Night
Commissioning illustrations for two different stories for the Thanksgiving paper
Designing the magazine cover for The Education Issue
Watching Jeff Bezos ride through the office on a bicycle for Marty Baron's 65th birthday
Appearing in a TikTok with Dave Jorgenson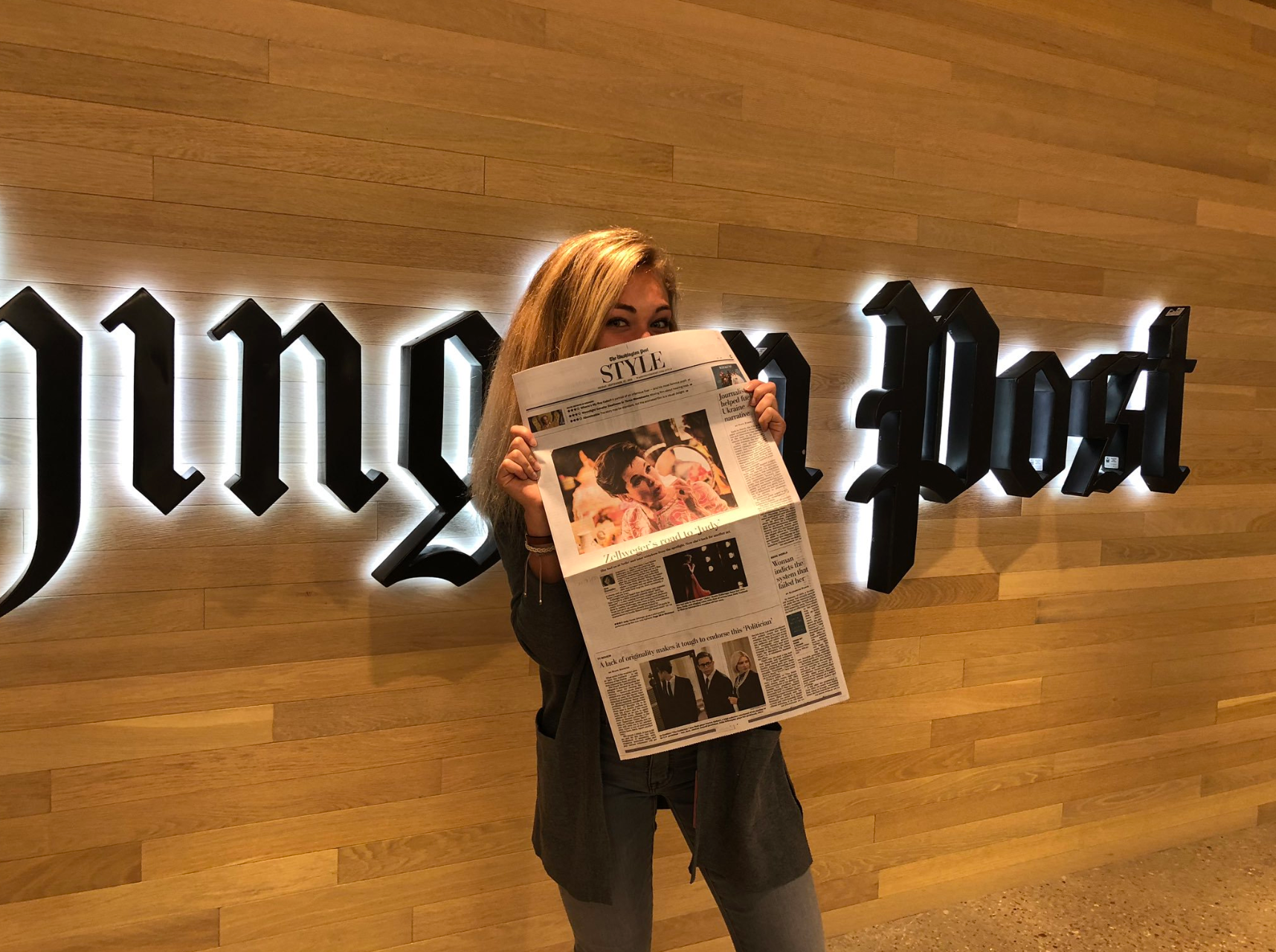 A huge part of editorial design is newspaper page design—fast-paced, ever-changing, and mathematically arranged. I loved designing the Style section because it allowed me to have more fun with the text placement and photo dimensions. However, working on the Metro (local news) section sharpened my ability to design and communicate at a fast pace, a skill I will bring with me to future newsrooms.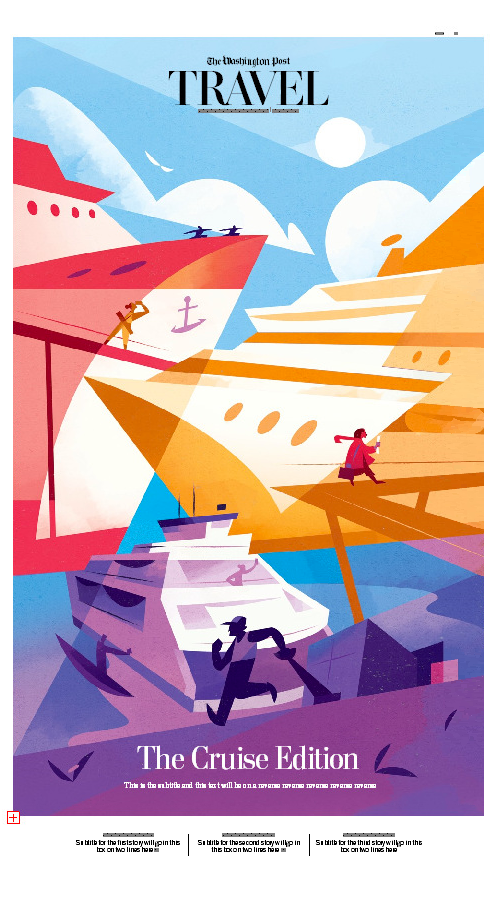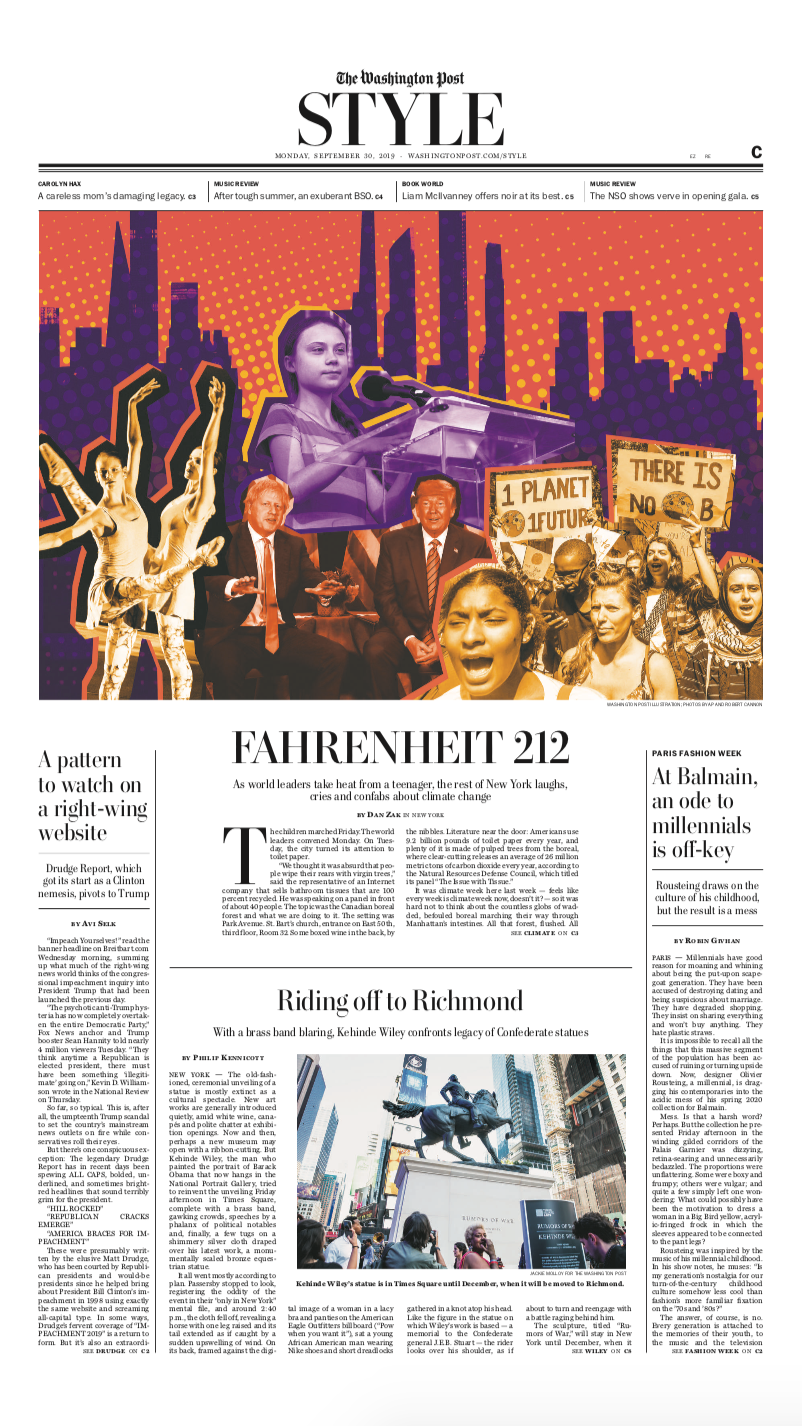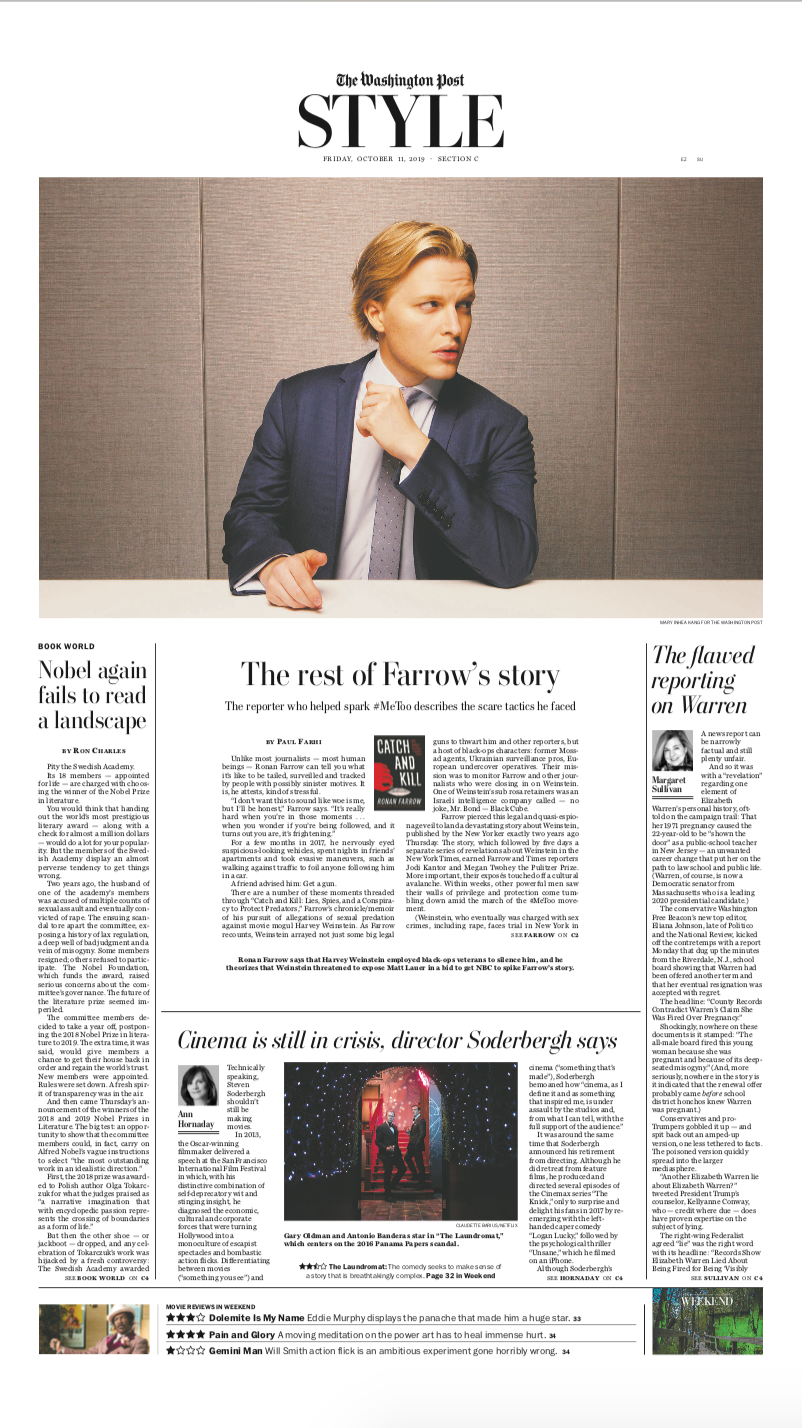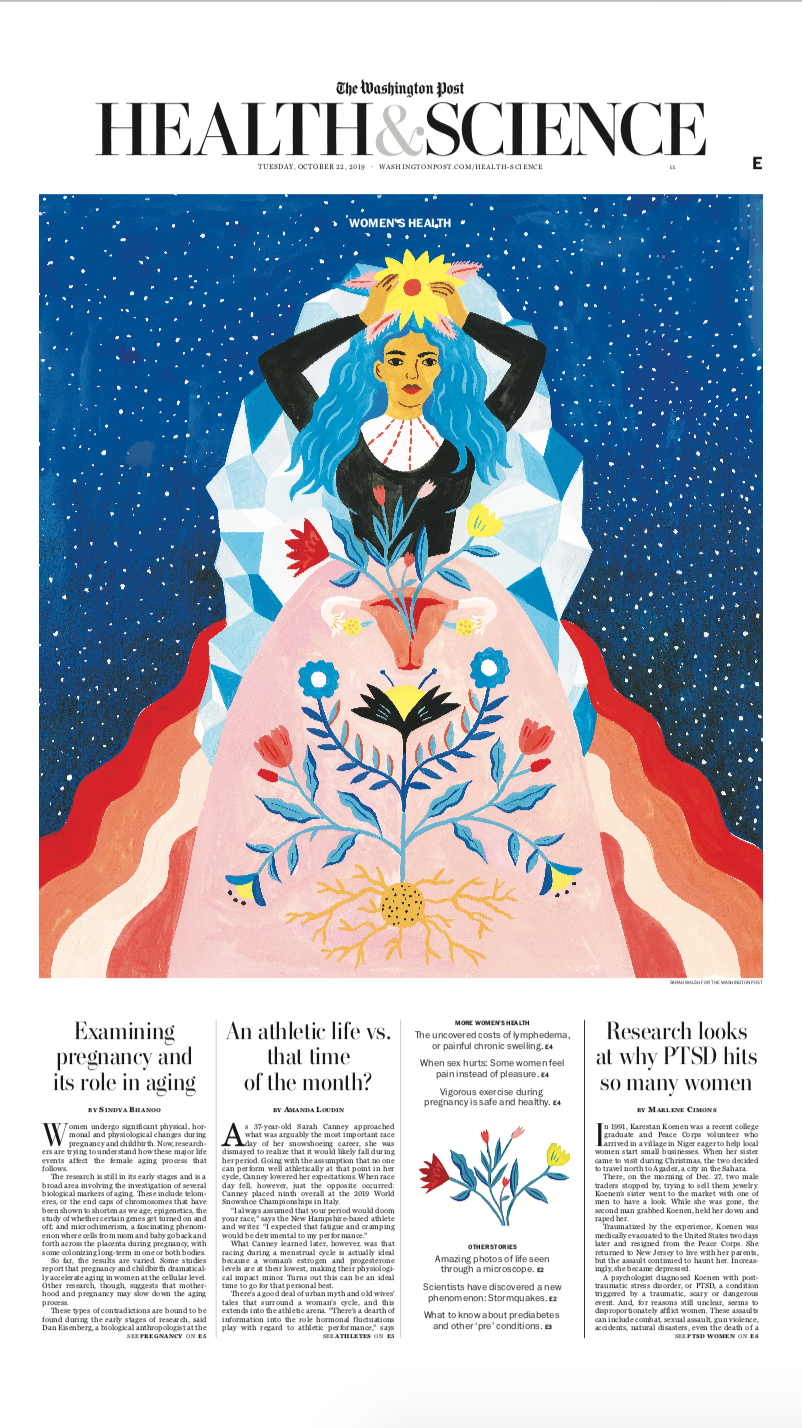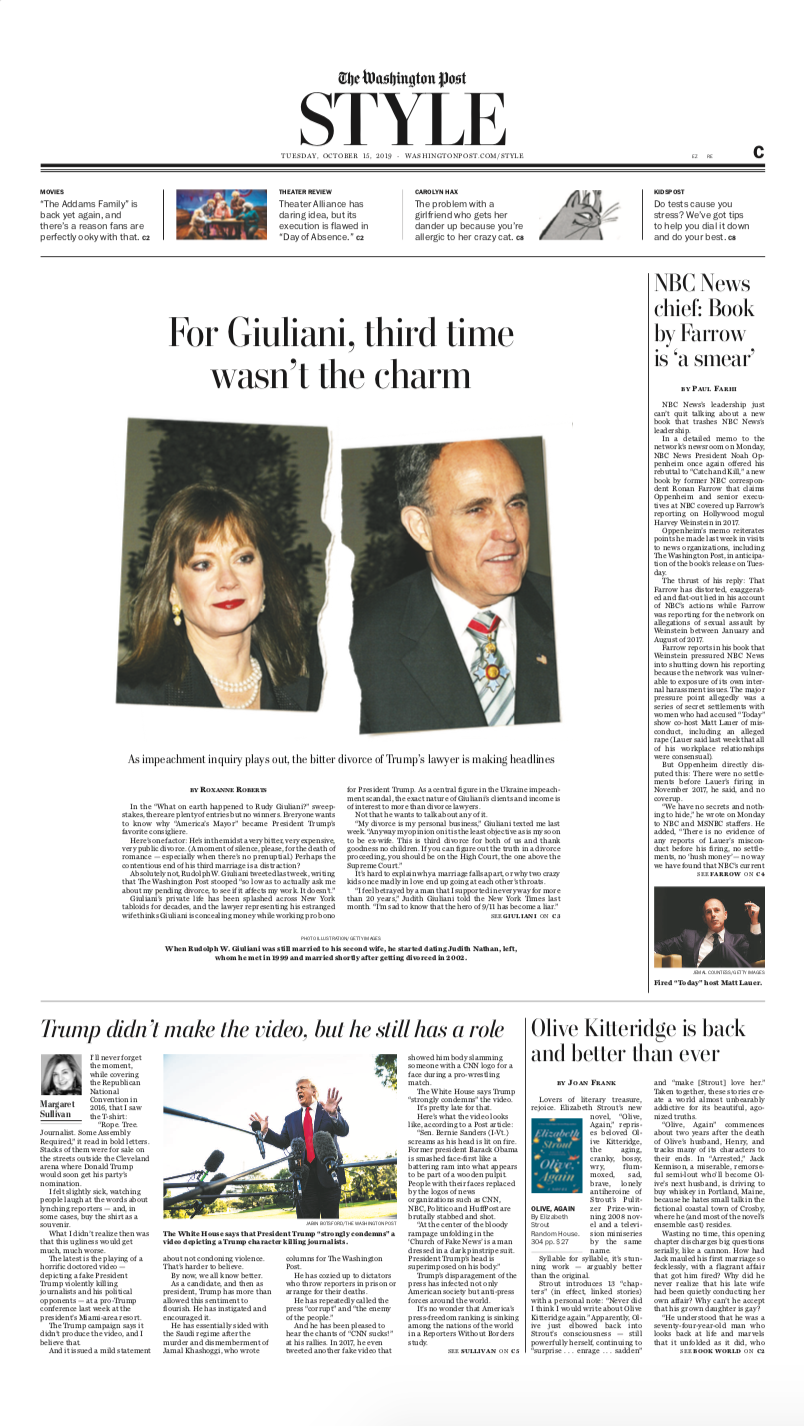 As someone with a background in magazine journalism,

The Washington Post Magazine

was one of the projects I was most excited to work on. I was able to work on four vastly different issues. For

The Luxury Issue,

every spread focused on affluent Americans and their expensive interests. Then, for

The Dining Issue,

 we worked on highlighting some of the most impressive food and restaurant photography I had seen. My favorite, however, was

The Prison Issue,

 which was created with articles and artwork done entirely by incarcerated or formerly-incarcerated Americans.
I was involved most heavily with

The Education Issue,

 where I worked on designing both online and printed versions of stories. I also designed the cover, featured below.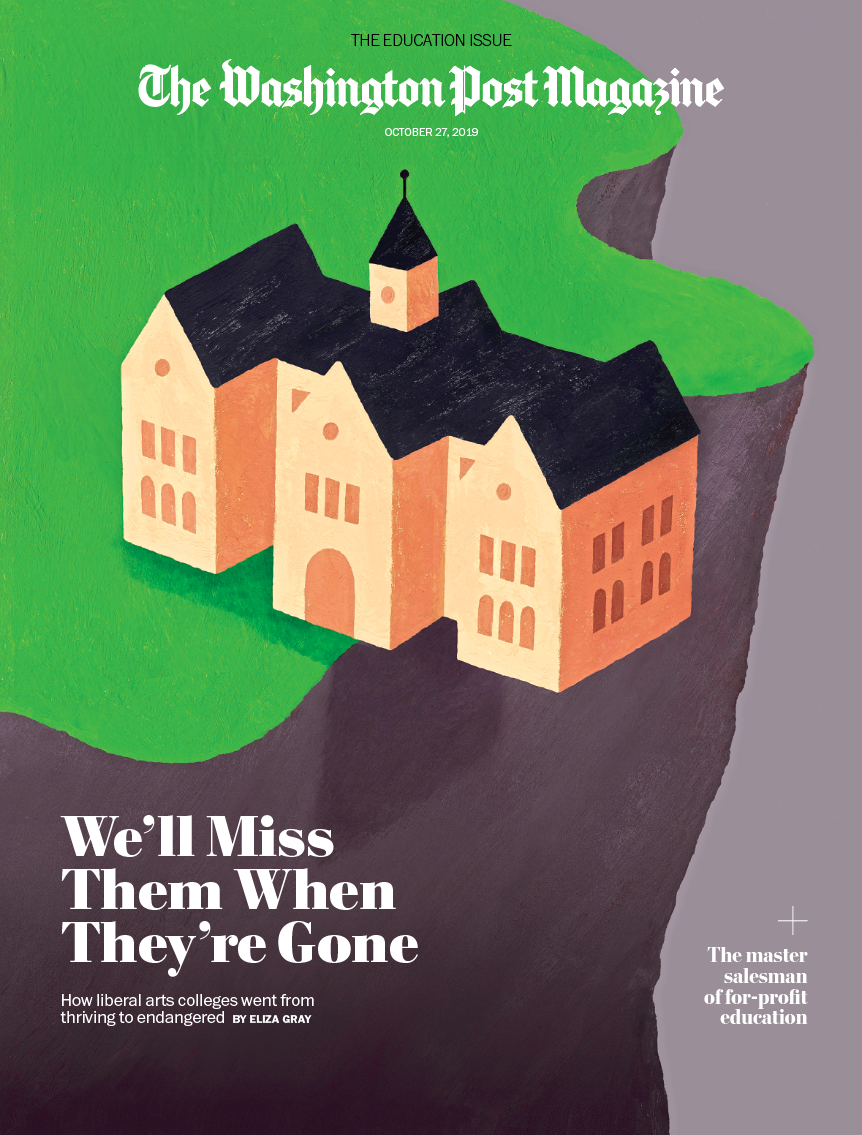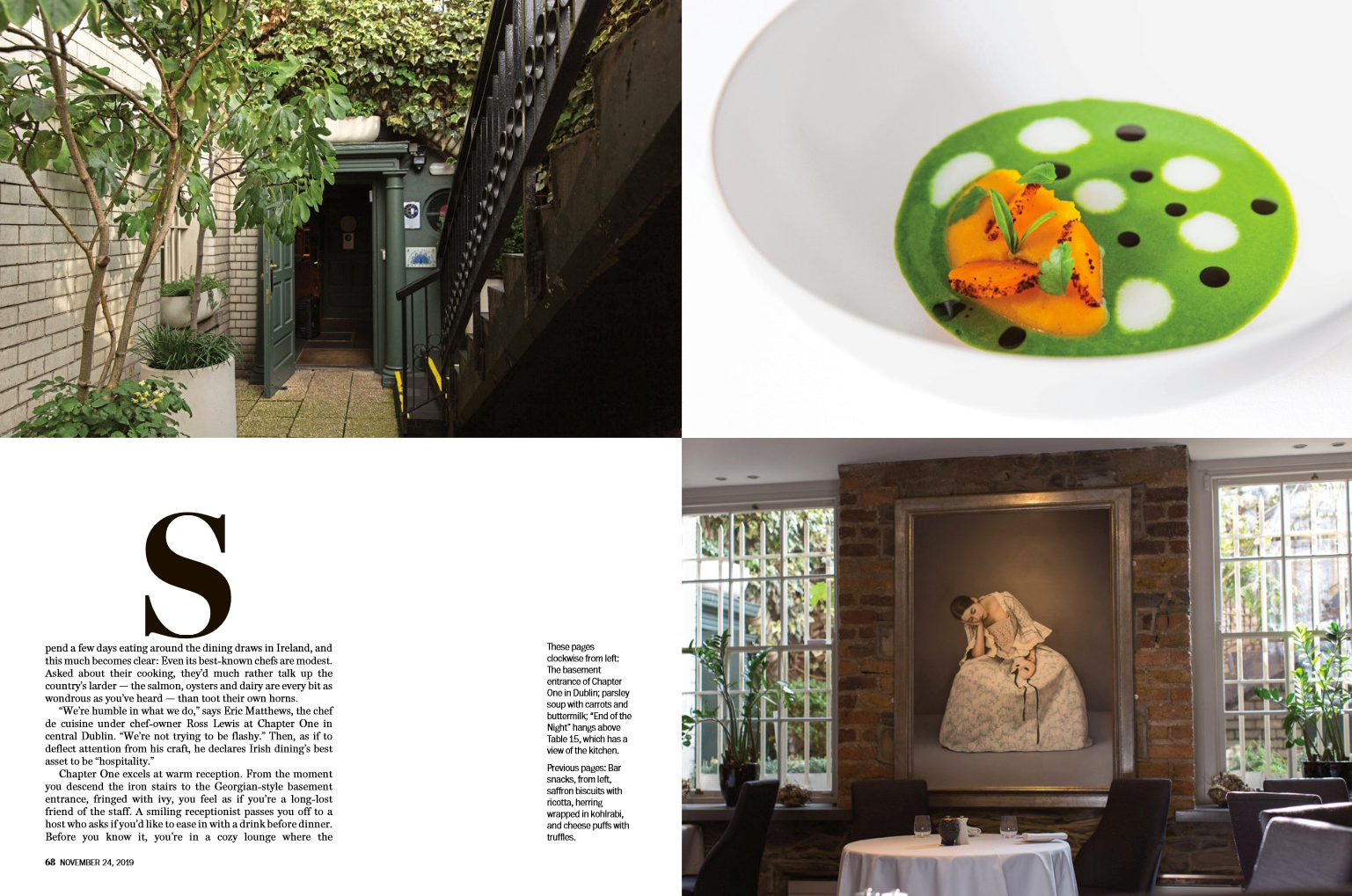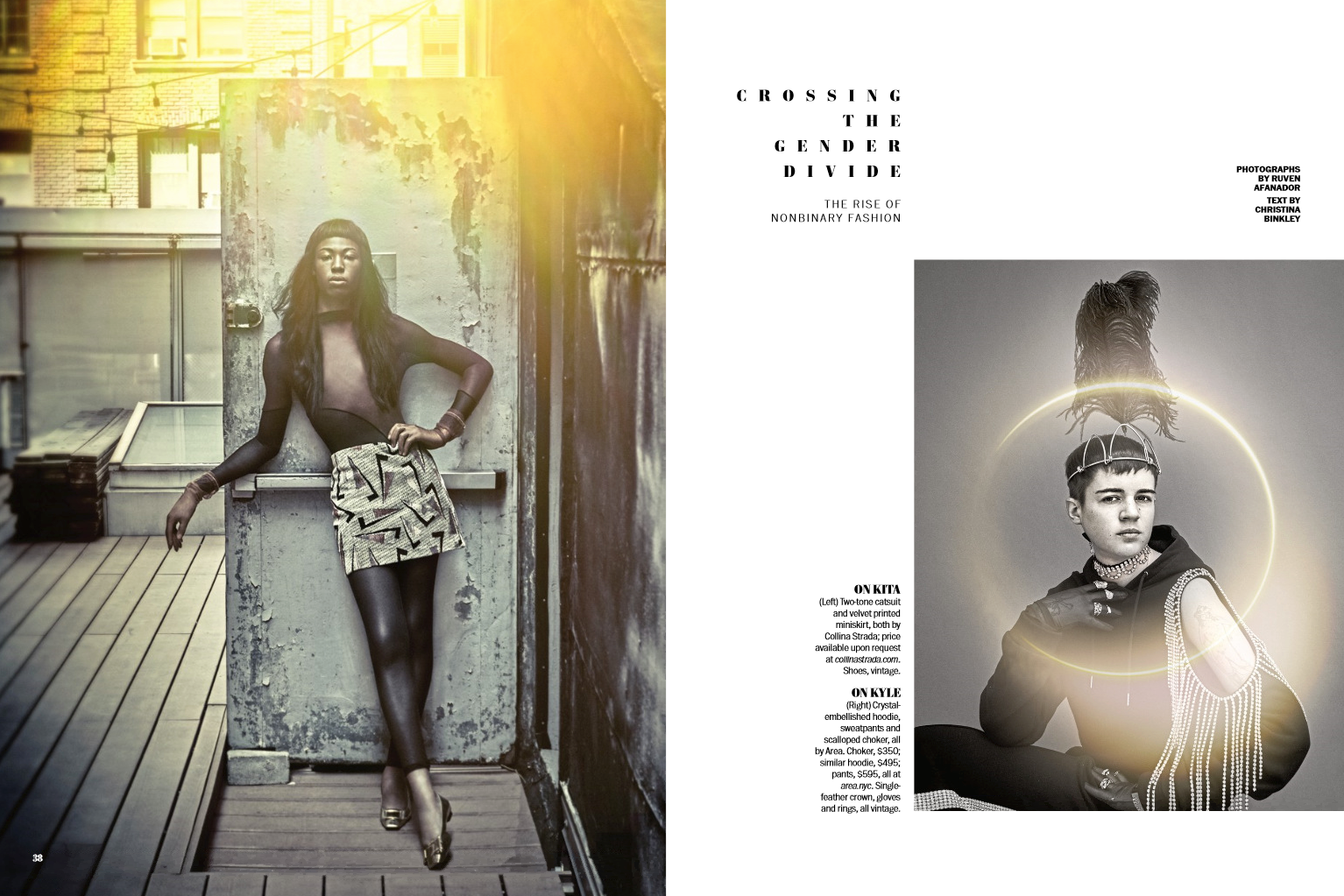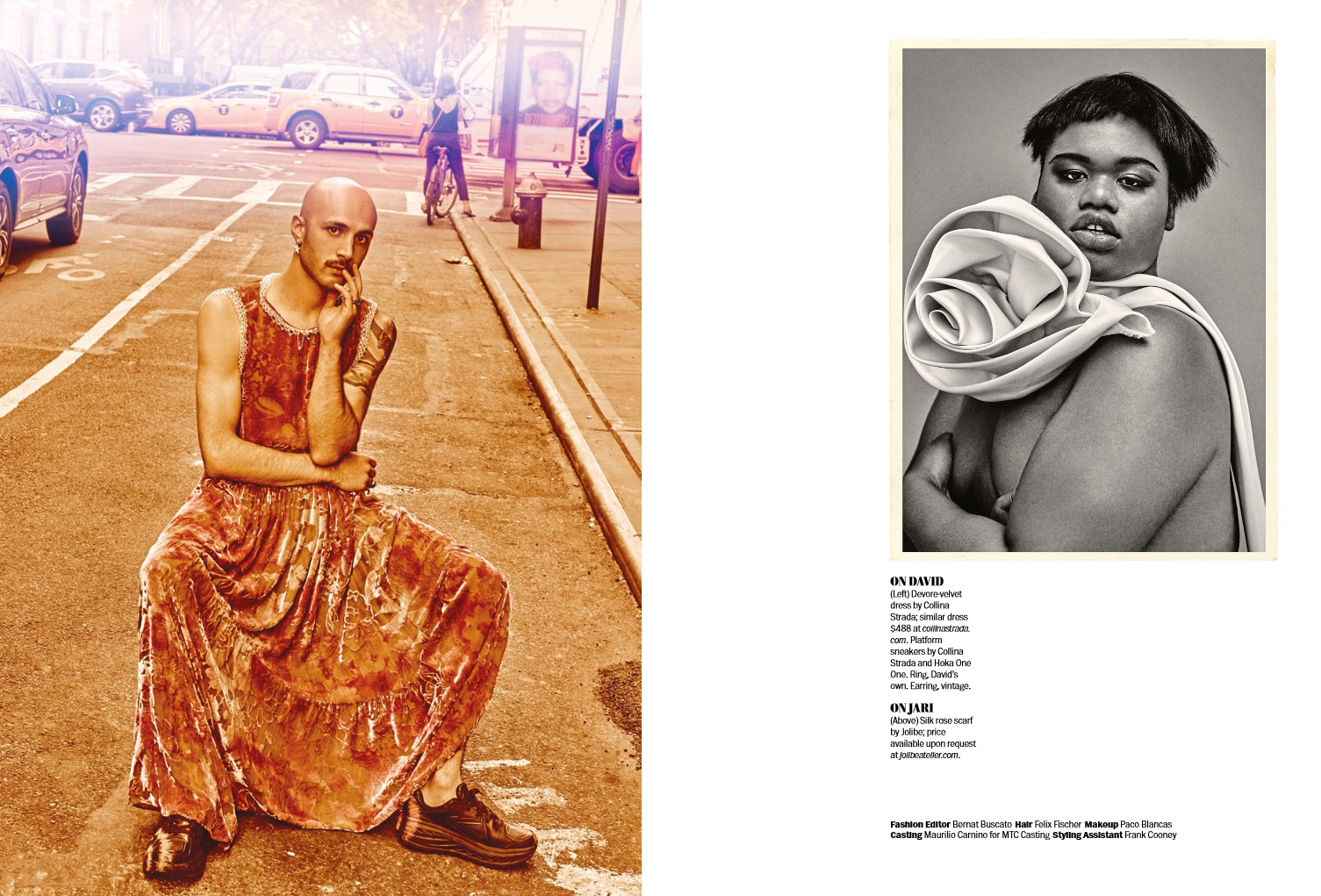 Making these Snapchat News Stories was one of my favorite aspects of WaPo design. I had creative freedom over the elements used, the animations implemented, and the audio that plays with the 12-second snap. 
For Kylie Jenner, I went with makeup-inspired graphics such as a mascara circle and eyeshadow compact. For Joe Biden, I focused on a political color scheme and marijuana leaves that projected symmetry and balance, filing into the screen with a sort of professionalism. The final two snaps were part of a series about the cost of education—created to look like pieces of one snap "sequence" that created a larger story.
I had never illustrated before coming to The Post, and I am incredibly thankful for the team's encouragement. With their help, I saw tremendous growth from my first illustration to my last one—even below, you can see my style slowly begin to form as the weeks pass.
Each of these images also required careful thought to arrive with an idea. Some of my favorites include

Thanksgiving As A High Holiday,

where I drew a turkey garnished in marijuana leaves in honor of the first Thanksgiving post-legalization. For a story about a modern-day Frankenstein re-boot, I drew a heart with wires instead of arteries. For an article about stolen e-books, I drew an iPad shelf of book "padlocks."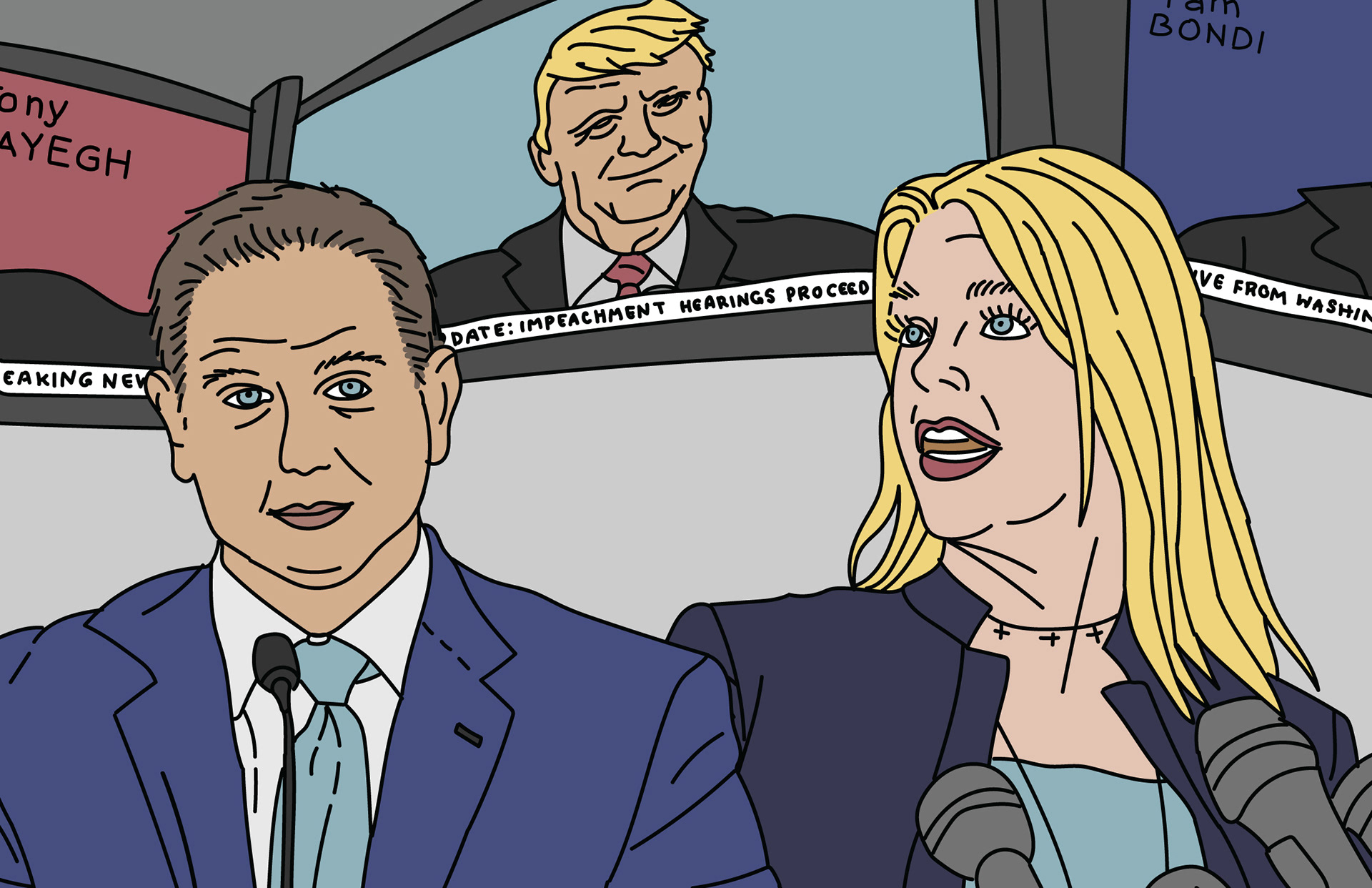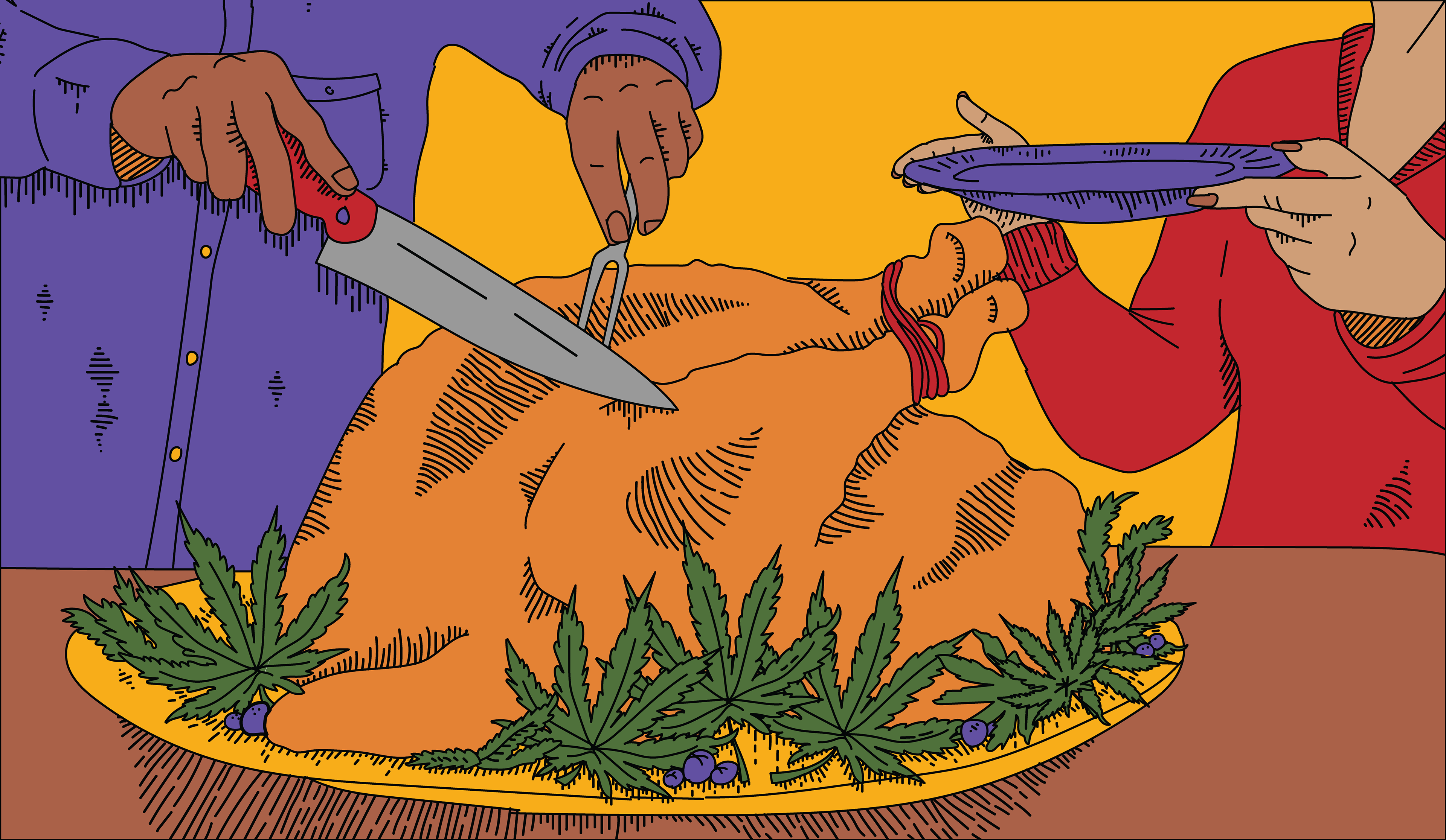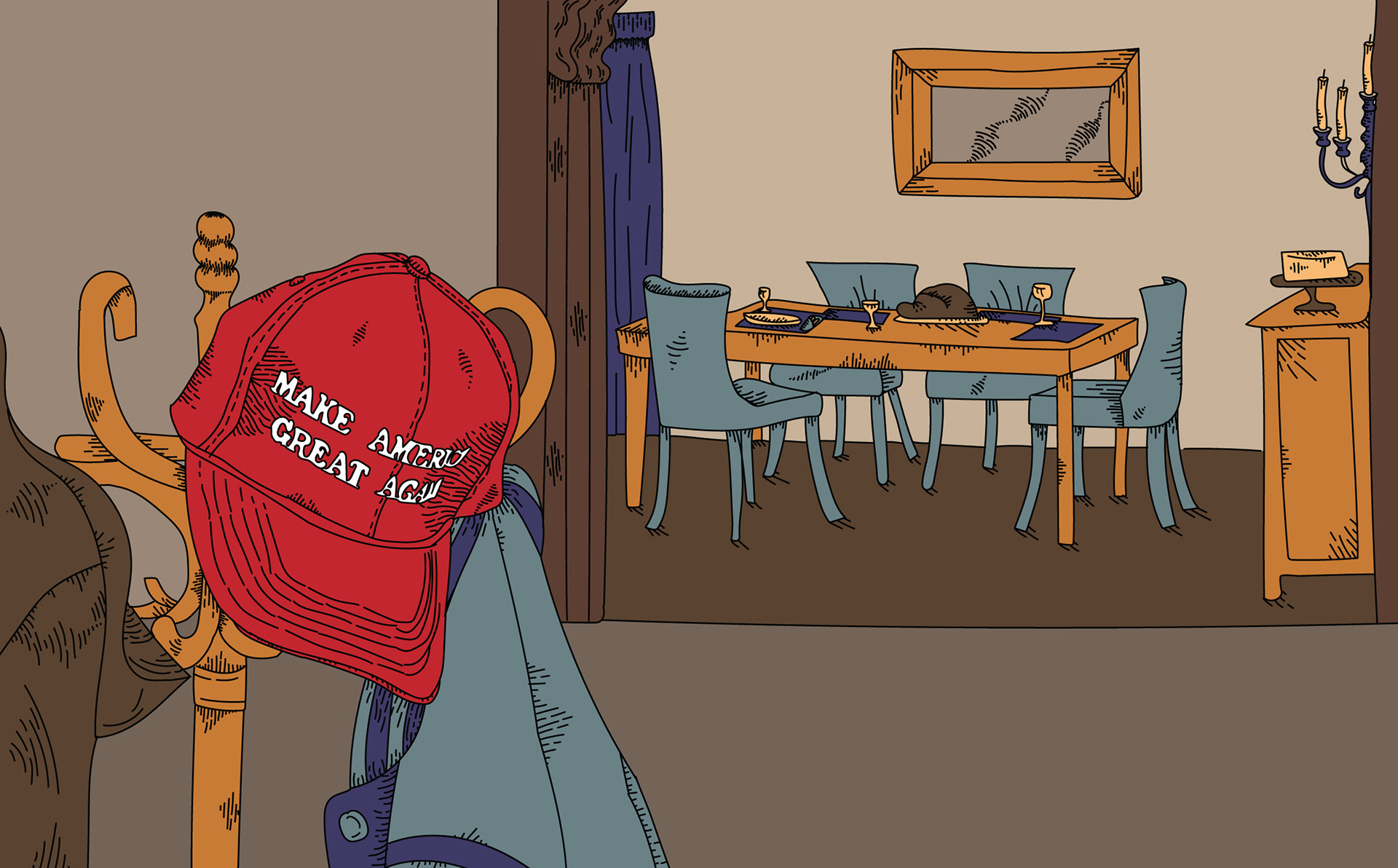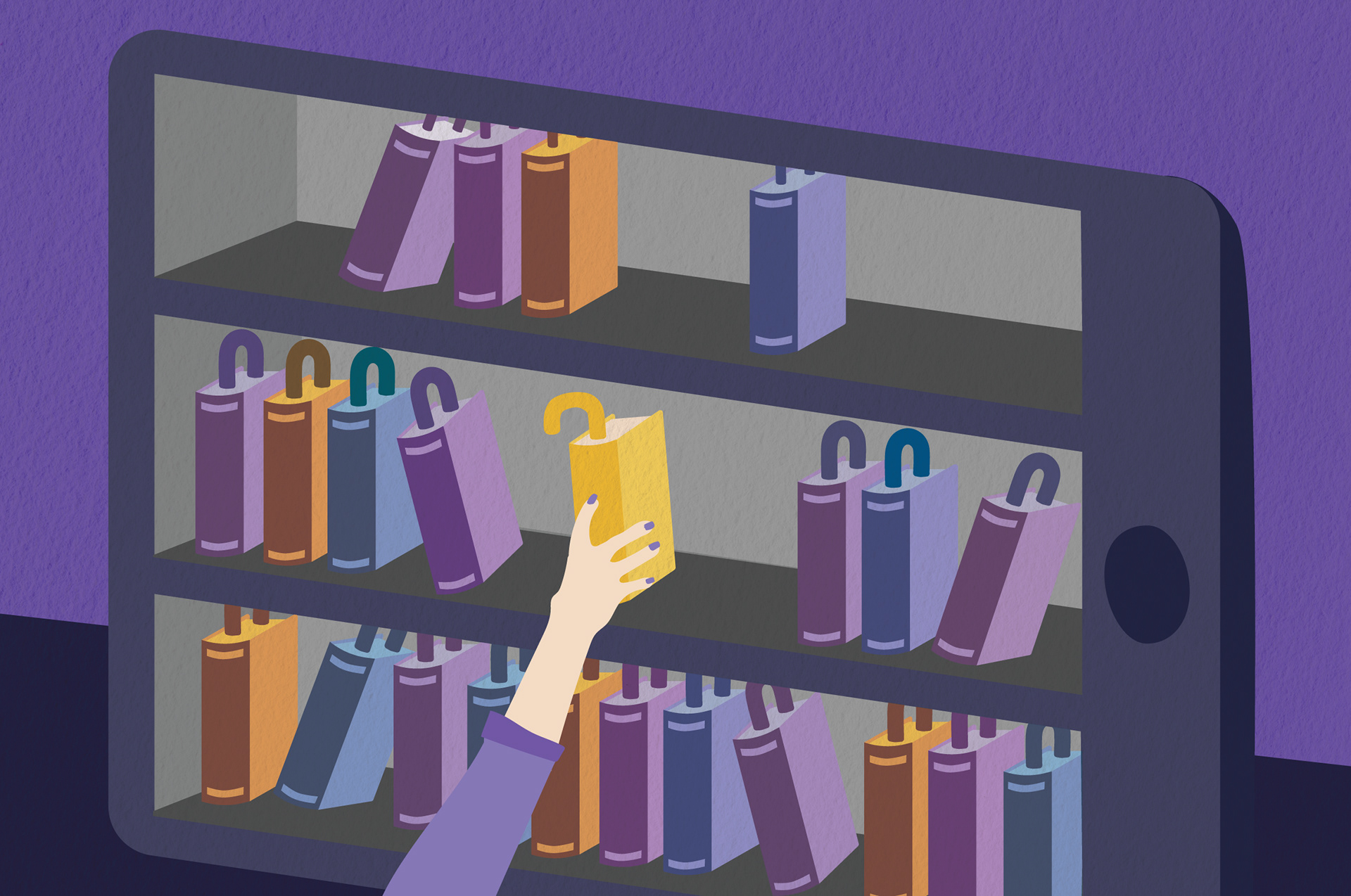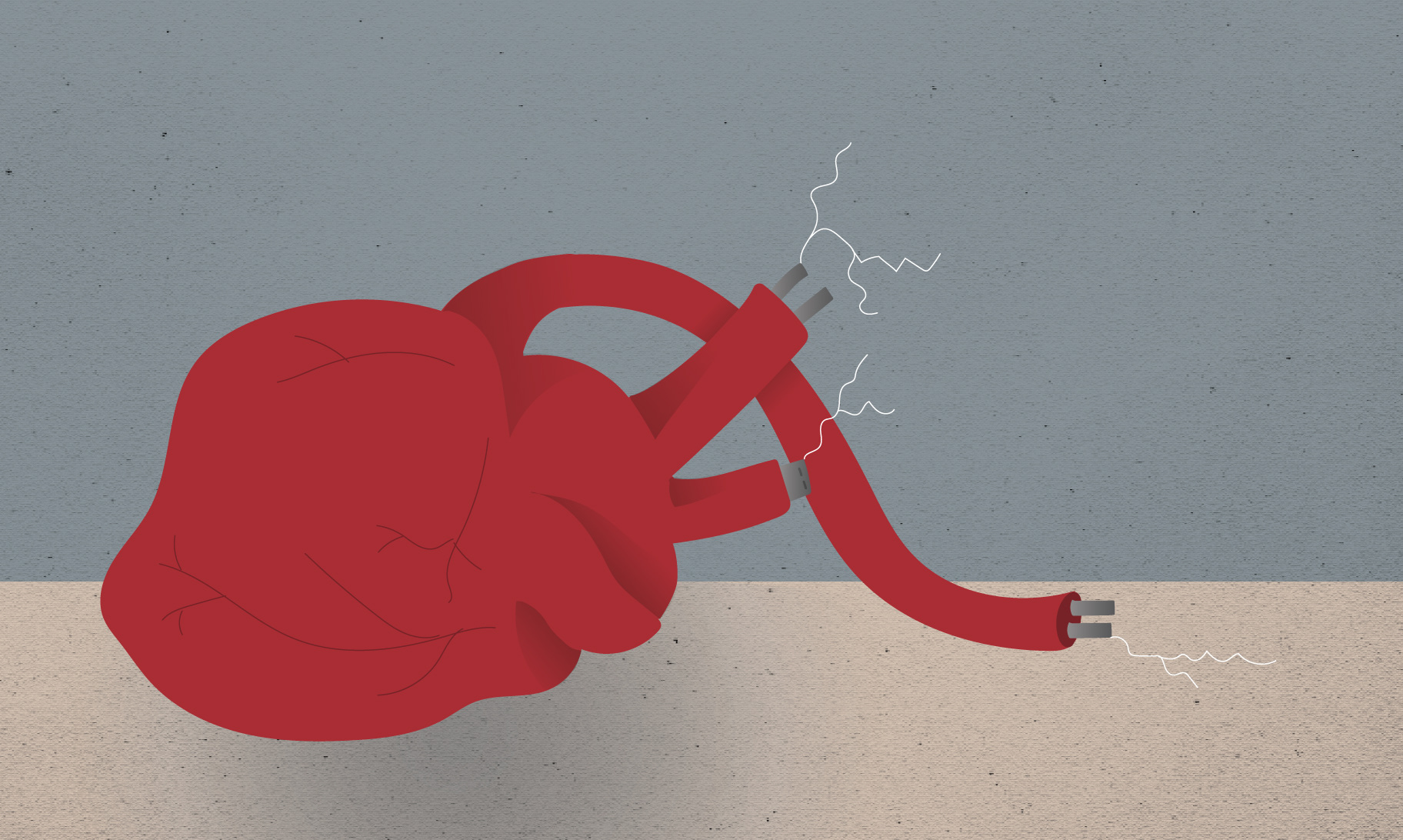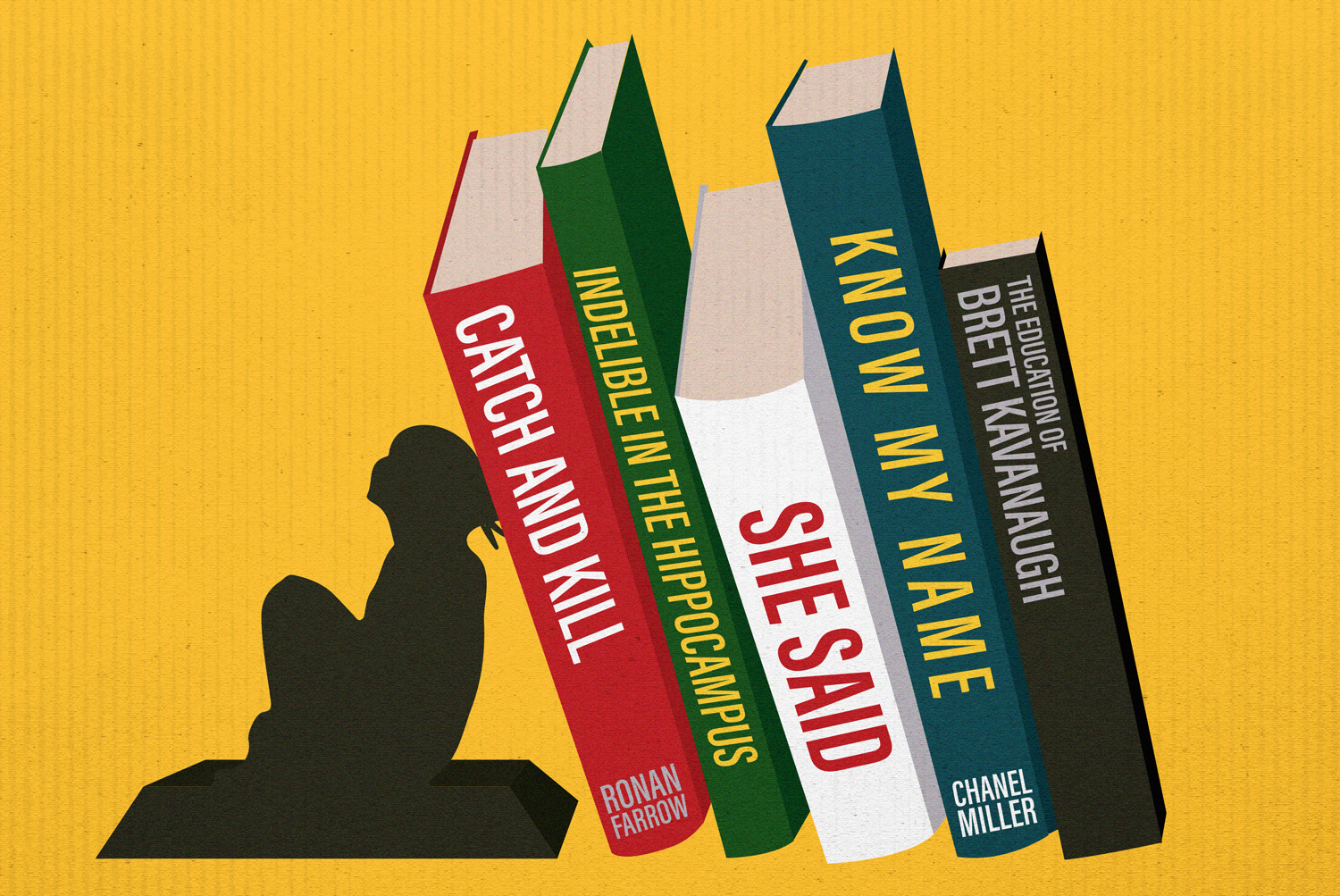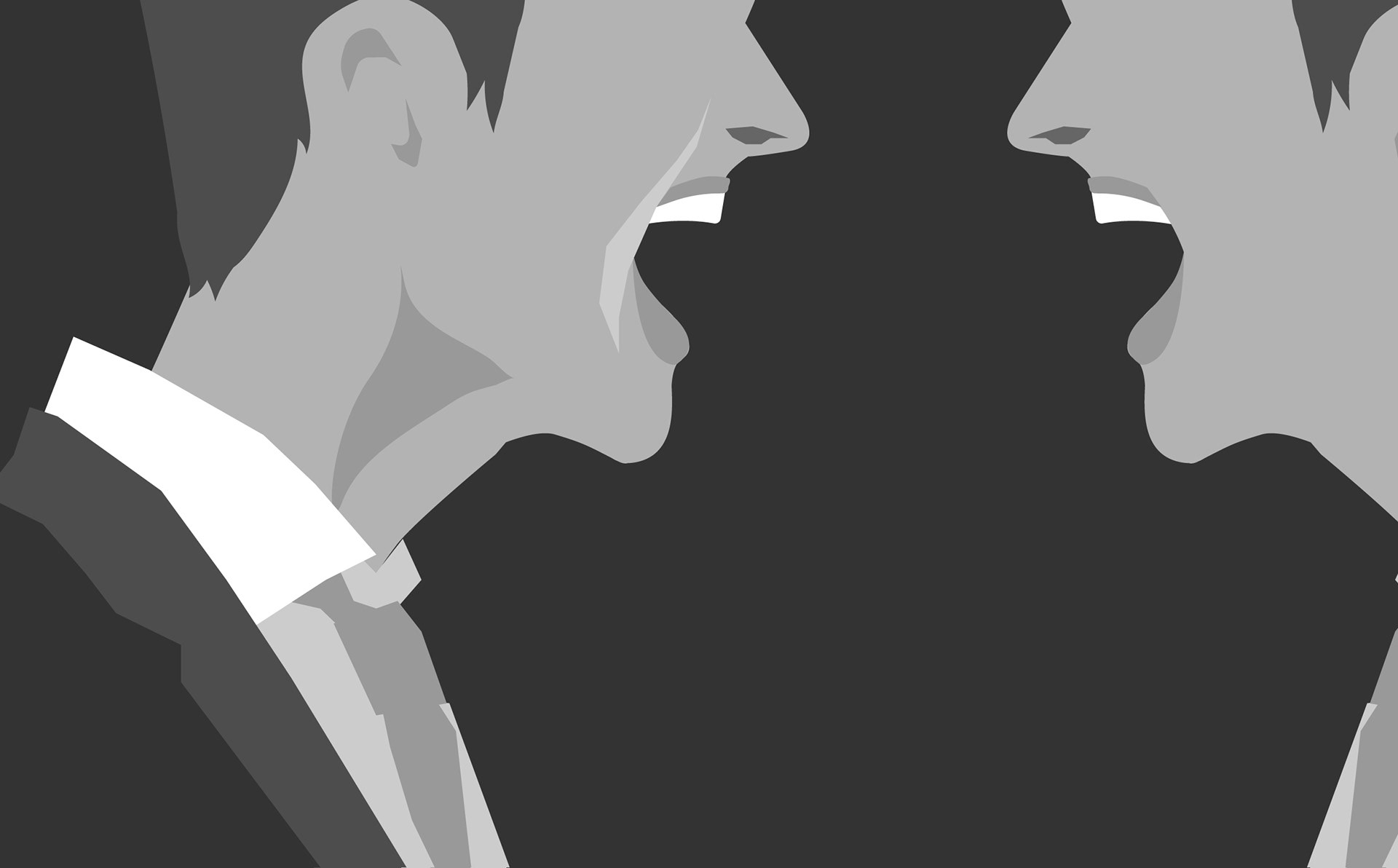 I developed these GIFs in my last week to illustrate the Best of 2019 wrap-up. I also used HTML and CSS to make the buttons that readers used to navigate this online page.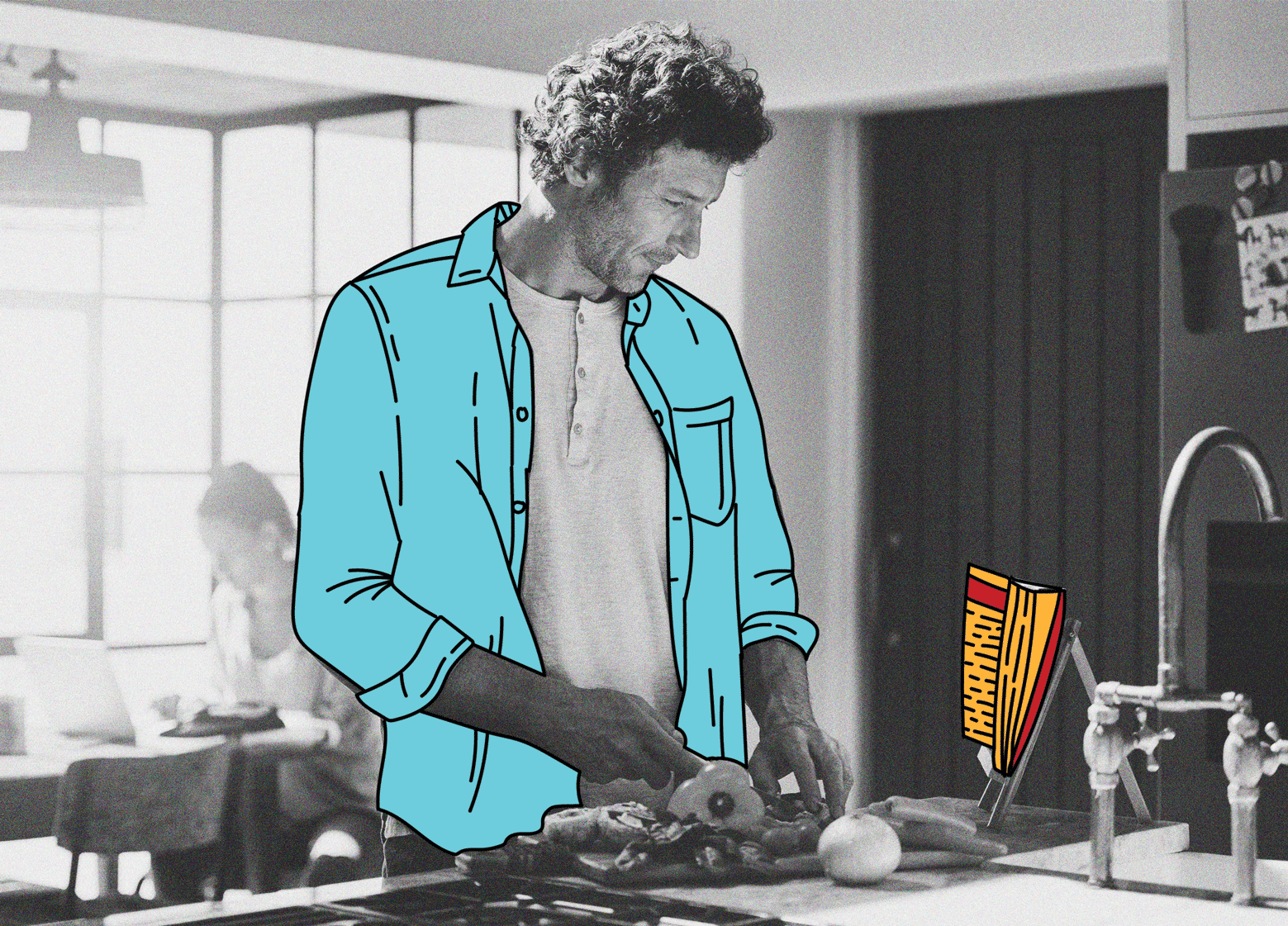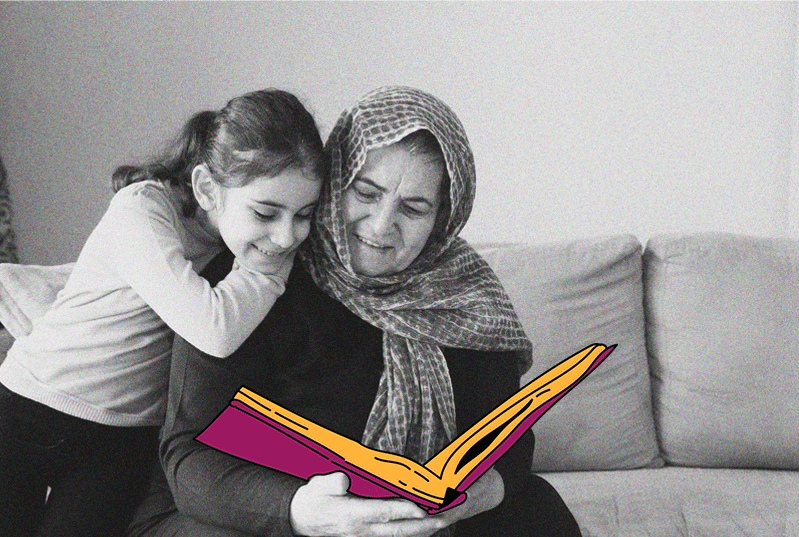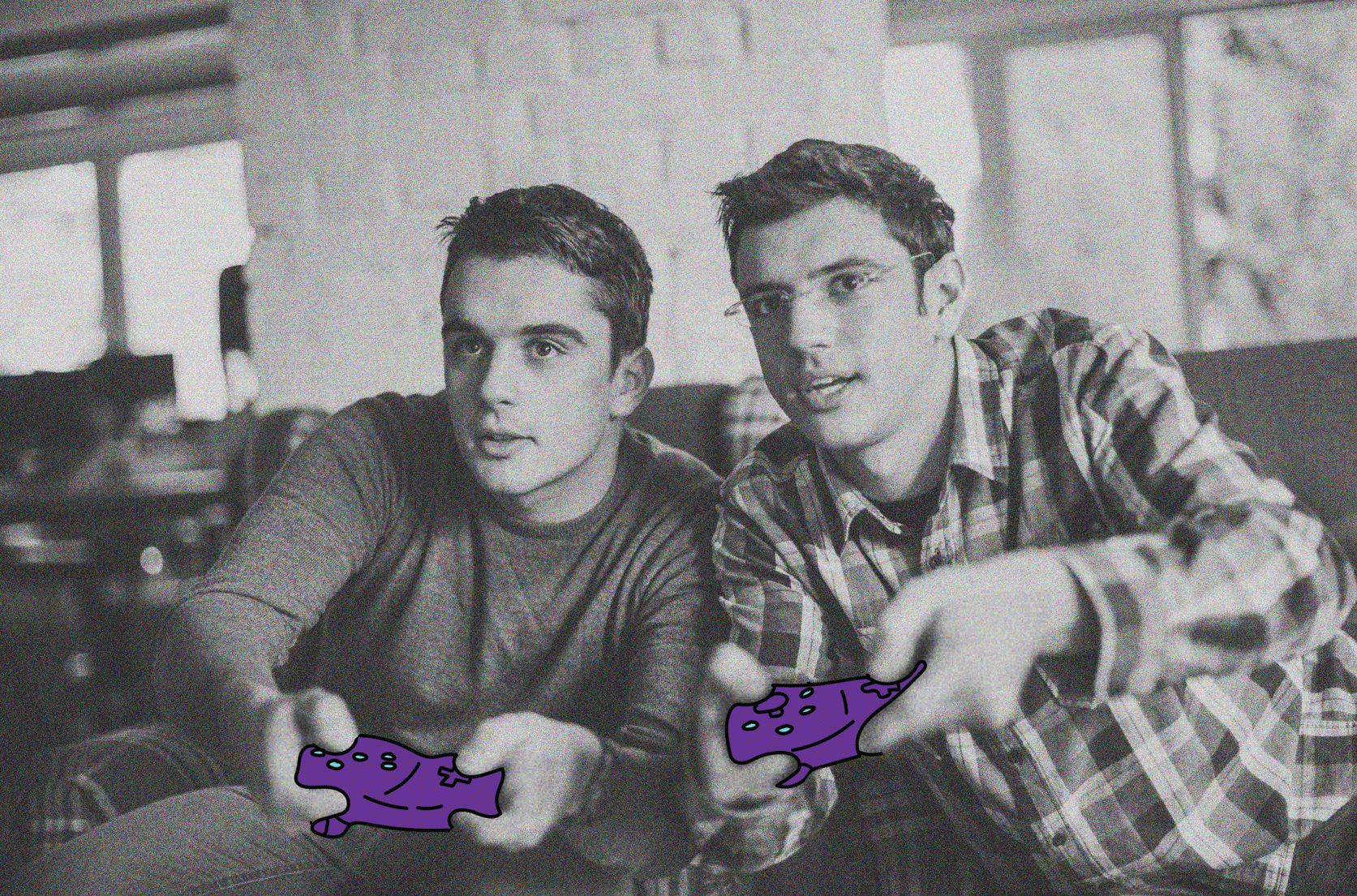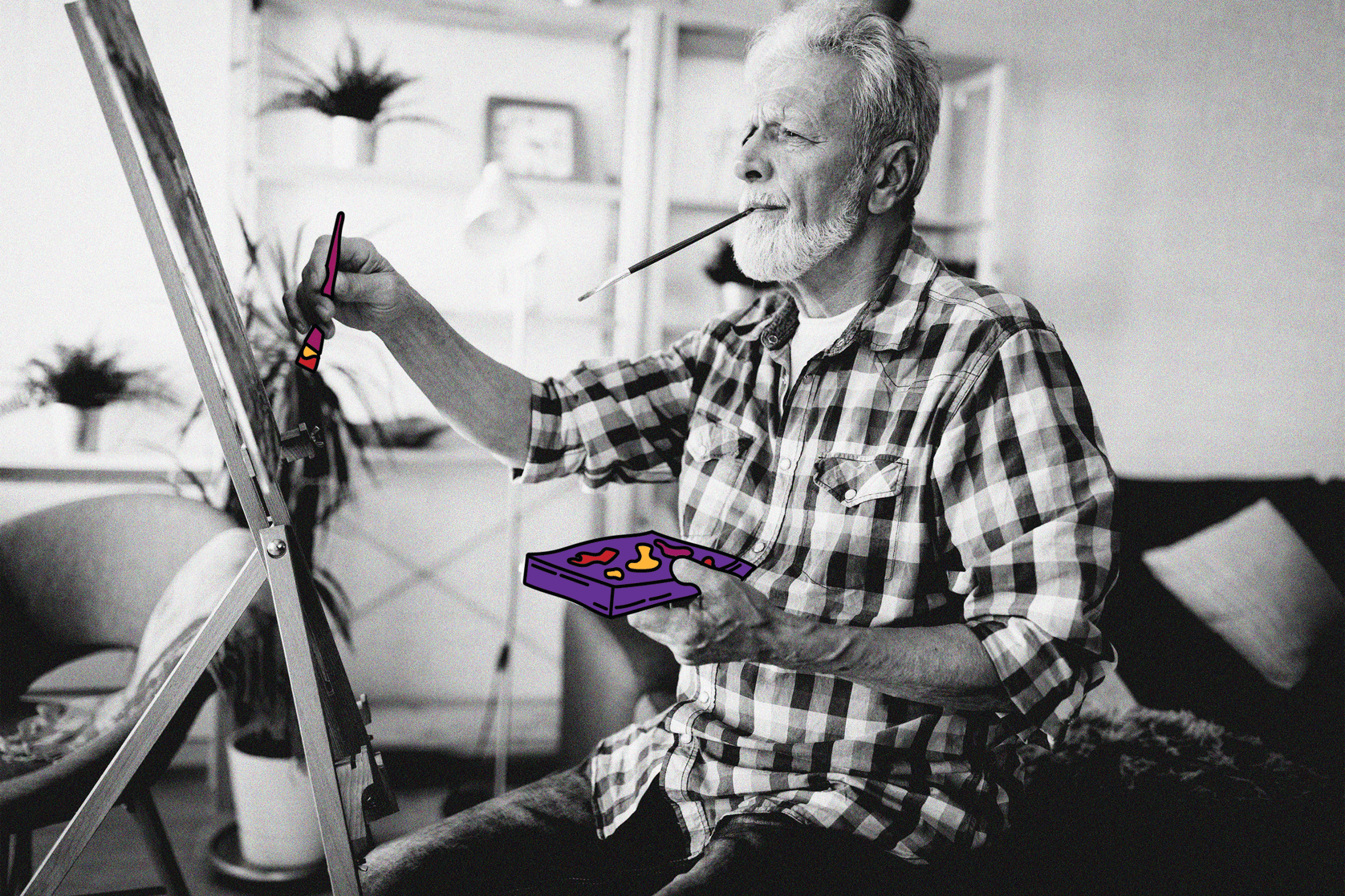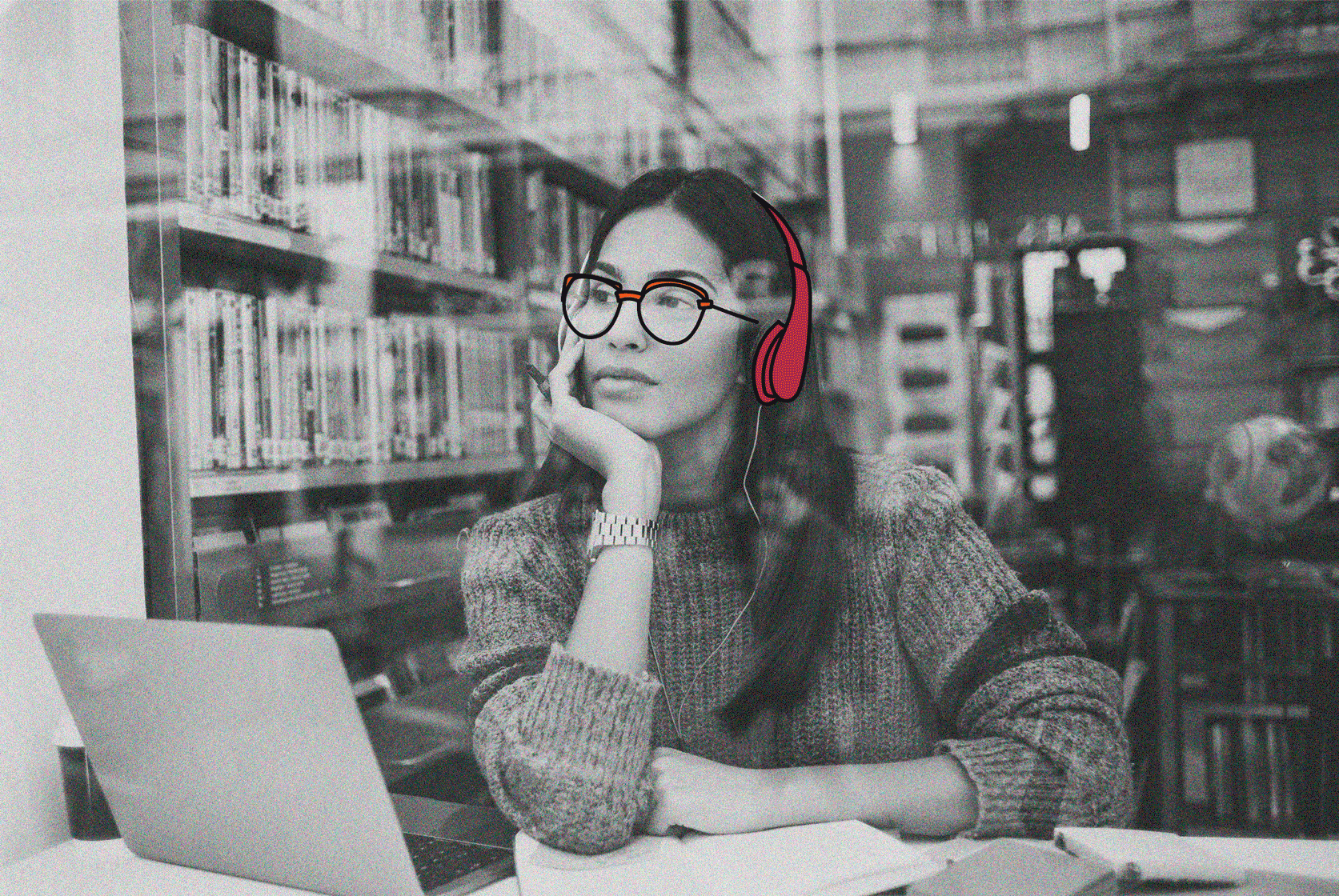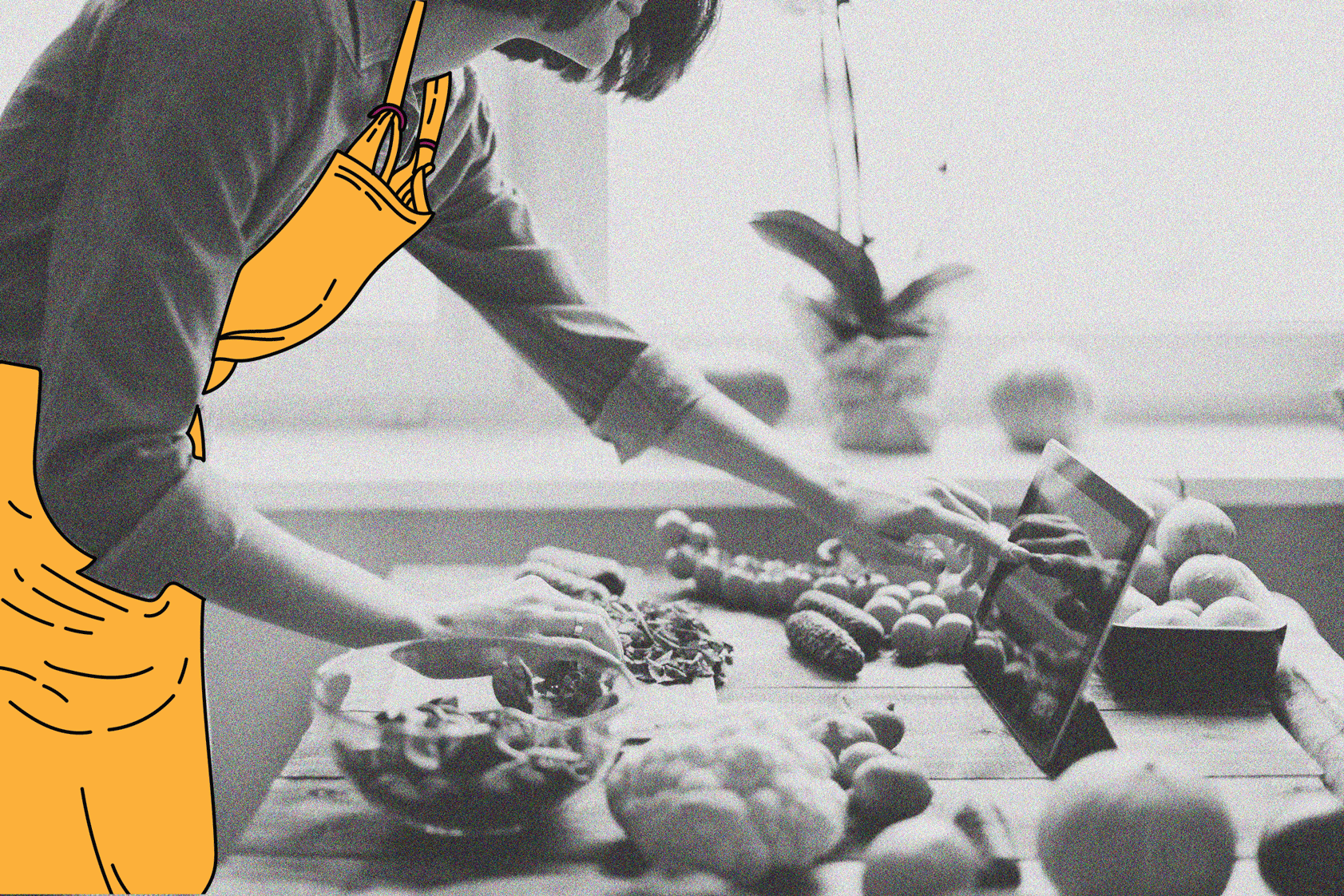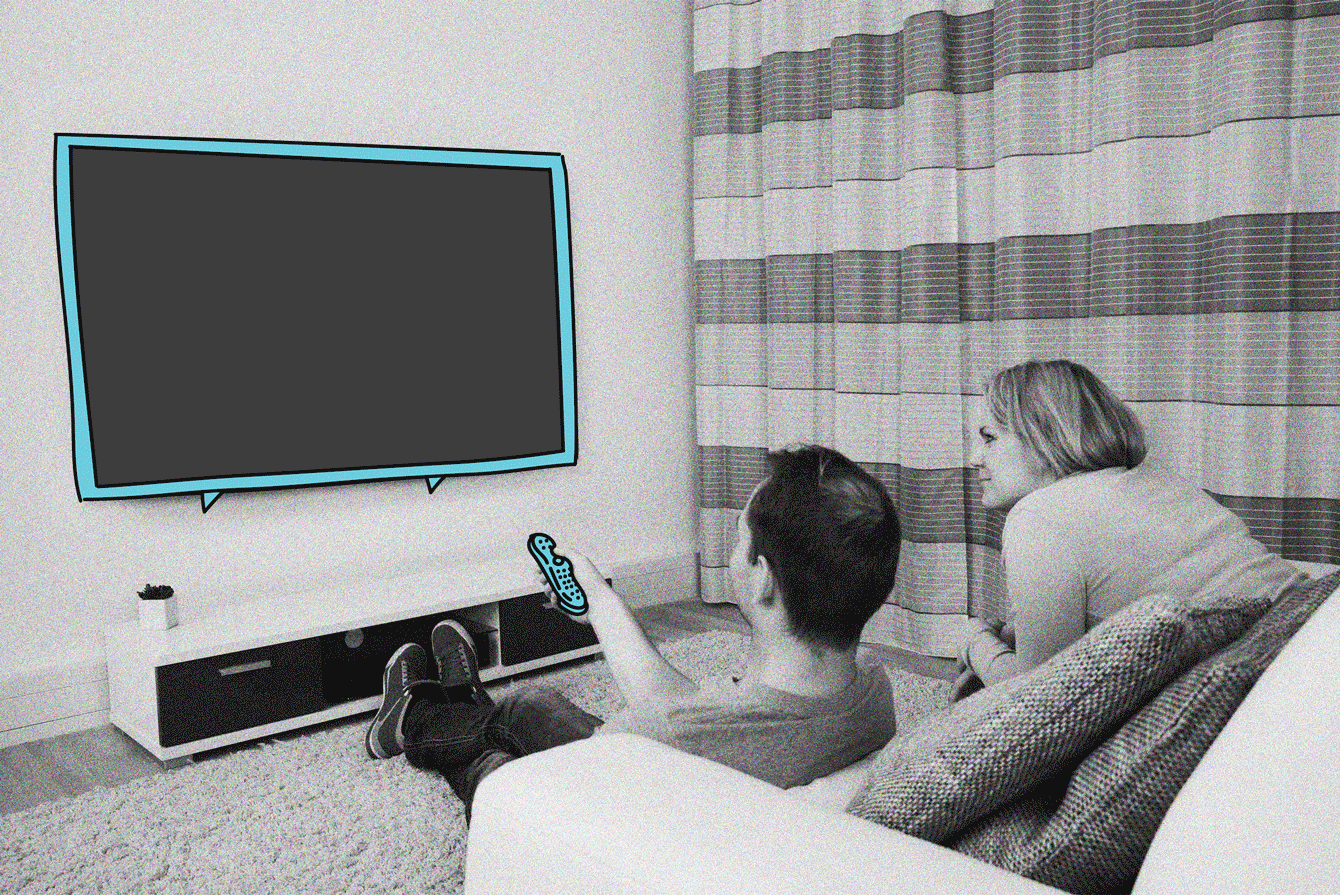 Another useful skill for journalism design is commissioning artwork. The first image depicts a pie crust drawn like a field being harvested. I came up with this graphic idea for a story called "Sustainable Thanksgiving," inspired by the article's emphasis on collaboration to depict characters creating a pie crust, and hired visual artist Maria Corte due to her clever meanings. For the second one, I worked with Australian illustrator Kat Chadwick on these portraits of immigrant chefs surrounded by ingredients they use to add flair to their Thanksgiving turkeys.