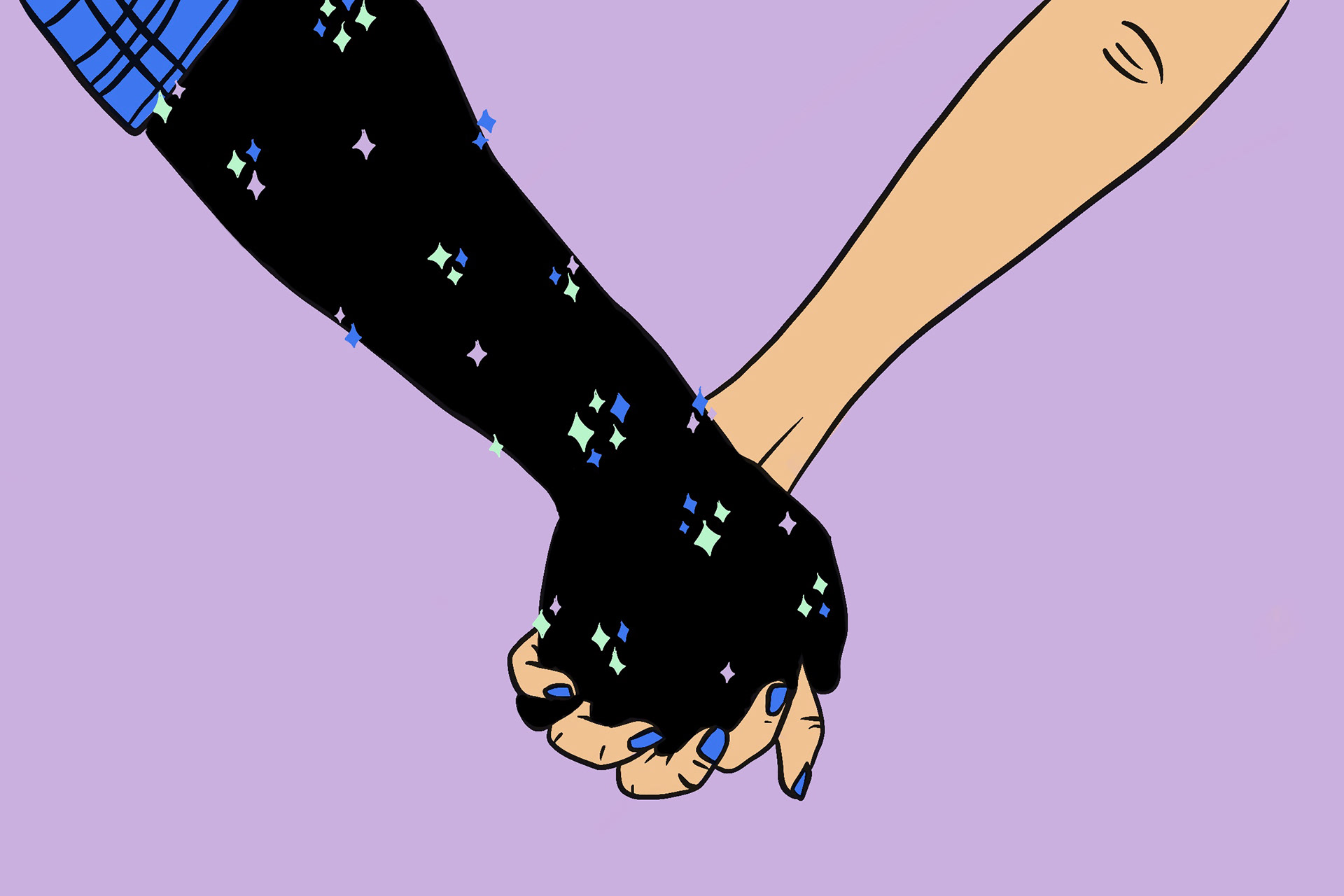 How Billie Eilish, BENEE and More Made 2020
the Year of the Animated Music Video
(Variety)
The full text of my short story that went viral on r/nosleep, got featured on multiple horror podcasts, and convinced me to keep writing fiction.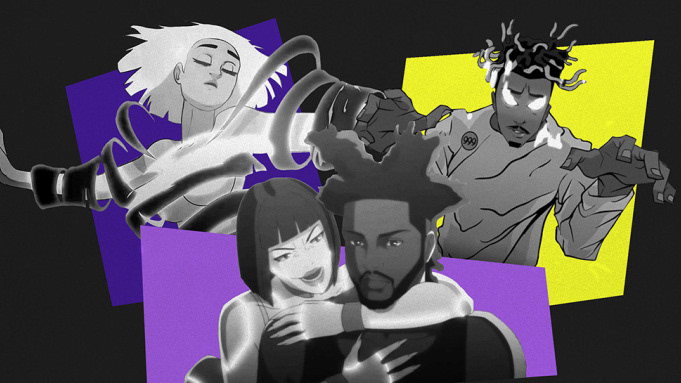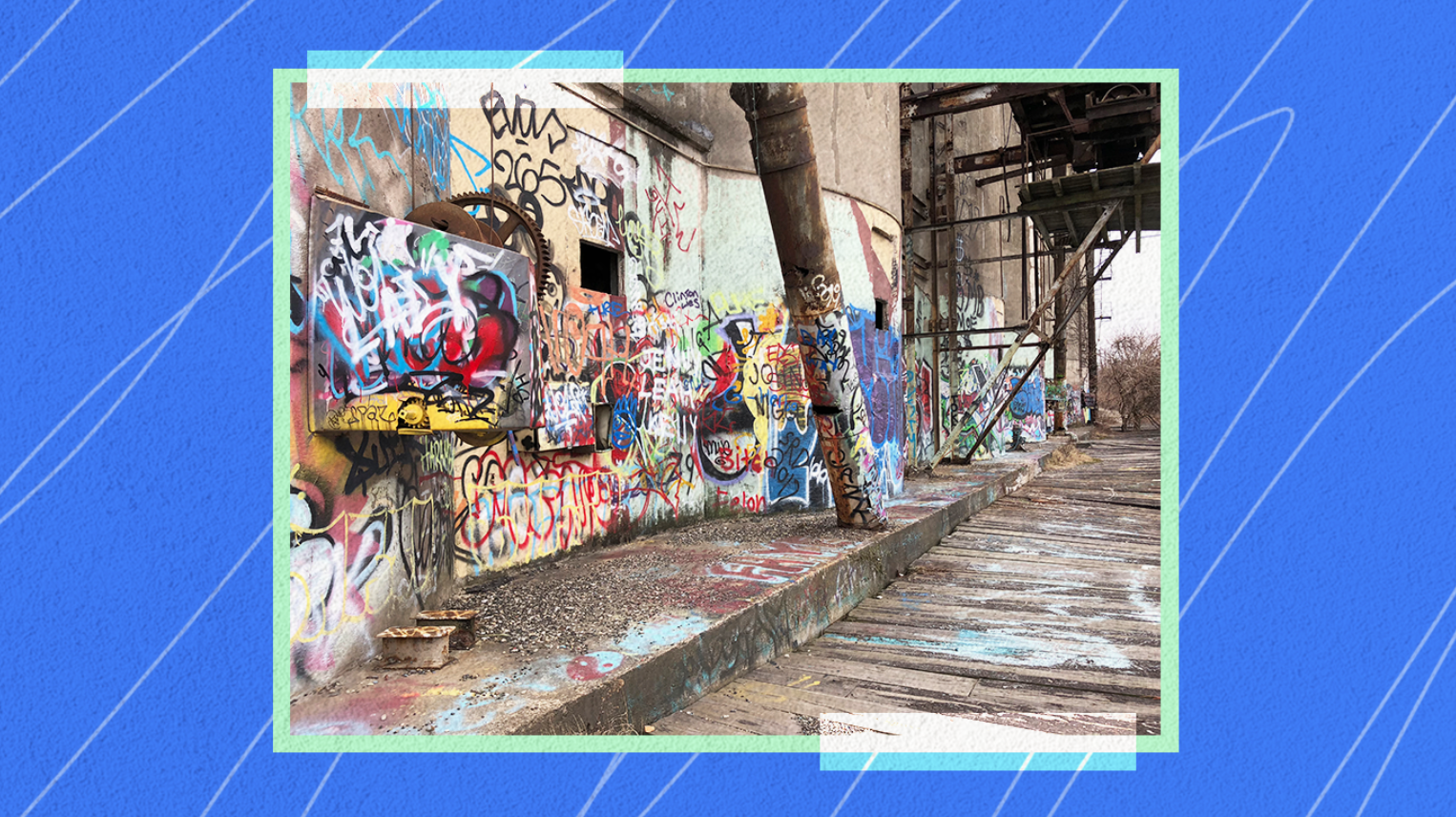 Been n
oticing more anime-style music videos lately?
You're not alone.
(Variety)
After a century of destruction and construction, the Damen Grain Elevators remain.
(North by Northwestern Magazine)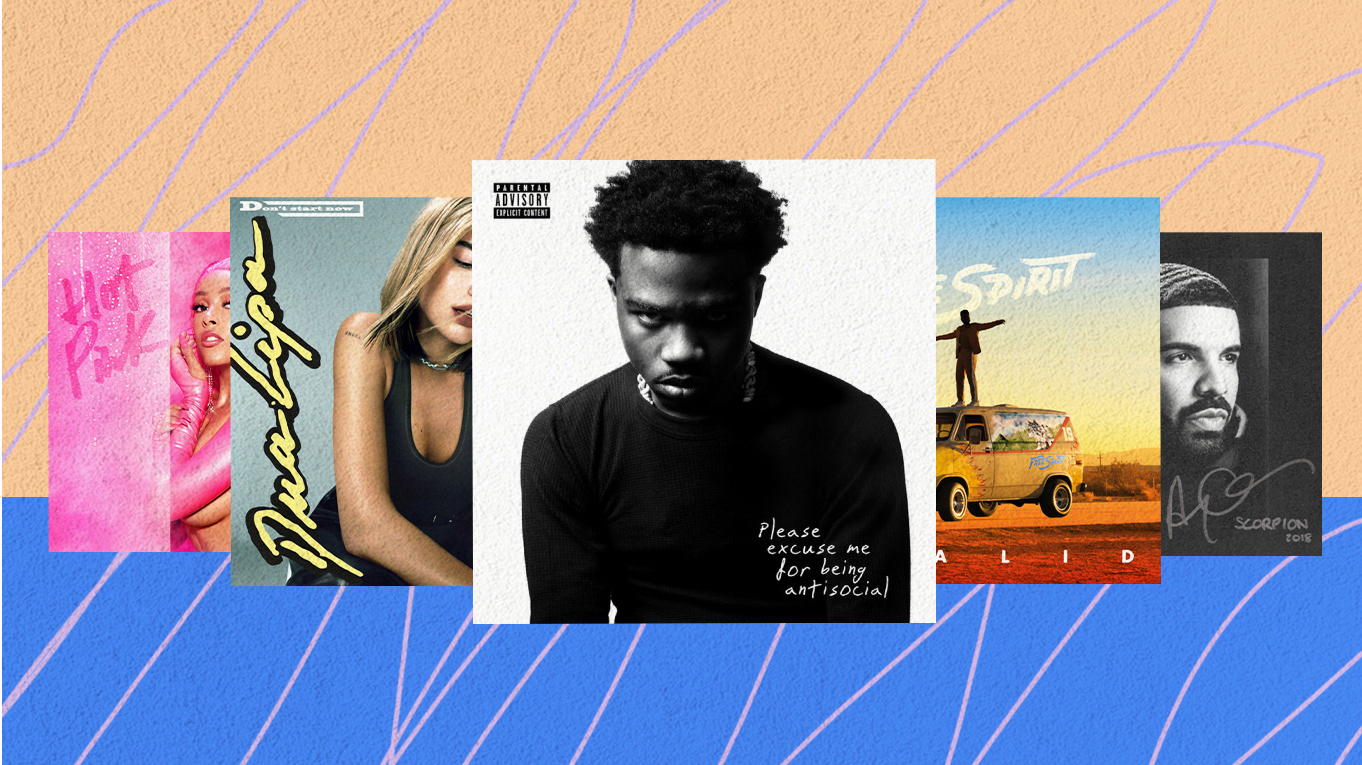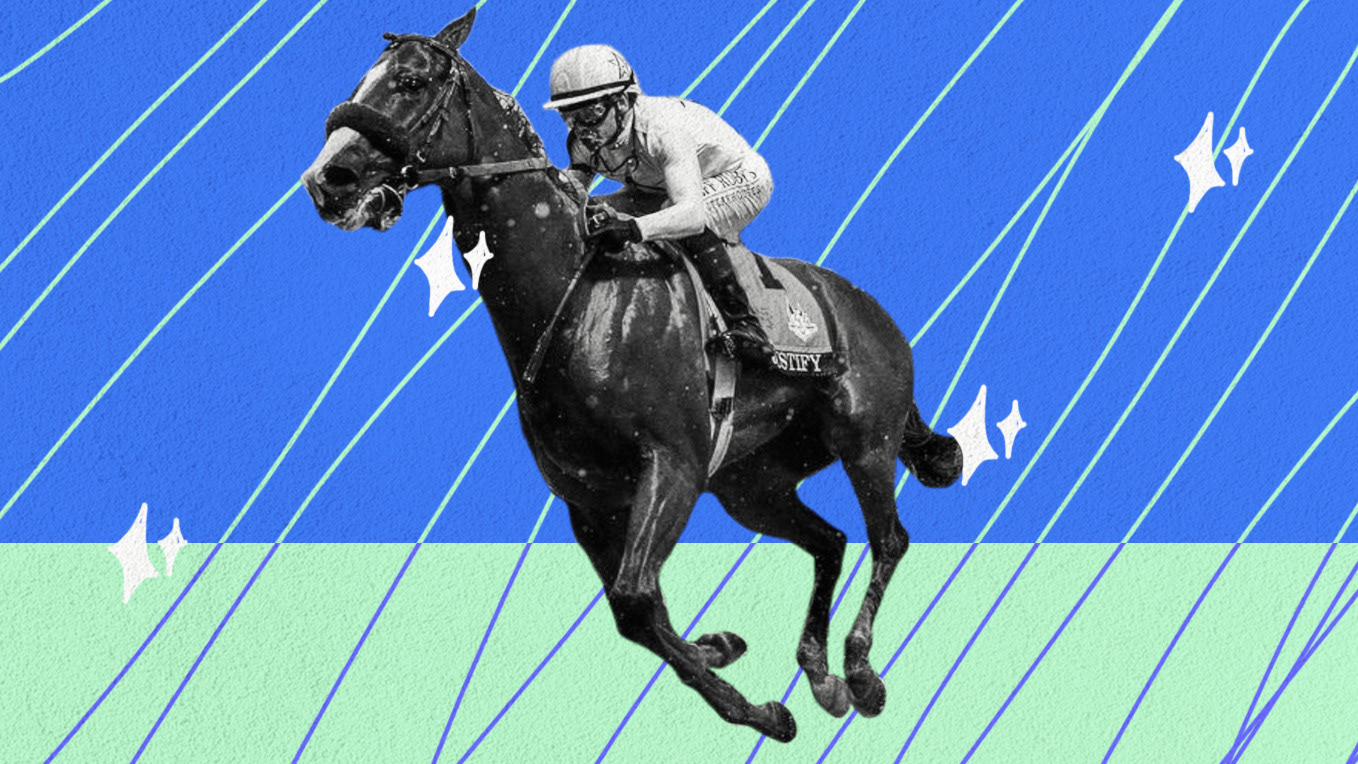 I looked at over 900 album covers from 1975 to today in search of typography trends. 
(Nightingale)
While you're watching the Preakness Stakes this weekend, keep in mind that there's a lot you can learn for your own running.
(Runner's World)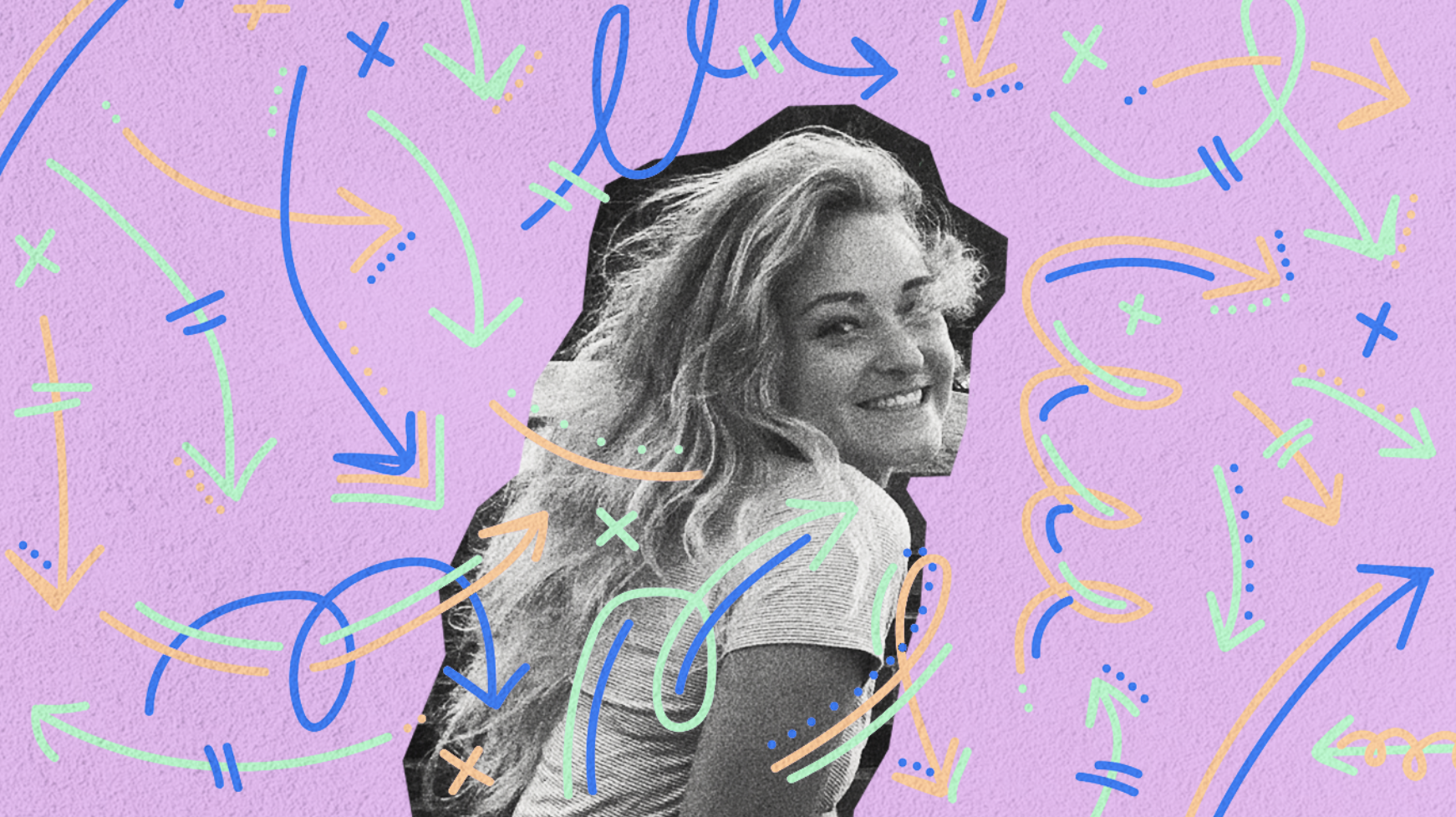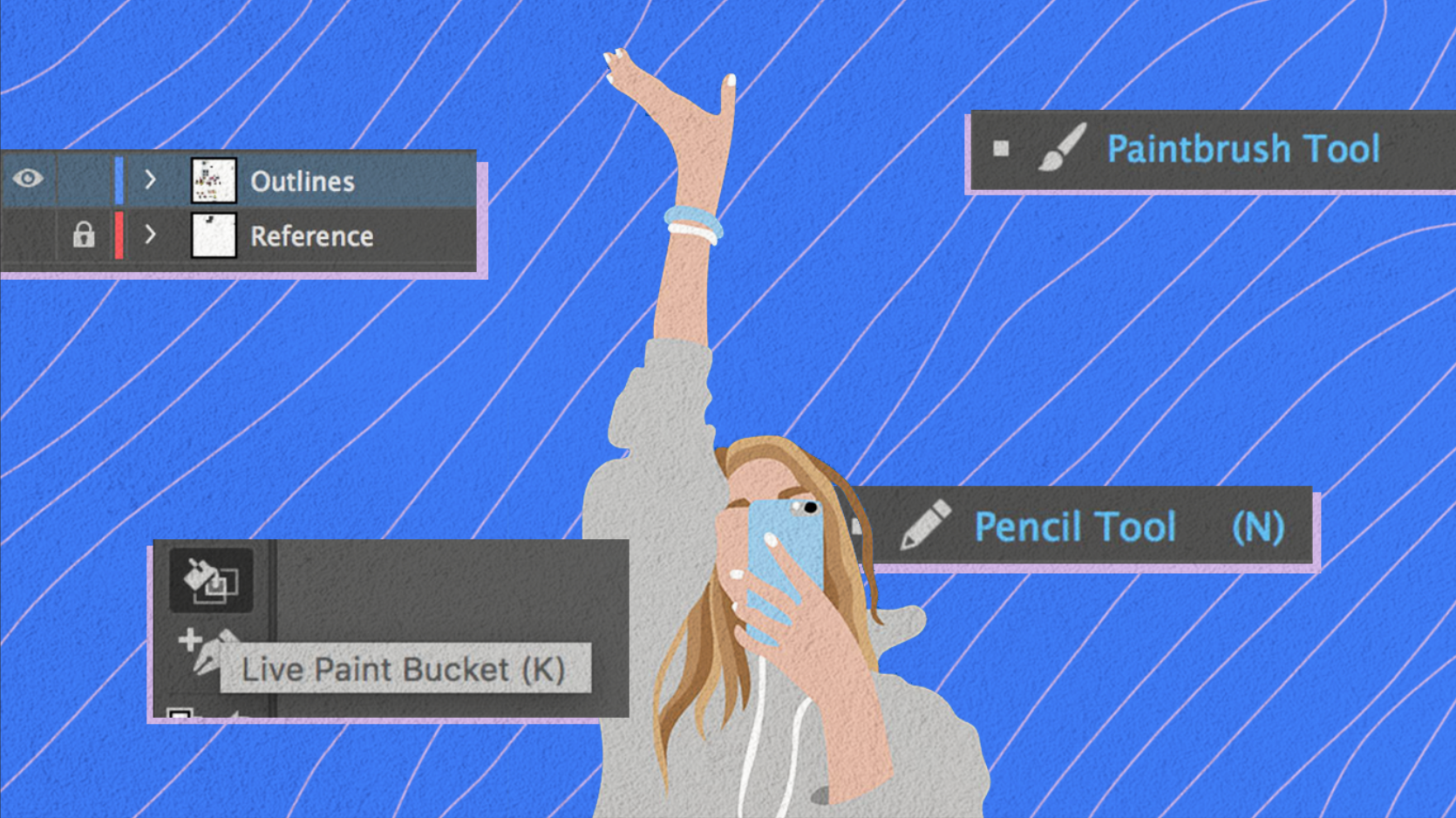 How writing quizzes in the back of NBN taught me that decisions aren't that complex after all.
(North by Northwestern)
This tutorial is trendy right now, but it's also easy, works with any photo, and doesn't require any drawing ability.​​​​​​​
(Adobe)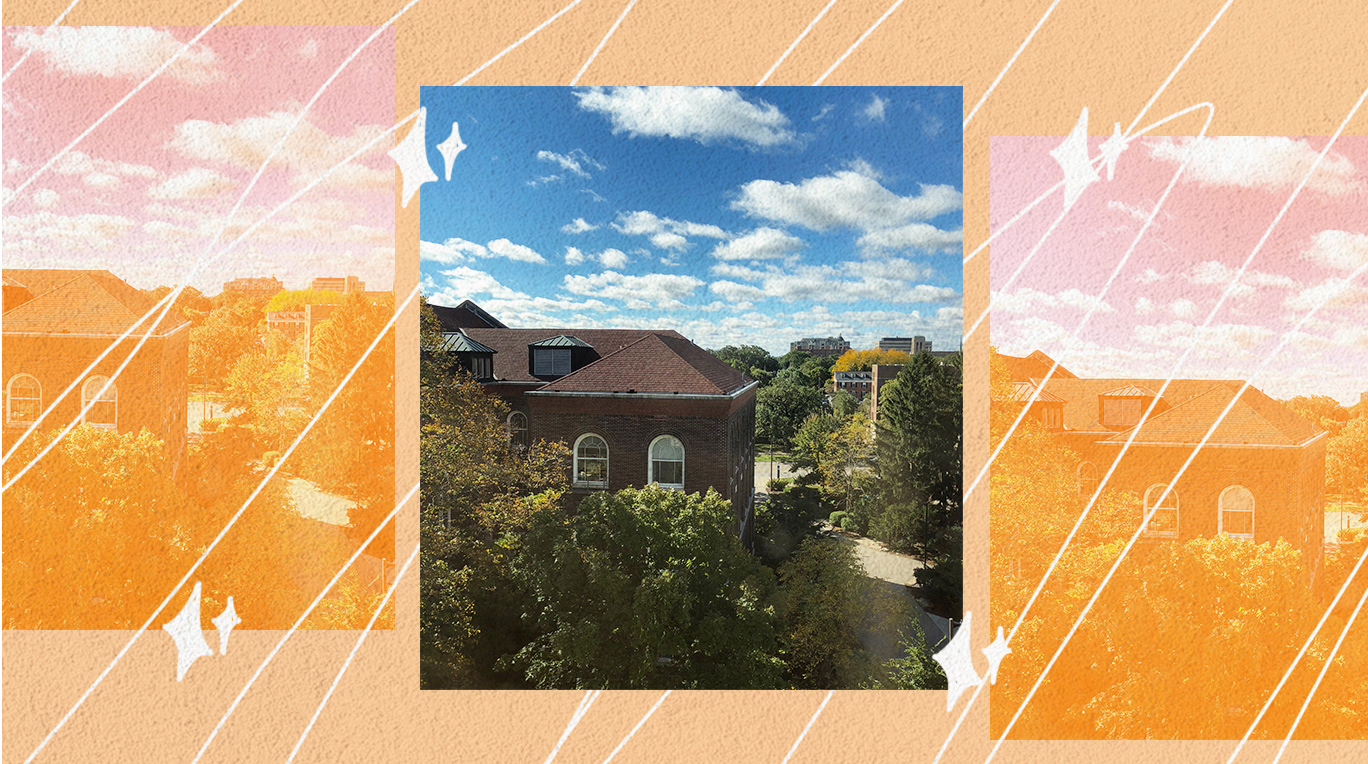 An ode to fate, figures, and the sanctity of strangers.
(North by Northwestern)
Talking to your partner about finances is awkward. Here's why it is — and why it doesn't have to be.


(North by Northwestern)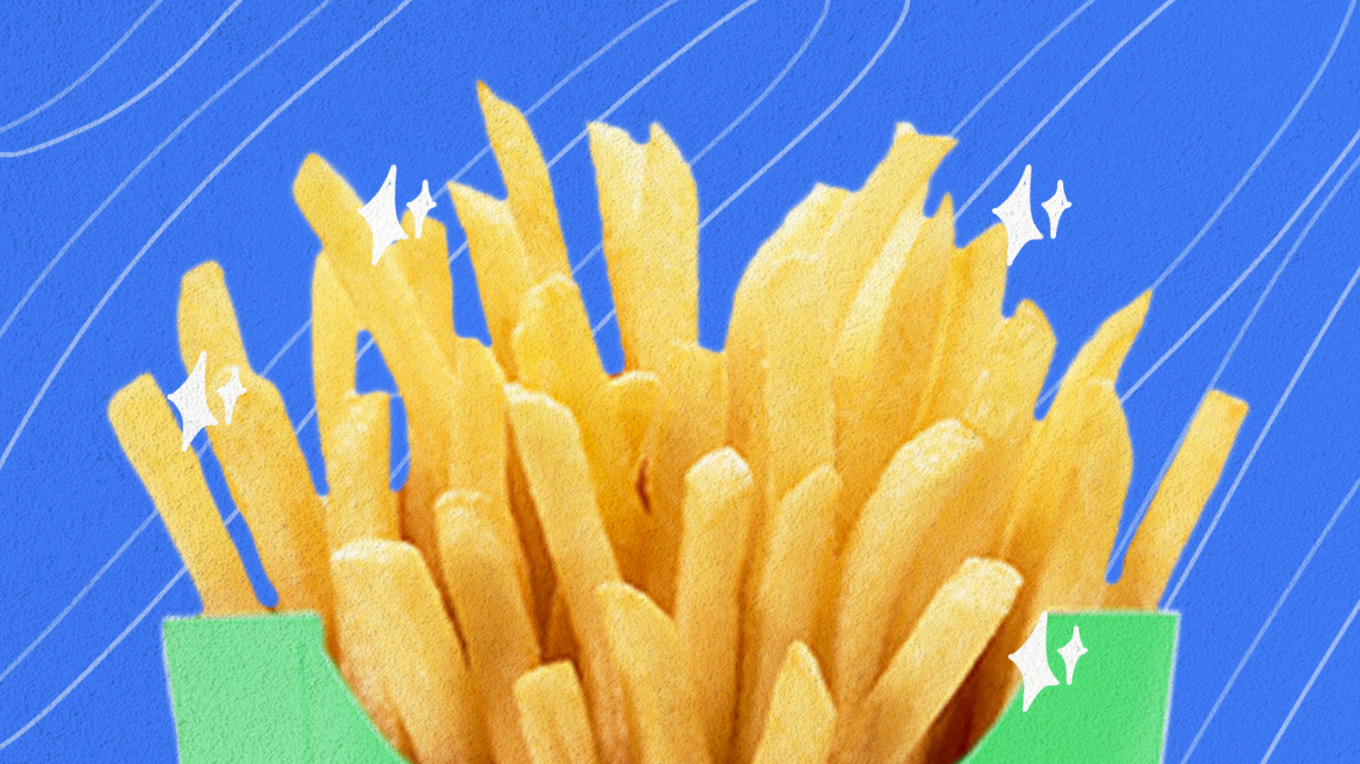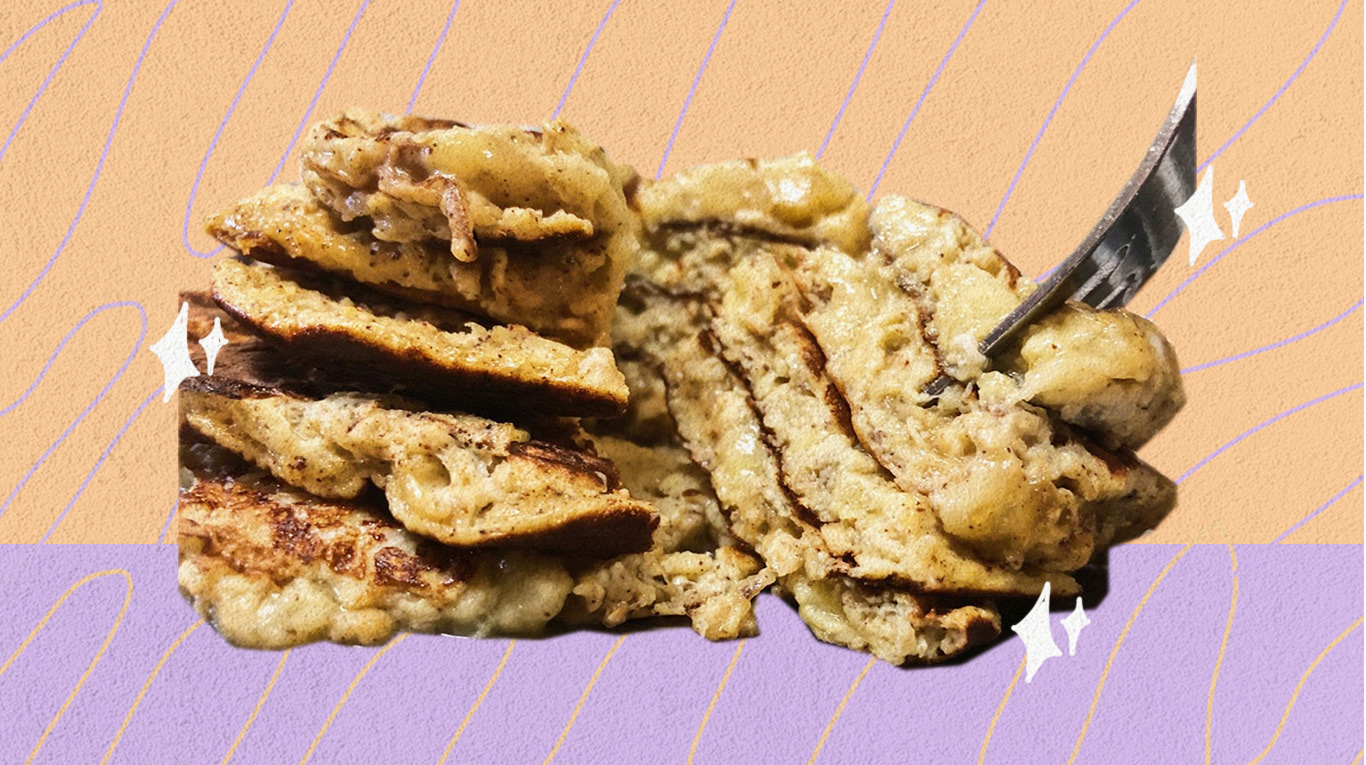 Ever wondered why these fries seem to be so much better than the competitors'? Turns out, there's a scientific reason...
(Taste of Home Magazine)
Sure, three-ingredient pancakes were super-easy to make, but how do they taste? 

(Reader's Digest

)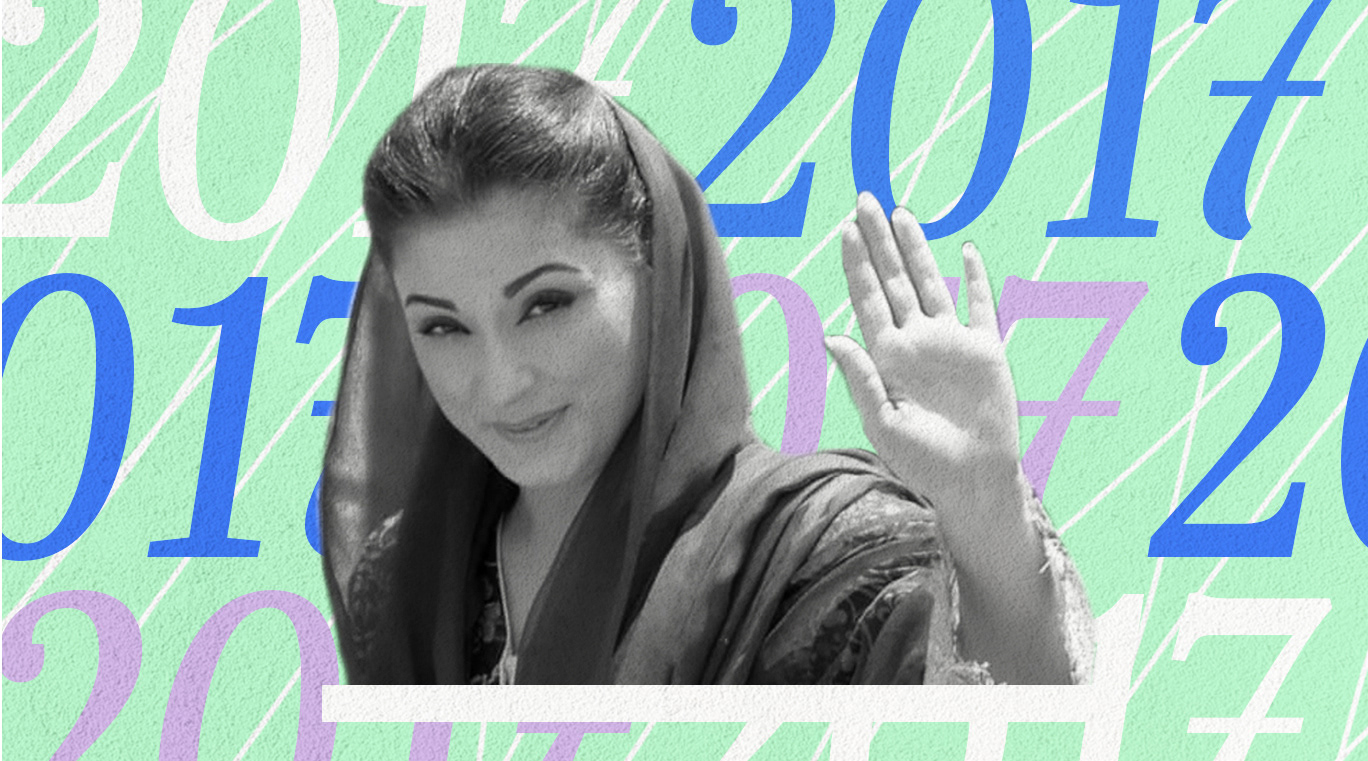 A circus of light and sound forms a sensory ode to an iconic train that will never pass through town again.
(Atlas Obscura)
Fonts changed the world this year—you might just not have noticed.
(North by Northwestern)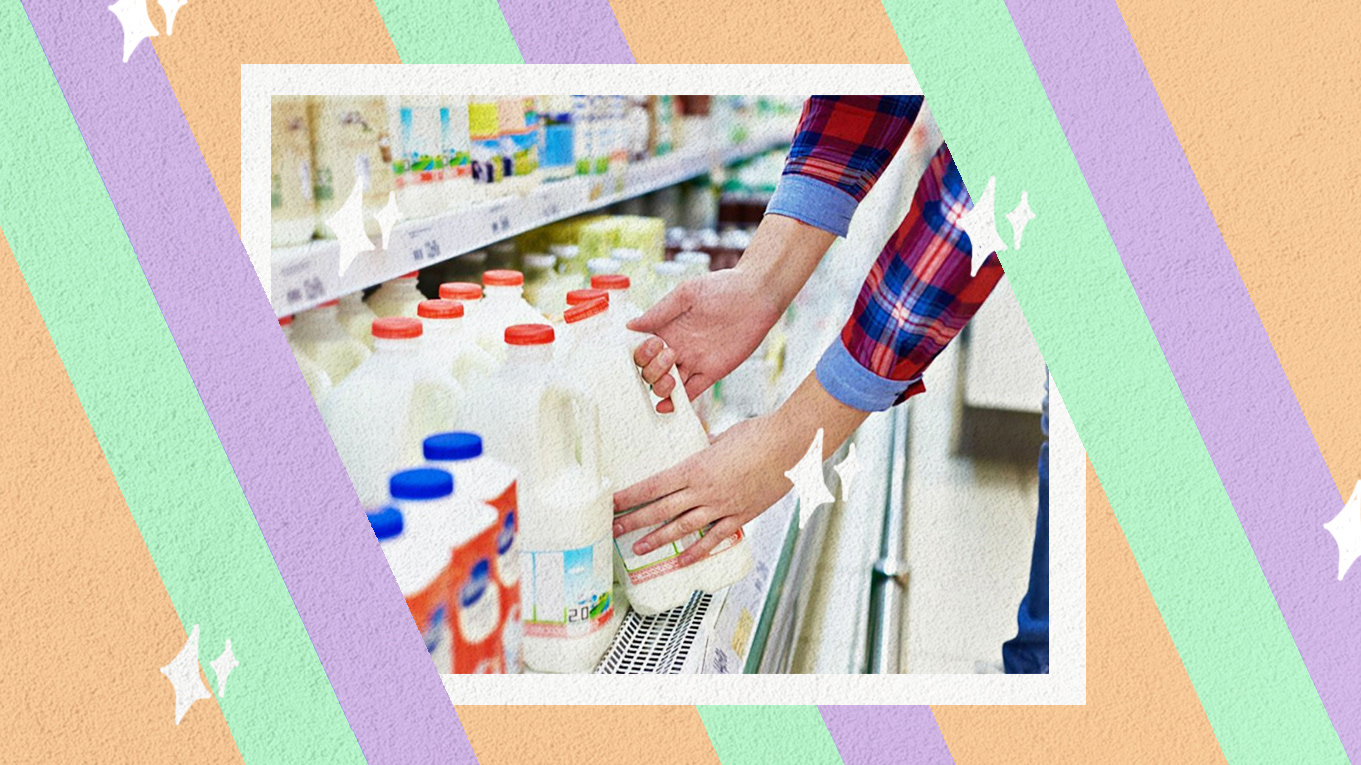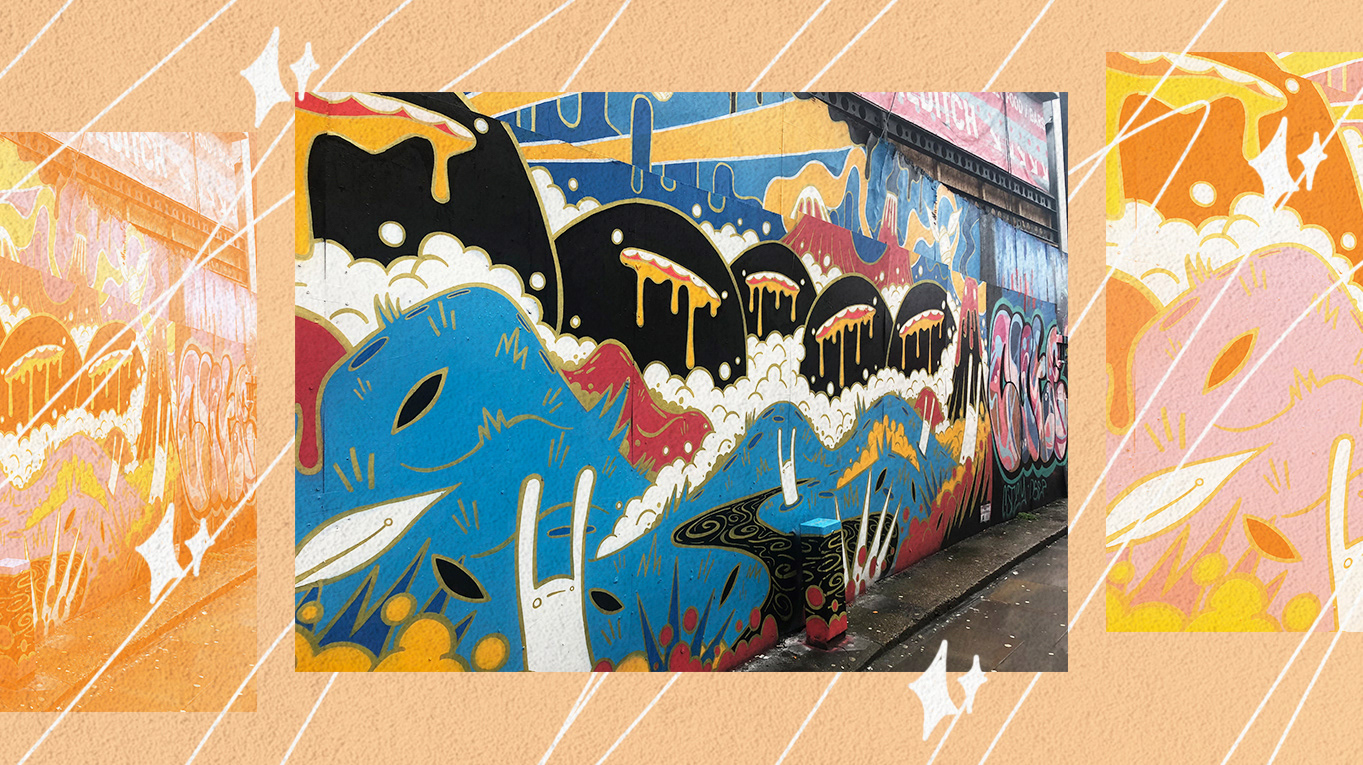 Getting some exercise is a good excuse, but we found out the real reason they're making you walk to get that gallon.
(Reader's Digest)
How model-turned-artist James Chuter regained his passion for painting by making the city his canvas.
(Empower Magazine)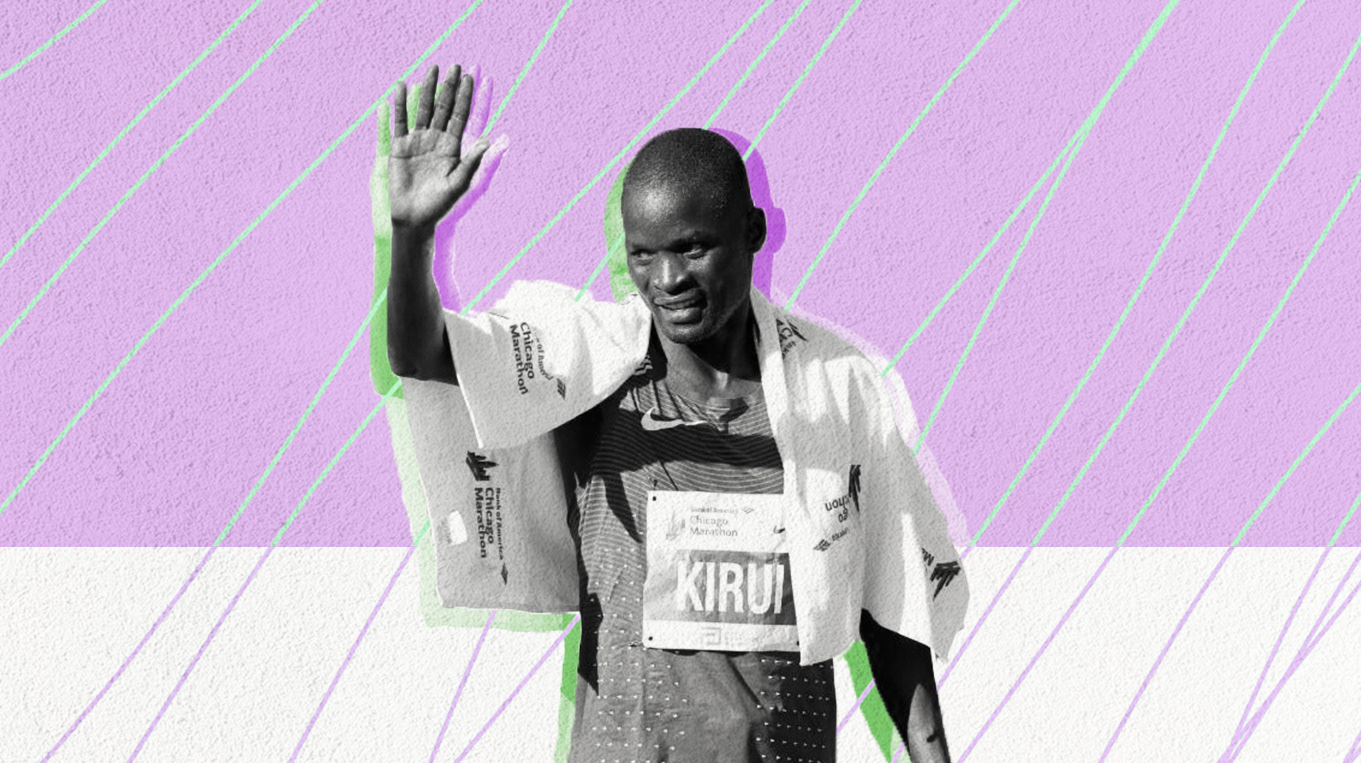 ENTERTAINMENT, PERSONAL ESSAY
I had to drive for two hours in the pouring rain to see a band that never showed to truly understand the value of small-town indie.
(North by Northwestern)
Marathons without pacesetters favor new kind of champion in the 2017 Chicago race. 
(RunnerSpace/DyeStat)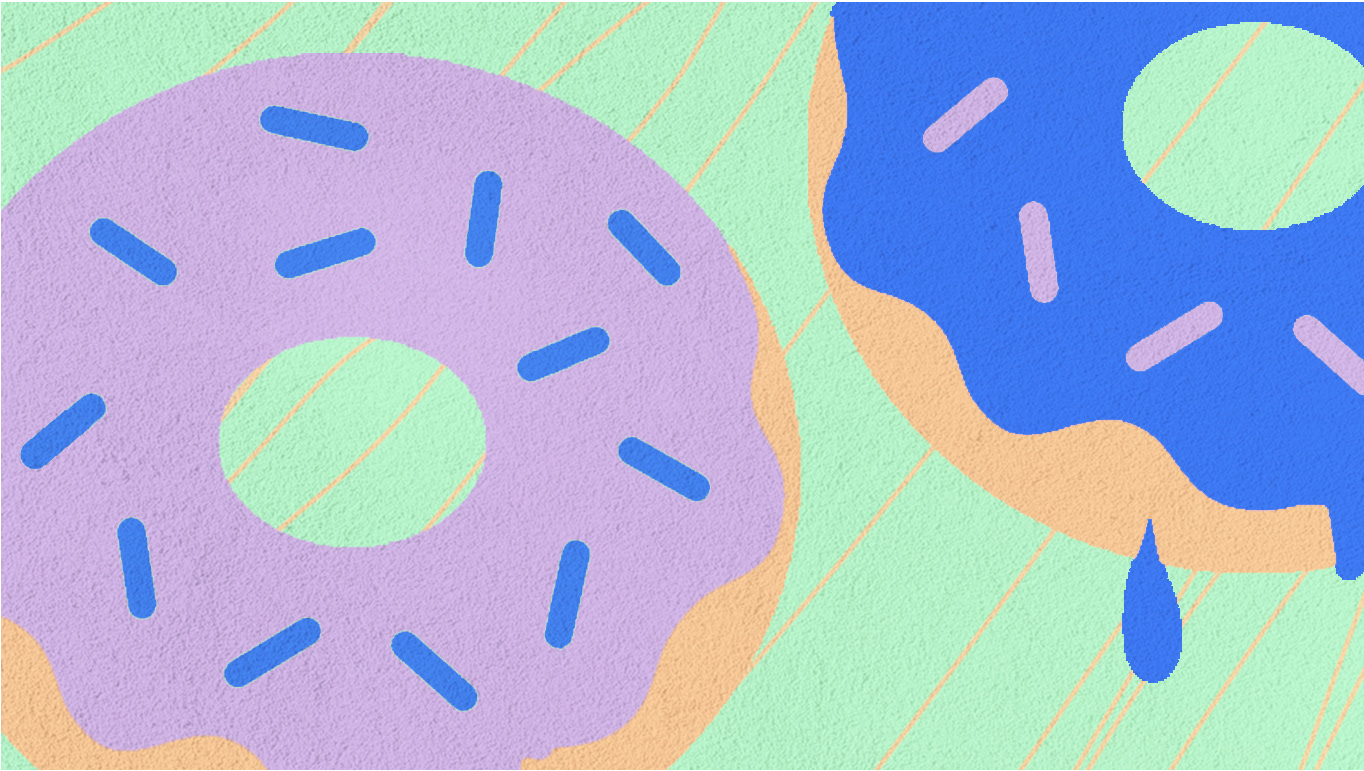 What ditching my laptop taught me about my dependence on technology, time management and Bergson's coffee.
(North by Northwestern)
I came home my freshman year to realize my entire family had gone sugar-free. Though it wasn't the most delicious two weeks of my life, it was certainly educational.
(North by Northwestern)