Our recent shift toward Instagram activism asks a bold question:
Is change still valuable if it comes as a side-effect of self-preservation?
An ode to fate, figures, and the sanctity of strangers.
(North by Northwestern)
The full text of my short story that went viral on the r/nosleep subreddit. 
How Billie Eilish, BENEE and More Made 2020 the Year of the Animated Music Video
(Variety)
I looked at over 900 album covers from 1975 to today in search of typography trends. 
(Nightingale)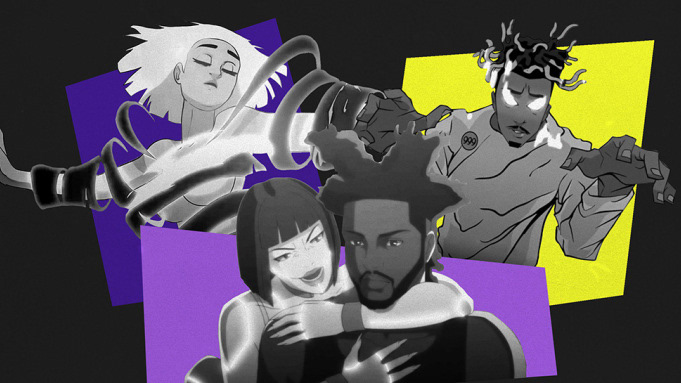 Been n
oticing more anime-style music videos lately?
You're not alone.
(Variety)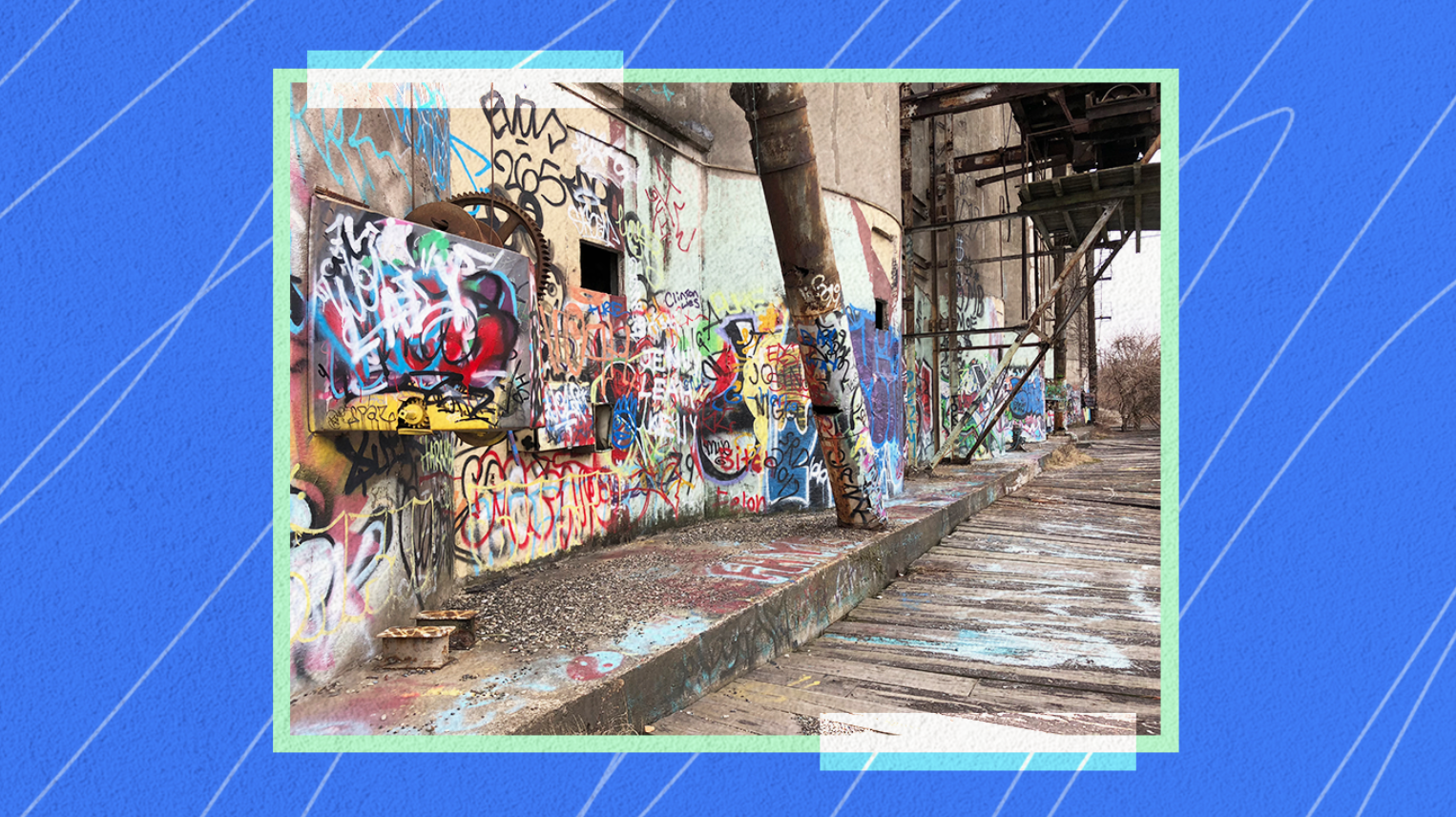 After a century of destruction and construction, the Damen Grain Elevators remain.
(North by Northwestern Magazine)
Sure, three-ingredient pancakes were super-easy to make, but how do they taste? 
(Reader's Digest

)
While you're watching the Preakness Stakes this weekend, keep in mind that there's a lot you can learn for your own running.
(Runner's World)
Fonts changed the world this year—you might just not have noticed.
(North by Northwestern)
Ever wondered why these fries seem to be so much better than the competitors'? Turns out, there's a scientific reason...
(Taste of Home Magazine)